One of the first things I did when we started traveling as a family was to buy a very large suitcase. When you have a stroller and an active little one, it's easier to manage one big suitcase than keep track of several smaller ones.
But even in those early family travel days, I tried hard to avoid over packing. I've learned to pack with an eye on what I can get away with not bringing, rather than packing anything I might possibly need.
Here is an essential packing guide: A list of things to leave behind even when traveling with kids.
What Tp Absolutely Not Pack For the Kids:
1. The Favorite Snuggly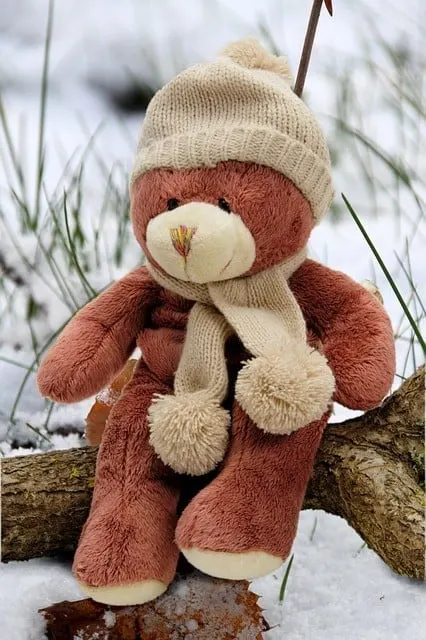 From 6 months old my rule was that snuggly #1 doesn't travel. Instead we'd pack #3 or #4, a stuffed animal Tiny Traveler likes but wouldn't be devastated if we lost it or left it behind (that is, one that would be forgotten in a flash if we offered a new, cuter stuffed animal as a souvenir).
2. The Travel Crib:
I've never had a situation where I'd wished I'd brought my own crib. Some hotels we've stayed in had up-to-date playards and most hotel cribs we've used have been too basic to pose a danger (no drop sides, etc.). The one time we had a vacation rental with no crib I rented a travel crib from a local concierge service. Given that it's nearly impossible to bring extra gear on a plane without incurring fees these days, I'd rather pay a rental company and have less to carry.
The Caveat: I know the germ factor of a hotel crib is an issue for some moms. So my compromise was to travel with my own crib sheet and playard sheet to make sure i always had a clean sheet that fit the mattress properly.
3. The Car Seat:
This is a personal and controversial topic but my experience has been that in the U.S. or Europe, where laws require car seats, rental companies have perfectly fine baby and toddler seats. For the plane I relied on the CARES harness, and now that we use a booster we pack our Bubble Bum.
The Caveat: In Mexico, where car seats aren't required, the American rental car company we used had old seats and the staff didn't know how to install them. Based on that in the parts of Asia, Latin America or Africa where driving laws are loose, accidents are common and car seats are unheard of, I would pack the car seat (and hope the cars we used had seat belts for it).
4. Picture Books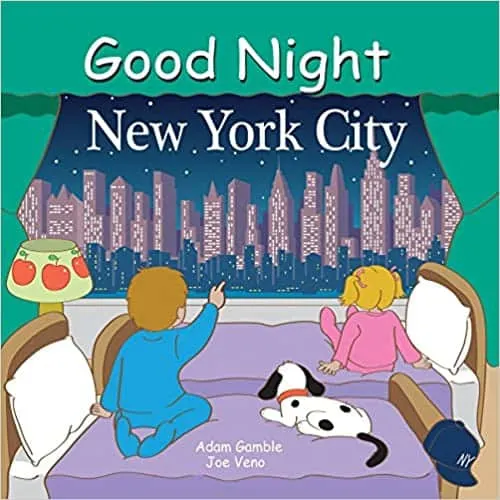 On our first flight I crammed a backpack full of the picture books, thinking this is how my 18MO would wile away the flight. She read for ten minutes. Then she spent the flight puling things out of the seat pocket and playing with her dad's keychain flashlight. From then on we packed 2-3 books in the checked suitcase for bedtime reading and focused on other activities in transit.
The Caveat: Tiny Traveler has become an avid reader and now puts 2-3 novels in her backpack for flights and long drives, and finishes all of them.
Check out my list of great travel books for kids here
5. Toys
Jurga Van Steenbergen of Full Suitcase says, "We never pack toys. They take lots of space, get lost or broken, and kids fight over toys. Give them some shells, sticks or stones and it keeps them busy for hours."
The Caveat: Once Tiny Traveler got to be 6 or 7 she would often look for an activity to get involved in during that lull before dinner when we are changing clothes, maybe having a drink (or cooking if we're in a vacation home). For this we pack small versatile items that engage her,
Read my ideas for
• Great games, toys and journals for car trips.
• Craft kits and materials that travel really well.
What Not to Pack For Mom and Dad
6. An Umbrella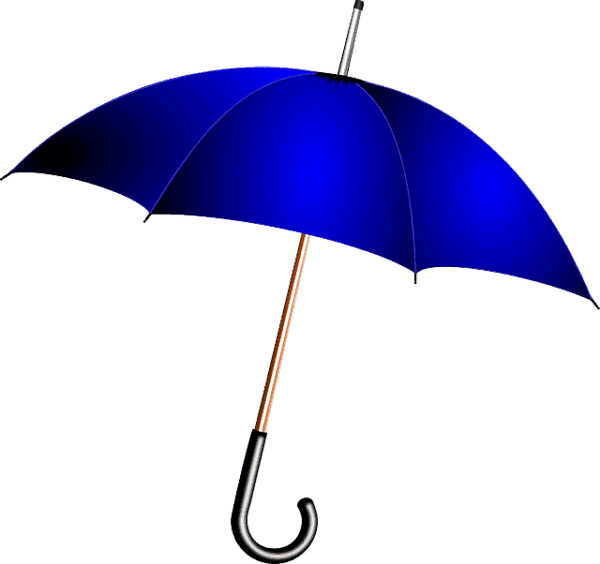 This seems like the most superfluous thing one could possibly pack. Umbrellas are heavy and are rarely used. Make sure the jacket you pack is water resistant. If you catch a downpour take one or two cabs you might not normally take or buy a $5 umbrella from a guy on the street.
7. A Hairdryer
Kath Race from Family Travels USA says she never brings a hairdryer. Hotels have them. Rental homes often have them. If they don't, you're on vacation; don a stylish headband and don't worry about it.
8. Guide Books
‪Karen Presley Dawkins of Family Travels on a Budget‪ says, "I never pack travel guides. I research at home so I use them to plan, but I am no longer attached at the hip." Indeed, travel guides are still handy, but they're also heavy! We download electronic guidebook chapters from Lonely Planet or Frommer. If we can't do that we get guidebooks from the library and photocopy, photograph or scan the handful of pages we need.
9. Your Day-to-day Purse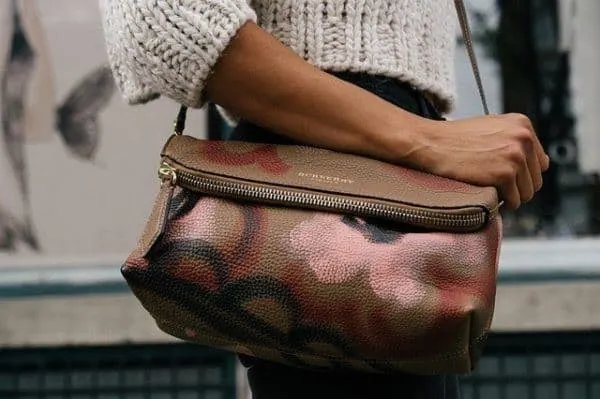 Annalyn Belle of Kids Travel Books says, "I never pack my regular purse. I only use a travel bag." A good travel purse is probably smaller than the one you use daily. You can keep it close to your body or pop it into a larger day bag, and it can go readily from day to evening.
10. Things You Can Buy
Christine Leger of Tapped Out Travelers only packs "one or two days worth of diapers. I buy the rest there." Other items you might be be better off buying than packing are bulky sand toys, medical basics like aspirin, wipes, snacks and jars of baby food if you use them.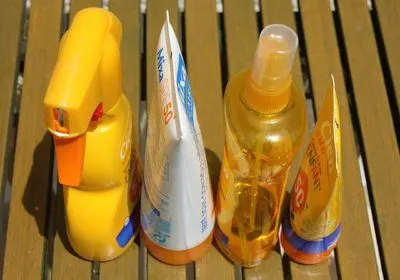 Blogger Lisa Nass Grabelle skips sunscreen. "It weighs far too much," Grabelle says, And "The idea of suntan lotion spilling all over my luggage scares me!"
The Caveat: it does pay to think about where you are going, how much of a mark-up you'll tolerate and how fussy you are about your preferred brands.
In the U.S. there will almost always be a Target or Walgreen where you can pick up your favorite items at a reasonable price. However, on island destinations almost all goods are imported and expensive; and sunscreen will always be steep at resorts or on cruise ships. Outside the U.S. expect to sort through some brands you don't know and labels in the local language.
Pin it for later!