My husband and I booked a trip on a Disney Cruise Ship for our honeymoon. It was a once in a lifetime chance to blow our money on this type of vacation without anyone judging us.
It turns out they did judge us, but a short way into the cruise we really didn't care.
From beginning to end we were treated like royalty. And we would go back any time, especially now that we have kids, but even without them.
Here are my tips for planning well and making the most of a cruise, especially a Disney Cruise, either with kids or as a kid-free getaway.
You might also like What To Expect on the Disney Dream.
10 Tips for Your First Disney Cruise
1. Insure your trip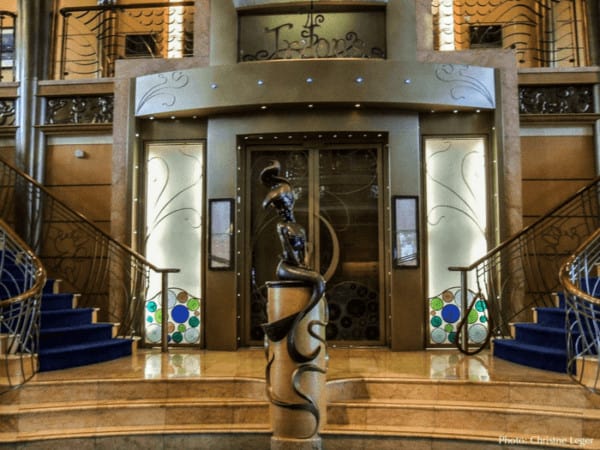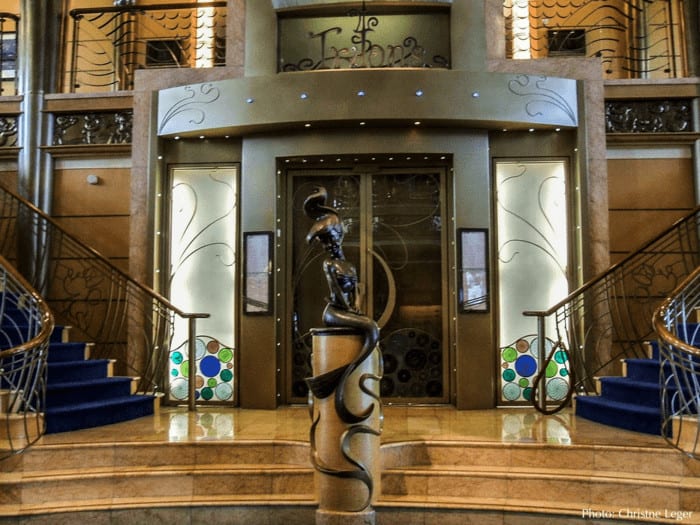 Disney charges more than other similar cruise lines for its packages.
At the time you book your vacation also buy proper travel insurance that covers all the reasons why might miss your cruise: illness, weather, loss of employment, loss of a family member, or simply loss of vacation days.
Travel insurance can also include travel health insurance, in case someone in your group gets sick on the cruise.
2. Check in ahead of time
First-time Disney cruise guests can check in online 75 days before sailing. I suggest checking right on the first date you can to secure your excursion bookings and other reservations.
Do a little research and know which activities you would like before you go online to book.
3. Pack Right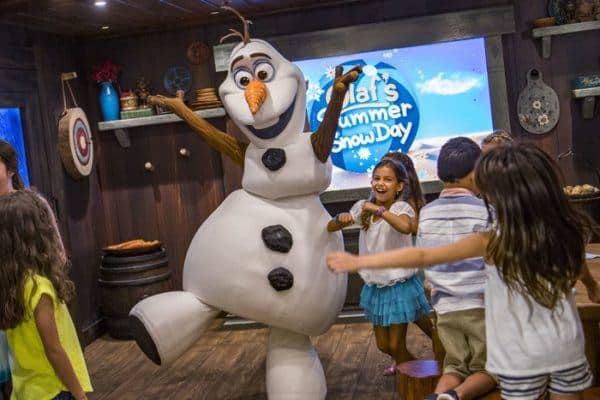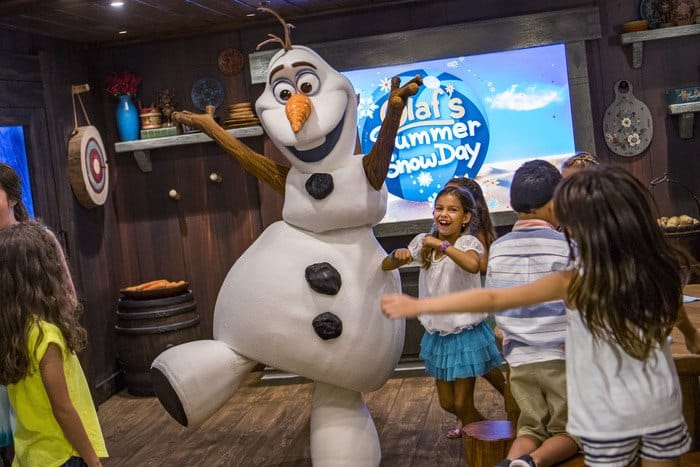 Research what is and isn't allowed onboard. There are plenty of banned items and they can change at the drop of a hat. Power strips are often allowed only if they don't have a power surge protector.
In the event something is confiscated, keep your receipt and they will return it to you when the cruise is over.
Have a proper packing list. Consider what you'll need for day and evening activities on the ship and for activities at your points of call.
4. Pack a good carry-on for day 1
As is usually the case with cruise ships, you'll have to check your luggage dockside and it arrives at your stateroom later on in the day. So consider items you might want to have before then: flip flops, pool gear, a sweater for the AC, and so on.
5. Don't miss the boat!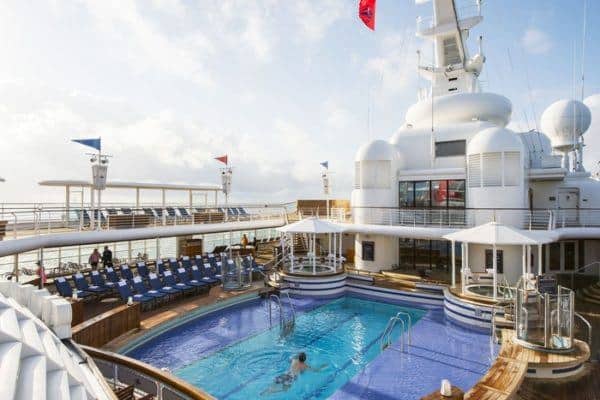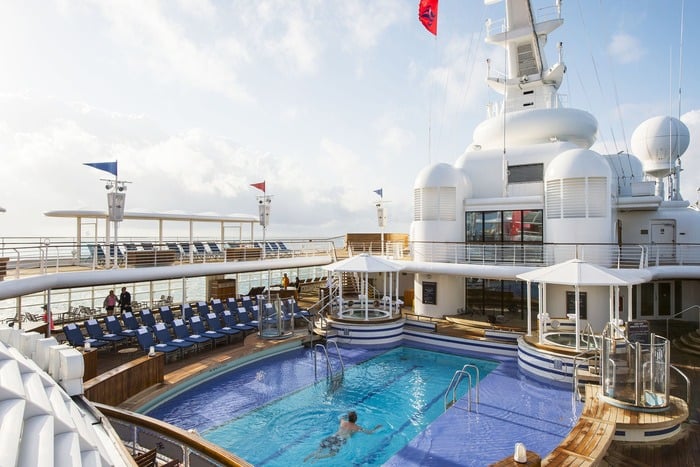 Arrive at your disembarkation city the night before the sailing date. Things happen. Your luggage could be lost, your flights could be delayed, you could hit traffic on the way to the ship terminal. No one ever regretted having wiggle room.
6. Manage the crowds
Disney ships are not the biggest, but they are still big. If you don't like crowds check the daily itinerary to know where different ages of kids or just big groups of people are likely to gather during the day so you can be elsewhere.
7. Take some adult time
There are Oceaneers kids clubs for kids from ages 3 to 12, and teens have the Vibe lounge.
Parents with babies and toddlers (6 months old to 2 years old) have access to a nursery program, but there are limited hours and spots and there's a fee for this one club.
Once you lose the kids for a few hours check out the adults-only areas of the ship, including the no-kids pool, spa, fitness room and one of the dining rooms.
You can also look a the schedule and easily see where kids are most likely to be each hour and make it a point to be somewhere else.
8. Be prepared to dine with others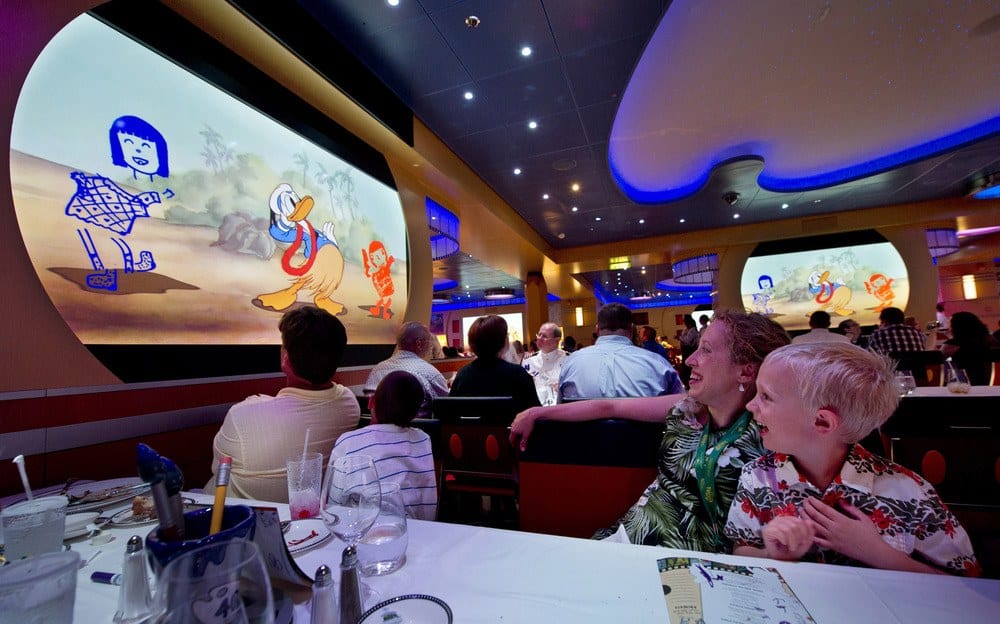 Disney arranges its ship dining so that you rotate through all its restaurants over the course of the cruise. This means they assign you a dining room, seating and table for dinner.
All tables are for six or eight and if your party isn't that big you'll be seated with other guests who you'll dine with for the entire cruise. In assigning dining mates they consider the size of your group and whether you have kids with you among other factors.
Disney Cruise Line paired us with three couples: a senior duo, a father and son, and another set of newlyweds, one of whom was a military member on R&R.
Not all tables get along and if you wind up at such a table you can request a change or a private table. Considering we only see each other for an hour or two a day, we had a great time meeting new people and exchanging stories about the day's goings on.
If your table mates have kids the same age as yours it can work out very well. If the age range is really wide this can be another reason to ask for a change.
9. Indulge in Disney entertainment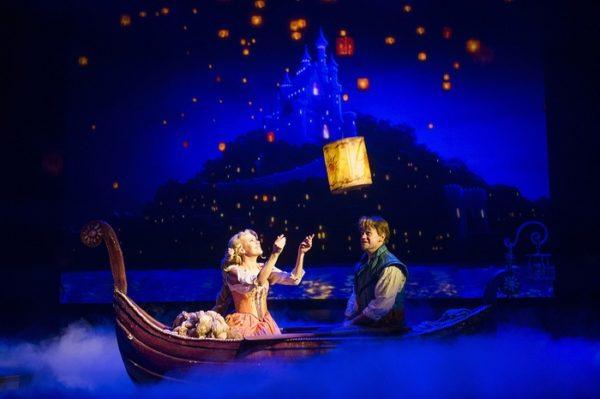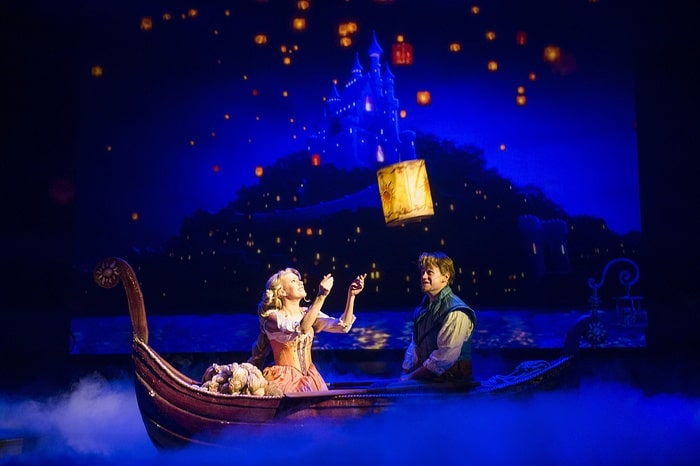 Attend as many live shows and movies as possible. Because Disney owns the cruise line and the rights to its own films, they are known to screen their latest movies for free on their ships.
For example, we watched Toy Story 3 just a few weeks after it was released in theatres. And we watched The Sorcerer's Apprentice on its release date.
10. Take Lots of photos
Last tip. Take as many photos as humanly possible. Pack extra SD cards. Bring your cell phone as well as a camera. There's so much to see and do and every day is different.
It's hard to remember it all when you get home, so you'll appreciate having a little reminder of everything that happened.
Also, when you show your friends and family all your fantastic photos they'll probably stop judging you.
Pin it for later!
Canadian writer Christine Leger is the founder of Tapped Out Travelers and a huge fan of Disney. You can follow her on Instagram or Pinterest.
Photos courtesy of Disney Cruise Lines.