FamiliesGo! Media Kit
for our advertisers, sponsors and partners
Click Here to see my media kit on Canva
Top Services
• Hire me to create custom content for your destination, products, service or brand on FamiliesGo!
• Outsource me the work or editing and creating content for your website and print publications.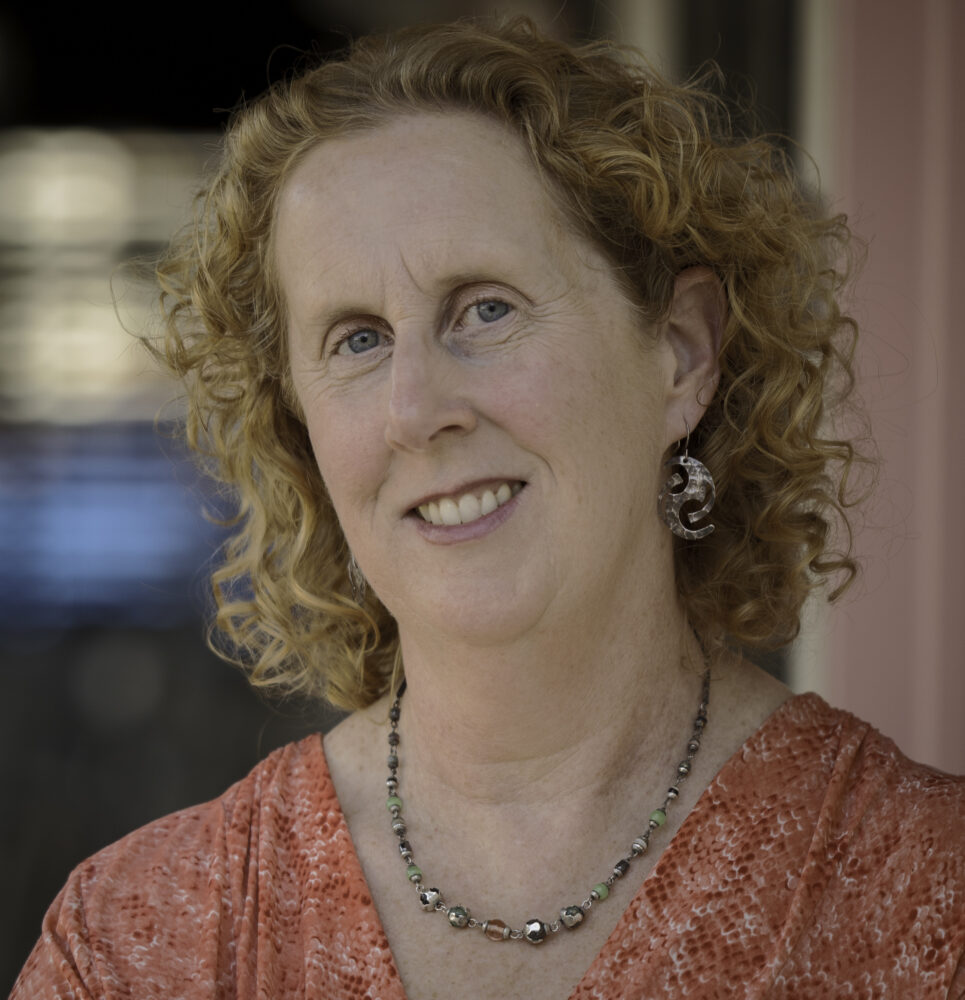 Learning to Travel With Kids: The Questions:
Before we became parents, Rich and I traveled far and wide.
Once Tiny Traveler came along we had a lot of questions. Could you take a child to Cambodia? or Peru? How young is too young for exotic inoculations?
Do we have to go to Disney World? How do read or watch TV in a hotel room when your child is sleeping six inches away from you? And how do you keep a 1 or 3 or 5 or 8-year-old occupied in a way that engages you, too?
Better Solutions To Family Travel Challenges:
We looked around and found no good answers. We talked to a lot of other parents and found they had the same frustration.
While parents love great family vacations —the fun, the bonding, the photo ops, the memories— they dread the time and effort it takes planning because it's so hard to get their most basic questions answered and they hate getting it wrong.
This is where FamiliesGo! comes in. I provide original, accurate, well-written information and I keep the unique needs of parents in mind at all times. I strive to give parents only truly useful advice. We create tools and posts based on what parents tell us they need.
---
"You have a wonderful way of distilling the essence of each site you visit in a way that sets each apart and highlights its best features. It's pleasure to host you."

– Dutchess Tourism
---
What I can do for brands:
Parents turn to my reliable editorial and branded content to make purchasing decisions and to create the best vacation memories for their families.
We strive to provide a meaningful exchange of information between, us, our partner brands and our audience. The goal is to build relationships between great brands and the parents who are our loyal readers.
We visit destinations. We create paid and traditional editorial content, we can create content for your platforms and publication, we manage editorial projects.
Learn More and Contact Me
• See my custom content portfolio on Content.ly .
• Send and email to Eileen Gunn.
• To buy banner ads on FamiliesGo! contact Mediavine.