Believe it or not, we decided to go to Japan because we read a book. The action-packed Thea Stilton and the Cherry Blossom Adventure moved between Kyoto and Tokyo, offering cultural tidbits and city highlights and setting the stage for our visit to both cities.
Here are the Tokyo attractions that worked best for us (one way or another) with a first-grader, a third grader and a tween.
Read more about Japan and plan your trip!
• Read about day trips with kids to Japan's small cities.
• Read about Michelle's adventure's in Kyoto, too.
• And read these tips for planning your budget for a Japan vacation.
Top Things To See in Tokyo With Kids And Tweens
Hit the Museums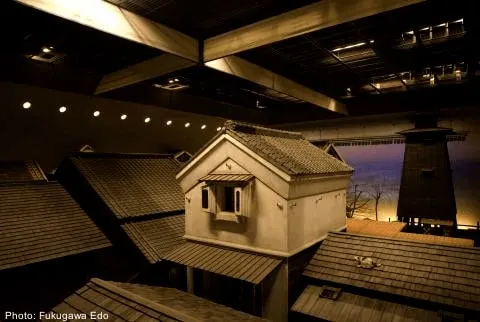 • The Fukagawa Edo Museum recreates a centuries-old Japanese village. Kids can learn about everyday life in old Japan by pretending to cook on a Japanese wood stove, balancing on a see-saw-like rice mill, trying on traditional wooden sandals and exploring narrow village streets. My husband and I liked the space, too. An explanatory English map helped us get more out of the hands-on exhibit.
• If your children love science, head to the Miraikan National Museum of Emerging Science and Innovation. The exhibits are aimed at kids ages 10 and up, but the hands-on activities engaged my first grader enough that we were able to spend about 2 hours here.

• We weren't able to get tickets to the Ghibli Museum, which features the playful rsa whiteboard animation of Hayao Miyazaki. If you want to get spirited away to this highly recommended museum, pre-book your tickets several weeks before departing for Japan.
Explore the Shrines—In Moderation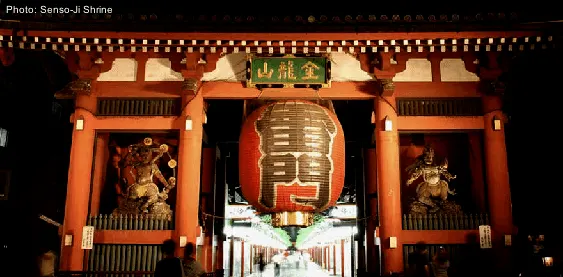 My husband and I wanted to visit a few of Japan's famous shrines but the kids were bored with them fairly quickly, so we had to improvise a little. At Meiji Jingu Shrine, he took the younger ones to the café while my tween and I explored. Near Senso-ji Temple, my older kids were rewarded for their patience with a chance to try archery at a stall near the lane leading up to the temple.
Take In A Sky-High View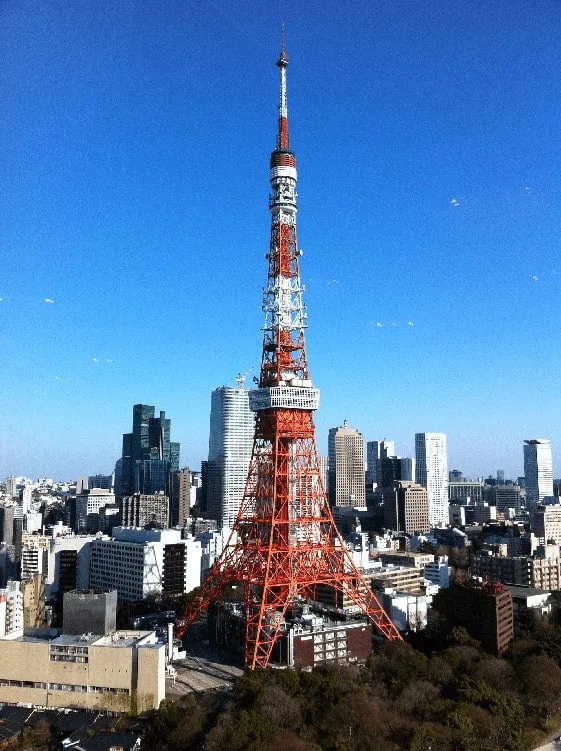 In a city of skyscrapers it's tempting to want a view from the top. The bright orange Tokyo Tower grabbed our attention pretty easily. We went up to the observation platform after dark and gazed at the city lights twinkling below us. The lower level has windows in the floor where you can look straight down to the ground.
Tip: There are also observation decks atop the Tokyo Sky Tree and the Tokyo Metropolitan Government Building, which is free.
Give in to Kid-Friendly Amusements
• My boy is obsessed with Pokemon. So, our visit to Tokyo had to include the enormous Pokemon Center store, which is easily accessible from Hamamatsucho Station. Much of the merchandise is only available in Japan and on a Sunday afternoon, it was packed. But everyone was polite, and the checkout was surprisingly efficient.
Tip: We gave our kids a budget and a 45-minute time limit. Luckily, the store doesn't have video game demos, so the kids stuck to the rules (more or less).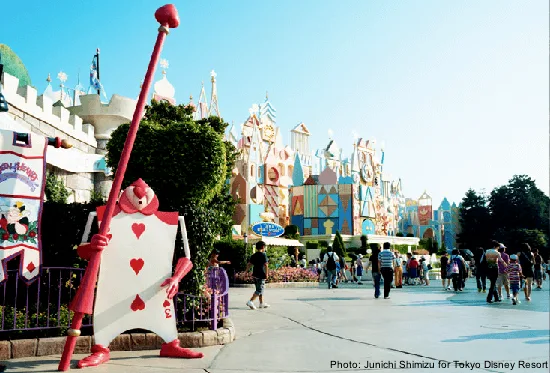 • Tokyo Disneyland has two parks: Disneyland, which is almost exactly like the U.S. version, and DisneySea, which has an abundance of unique and outstanding attractions, including a good mix of thrill rides for tweens and teens and tamer things suitable for small children. Mermaid Lagoon has a cavernous indoor area where preschoolers can easily spend two or three hours. It's a good retreat if the weather is hot or stormy.
Tip: Ask for a translation device at shows and Sinbad's Storybook Voyage.
Celebrate Spring
If you're in Tokyo during Sakura Matsuri or cherry blossom season (late March to early April), Ueno Park is one of the most popular spots for viewing these famous pink flowers. Pair this with a visit to the park's zoo to see pandas, gorillas and tigers.
Pin it for later!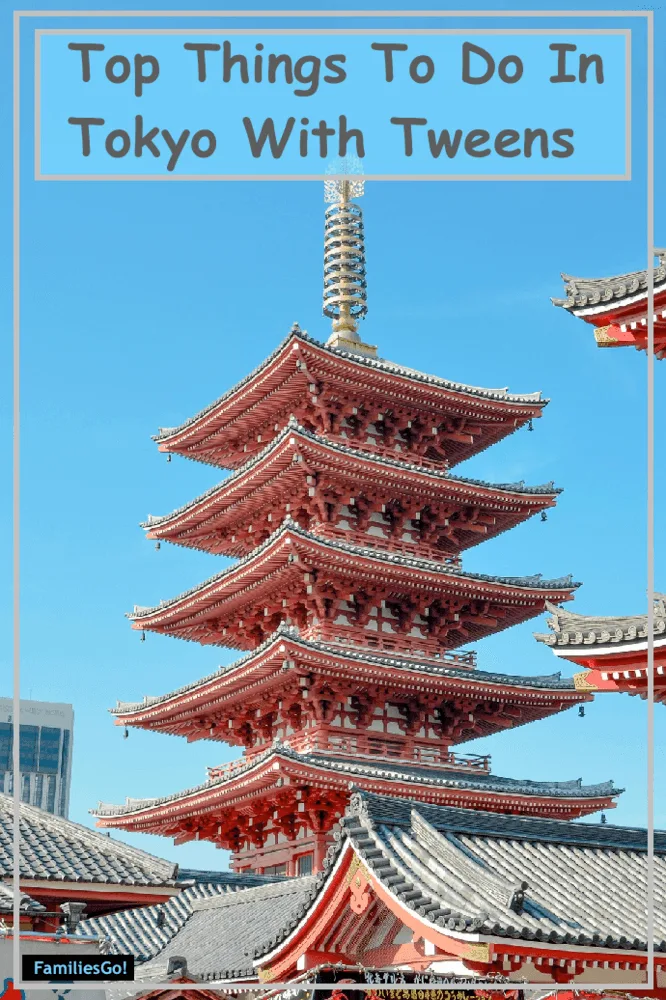 Michele Chan-Thomson moved with her husband and three children have lived in Texas and Malaysia. Read about their adventures in Southeast Asia and worldwide in her blog, Malaysian Meanders.