The cozy beach communities just outside of Charleston are often overlooked for higher profile Myrtle Beach and Hilton Head. But Kiawah Island has beautiful, low-key beaches and fun that is family oriented without being kid-centric.
Kiawah Island has the advantage of being close enough to Charleston (about 20 miles out) that you can easily pop over for a walk around town and dinner. In fact, Kiawah is one of a handful of islands that Charleston residents head to when the beach calls to them.
Here are five ways to do Kiawah like a local.
Kiawah Island is an easy side trip from Charleston.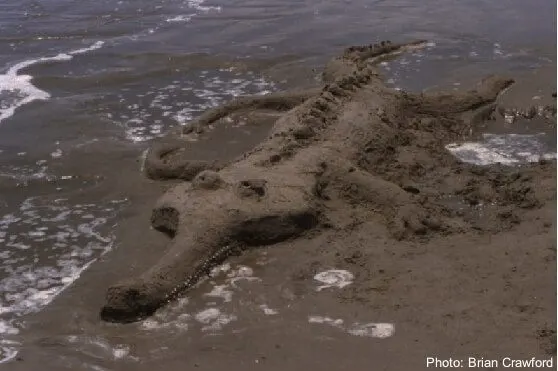 1. Bask on the Beach
After all, what is a beach vacation without a day at the beach? Kiawah has ten miles of sandy shoreline, giving families room to spread out, dig in the sand or play games. Be prepared to see everything from bocce ball to good old-fashioned Frisbee and football tosses as you walk along the shore.
Tip: Be sure to bring (or rent) an umbrella. Locals know the southern sun can be wilting and shade is important on long beach days.
2. Hop on a Bike
South Carolina sand is surprisingly bike friendly. Grab beach cruisers for the whole family and take a spin. For a change of pace, simply peel off the beach via one of boardwalks and hop on a wooded trail. You can cover the entire island without needing your car!
Tingip: Pack a lunch and set out for a picnic near the two marsh view towers. They offer expansive views of marshes surrounding the Kiawah River.
3. Take in Some Tennis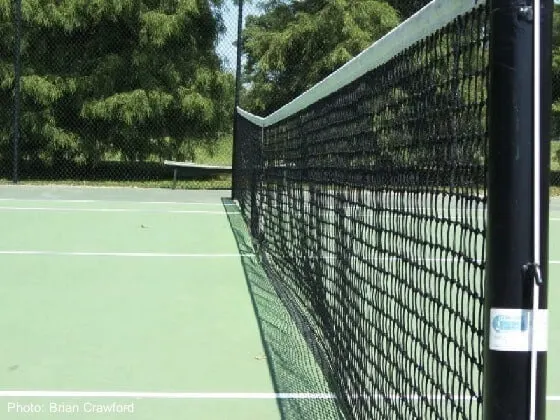 One of my fondest childhood memories is going to tennis camp at the East Beach Tennis center and winning one of the matches for my group. I will always be grateful to the poor stuffed raccoon that served as our target for helping me improve my serve.
Kiawah Island offers tennis camps for children in the summer and clinics for adults year-round. Matching services will pair you up for singles and doubles matches at the island's two tennis centers (your choice of clay or hard courts).
Tip: Equipment demos are free with a court reservation. If something in the pro shop catches your eye, ask to try it out.
4. Roast an Oyster
A BBQ And Oyster Roast is held weekly at Mingo Point starting in May. It's an outdoor event where locals and tourists mingle easily.
This outdoor buffet is the Island's longest running event (20 years). It's a chance to try some of the seafood the "low country" is known for along with local specialties like red rice and sausage and banana pudding. The kids will find something to eat, too, like baked mac and cheese and local corn. You can burn off some of those calories dancing to live music while they kids play under the stars on the beach.
5. Spend a Night at Night Heron Park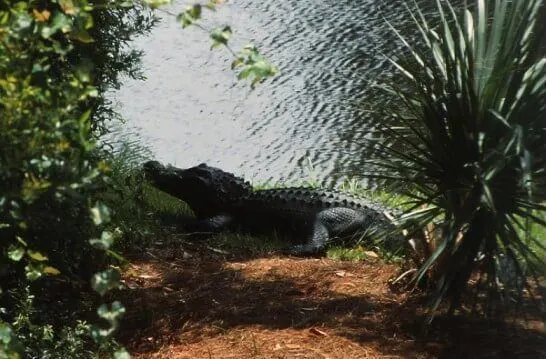 The islands marshes, trees and beaches support a surprising amount of wildlife. At the Nature Center at Night Heron Park you can take a tour that will introduce you to local characters like the Loggerhead Turtle and the American Alligator. You can also buy unique souvenirs including local jewelry, pottery and photo prints.
Tip: Park is a hub of evening activities during the summer including July 4th fireworks and weekly outdoor movies. A weekly cookout offers live entertainment including a variety of bands and family-friendly comedians. Bring portable beach chairs and bring plenty of bug spray.
Stephen Williams is a resident of the Charleston-Kiawah area and life-long enthusiast of everything related to things to do and eat and places to stay in the Charleston and Kiawah Island areas.