A safari trip is all about seeing the wildlife. So naturally days are planned around when you're most likely to see the local animals out and about. This means early morning, late afternoon and perhaps nighttime game drives. It's absolutely something you can do with kids. Even if they grumble at the early mornings they'll love the guides, the animals and the activity at camp. You can plan a trip where you're glamping or stay at a lodge. Either way, Here's what your family's typical day would look like an an African safari vacation.
Read More:
• My Best Tips fpr Preparing for a Trip to Africa
• 13 Amazing Zoos Around the World
• What to See, Eat & Do With Kids in Senegal
A Typical Day On An Africa Safari Vacation
Plan to Rise Very Early
The usual day starts before dawn with a wakeup call, which might work well with your little kids and less well with kids. Yes, you really will get dressed in neutral khaki "safari" gear to ensure you blend into the bush. This is not the right time to stand out in the latest red outfit, which will scare off the animals! There's just about time for a quick breakfast of toast, cereal and coffee or tea.
Then it's off with your guide to see the last of the nocturnal animals (you might see diurnal animals rousing themselves, too). Cats are returning from a night of hunting. The birds are stretching their wings and calling at the top of their voices to stake their claim on their own patch of the bush. It's still cool out so the animals are active, especially around the water spots.
You'll spend the morning watching the animals as they gather around the waterholes, see who's eating what (or who) and learn about reading the signs of the wild from your guide.
Have Second Breakfast and a Nap
Return to camp briefly in the late morning, for a full breakfast then perhaps another short game drive or walk before taking a break during the hottest part of the day. The animals retreat to the shade until the sun starts to sink, and are hard to see, so it's a good time to relax and enjoy the camp.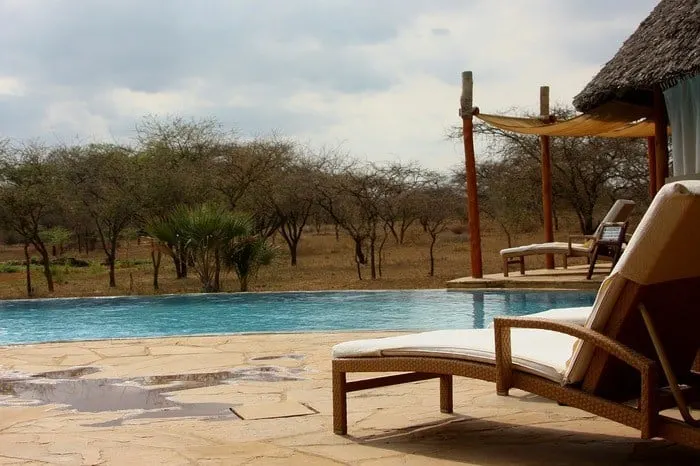 It's hot, hot, hot in the midday sun so it's a good idea to enjoy the pool , read in the shade or to take a nap. Children, who never love napping, can keep their eye on the camp watering holes to see who shows up. Bringing some quiet activities isn't a bad idea either.
Save Energy For Afternoon Outings
You'll likely be offered tea and cake before venturing out again in vehicles, on foot, or by boat, depending on where you are. The animal viewing often ends with sunset drinks and snacks out in the wild before returning for dinner. Depending on the area you are in, there might be a nighttime game drive.
Before You Fall Asleep Early
It's fairly early to bed, somewhere around 10:00 pm. But no doubt you'll be ready for sleep by then. And you'll need to be up early again tomorrow!

Some Safari Options
There are safari opportunities in several parts of Africa. As a rule of thumb, Kenya, Tanzania, Botswana and Zambia offer reliable, quality safaris at the higher end of the pricing spectrum.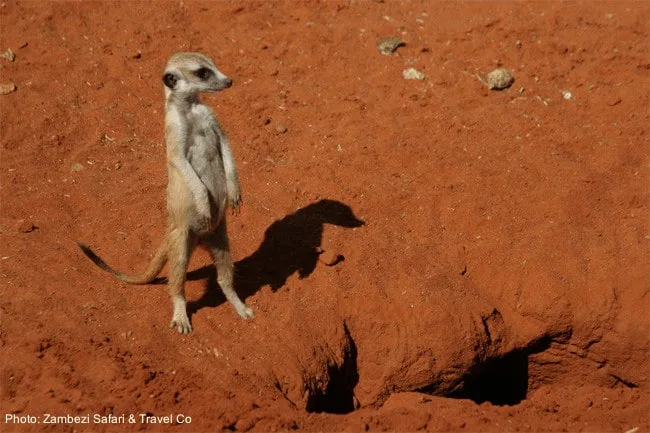 Central African countries such as Gabon, Cameroon and Congo (Brazzaville) are at the very high end because there is very little tourist infrastructure and running expeditions is expensive.
Trips in the middle price range can be found in Zimbabwe, Namibia, South Africa and Malawi.
South Africa and Namibia are also suitable for less expensive self-drive safaris. These give you independence and flexibility—and can make a safari more affordable. Just keep in mind that finding and navigating remote areas can be tricky on your own and you don't have the benefits of a guide.
Pin it for later!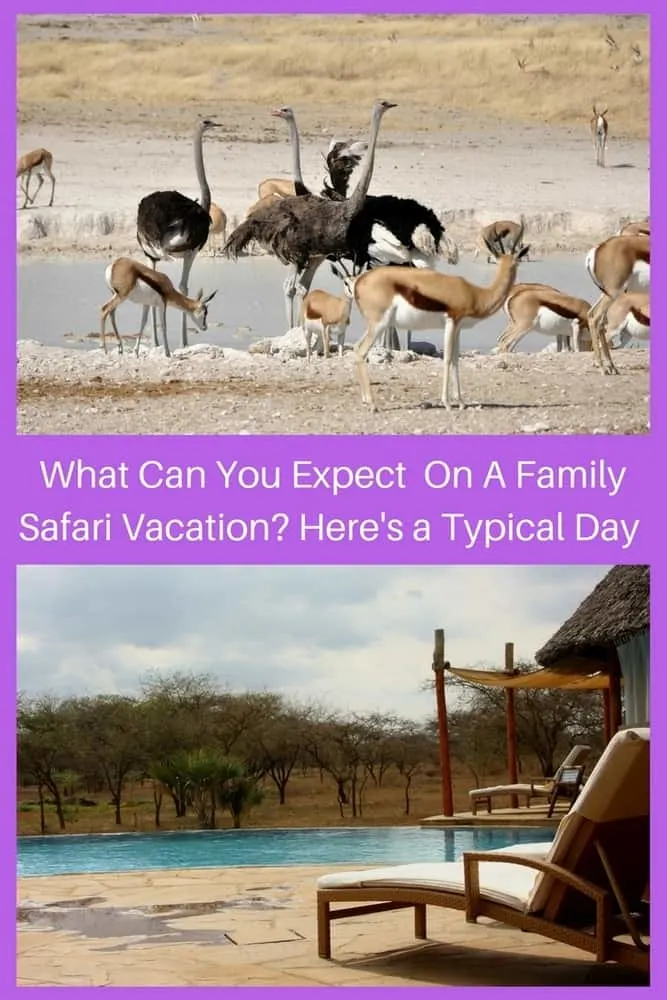 A native of Africa who now lives in the UK, Trish Berry is the Development and Sales Director at Zambezi Safari & Travel Co., which runs safari trips throughout Africa.