Until Teen Traveler hit high school I could count the number of times I'd been away from home without my family on one hand — and have fingers to spare. All these trips have been for business and each time I was reminded of a wonderful truth: Having a mom's time-out is…nice!
So I've learned to do what other clever women do: I make the most of my 24 or 48 hours away and turn a few hours of these business trips into "me time."
I take whatever gig has carried me away from home seriously. But inevitably I wind up with a free hour or two or more. I take that for my mom time. And sometimes I stretch it out just a little bit.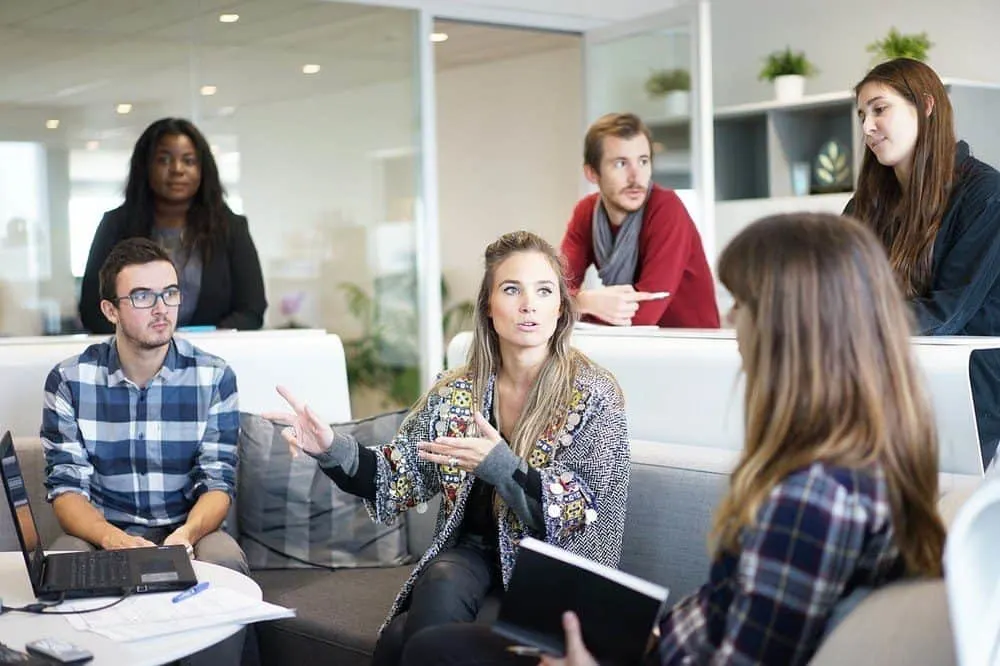 This can mean catching up with a friend who lives in the town I'm visiting, doing something I enjoy on my own, or paying extra attention to my career in a way I can't during the day-to-day scramble.
Taking this extra mom's time-out makes the difference between coming back from my trip stressed and time-crunched or re-energized and ready to face whatever is waiting for me back home.
Here are five tips to help you plan your own mom time-out the next time work takes you away from home.
Top Tips for Mom-Only Vacations
1. Time it right
It's always tempting to time my flight, train or plane to minimize my time away from Richard and Tiny Traveler. I resist that impulse. I figure if my family is going to live without me for a night or two, they can deal for a few more hours.
If my meeting is in the morning I always try to arrive in town the night before. But even on same-day travel I schedule a time cushion. It removes the stress of being late there are delays or my meeting runs long on the return end.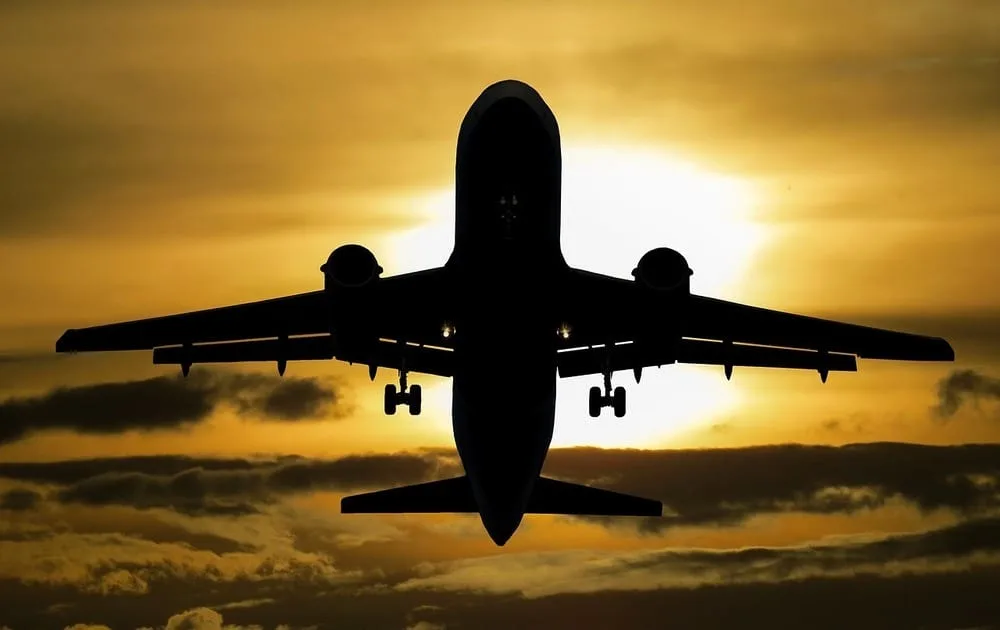 If everything goes well, as it usually does, I have me time.
On a recent trip to Washington, DC, I was on a travel writers' panel at a journalists' conference. The organizer suggested I check in for my 9:00 panel around 8:00. So I booked an afternoon train that put me in Washington in the early evening.
I got a heap of work done on the train (thank you, Amtrak wifi) scouted out where I needed to be the next day and got a good night's sleep. I booked a 4:00pm return train, which gave me five free hours and put me back home in time to read to Tiny Traveler before bed.
Here's what I did in between.
2. Reconnect
The first thing I do when I know I'll be in a particular city is take a mental inventory of who I know there. Are there friends, former colleagues, or other professional contacts I would like to reconnect with or meet in person for the first time?
One coffee or lunch can add an element of fun or make the trip more valuable. Either one is a nice bonus.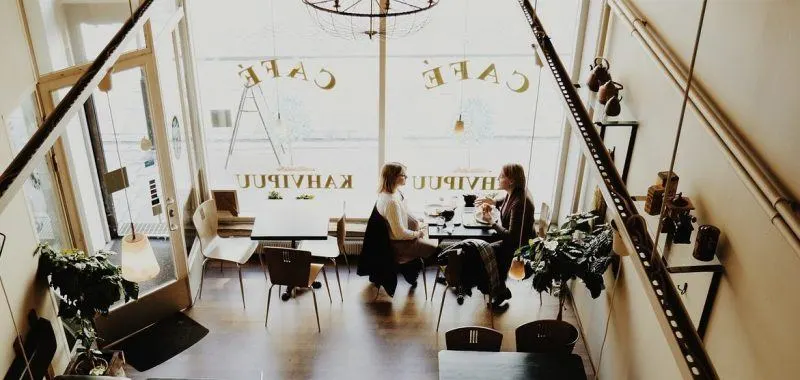 On trip to Washington, DC, I used part of that free afternoon to schedule a meeting with an editor I used to do quite a bit of writings for and wanted to reconnect with. On a Chicago sojourn I managed a quick afternoon coffee with one of my oldest friends.
3. Do something for yourself
Even one free hour of mom time away from home is amazing. With no dirty laundry or dishwasher full of clean dishes beckoning you the possibilities are endless. So find a yoga class near your hotel, stroll through a museum for an hour, or stretch out on that big hotel bed with take-out and your favorite TV series.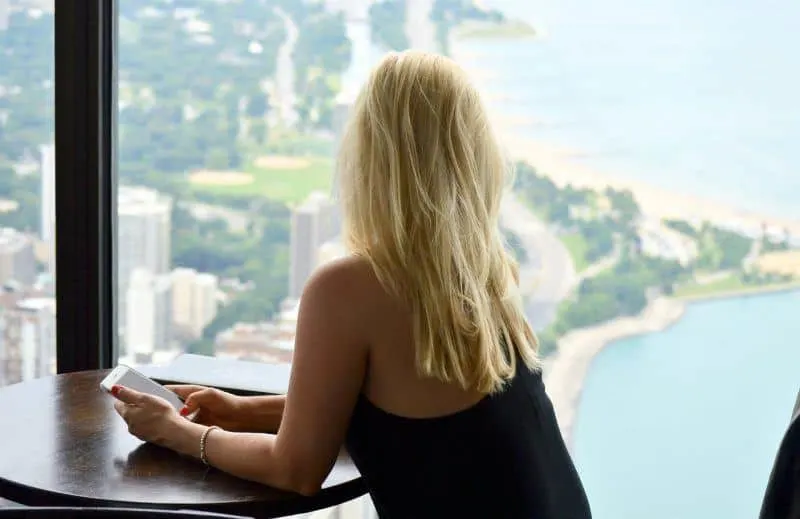 On my DC trip, I discovered the inn I booked was a few blocks from the National Zoo. So I caught the last hour of the zoo's longer summer schedule. A few animals were still out and I had a leafy and pleasant place evening walk.
Then I used my mom's time-out to do something I enjoy and rarely get to do anymore; I grabbed a book and a corner stool at a neighborhood pub for dinner.
Sometimes I pretend to read the book while I listen in on other people's conversations; sometimes I put down the book to talk with someone else; and sometimes I actually read.
Having dinner at the bar is a good way to get out of the hotel room and try something local without feeling self-conscious about dining alone. And Washington is an especially good place to do this. It always has lots of people passing through and there were plenty of other solo diners.
4. Do something for your career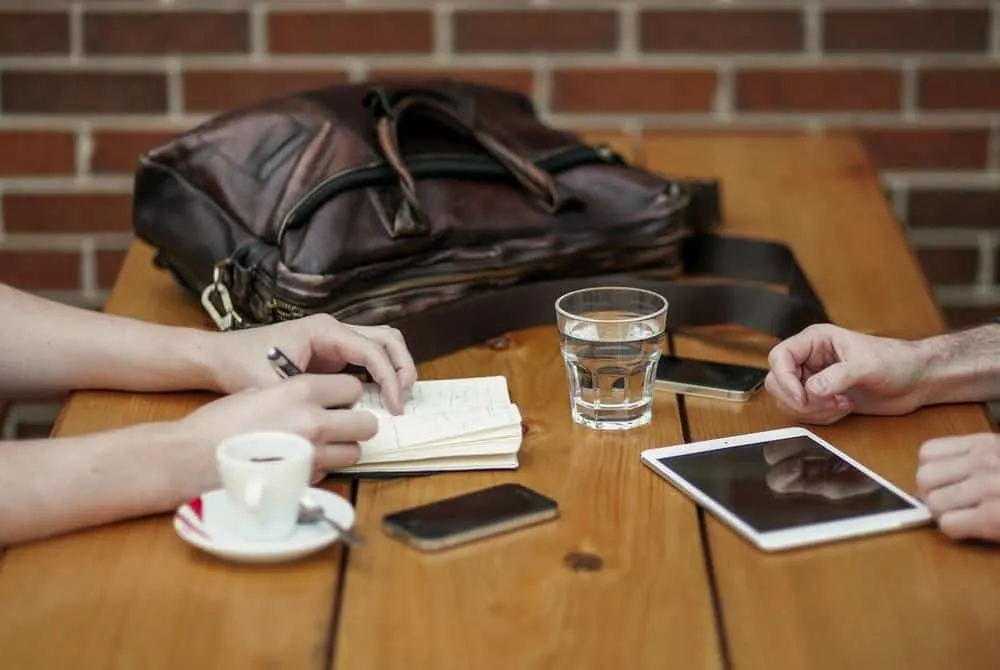 We always take care of work, but not so much our careers. A mom time-out can be an opportunity to correct that balance a little.
Scheduling a late train home from DC also gave me time to sit in on the other panels at the conference. I was glad to catch one about career-killing social media faux pas (and how to avoid them). What writer can't use that?
Getting away from the office and my daily routine is also often a good opportunity to get to those must-do projects done that I've been putting off.
The hour or two I spend waiting for a plane or sitting on a train gives me the time and mental space to finally revise my resume, update my LinkedIn Profile or pitch that person I really want for a new client.
5. Don't forget the souvenirs
I wasn't sure they would arrive home in one piece, but they were just fine. So was my family without me. Me? After my business trip and mom's time-out, I was feeling pretty great!
As productive and enjoyable as my time away can be, I want my family to know I've been thinking about while I away, so I usually find something small to bring home. This time it was ripe southern peaches and blackberries from a farmers' market next to the Metro station.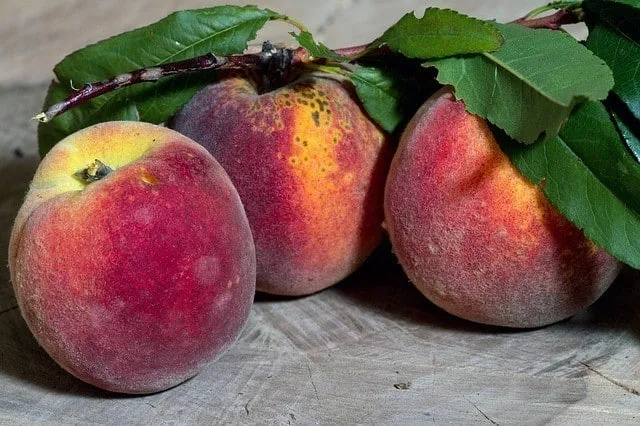 Pin it for later!