Technology can make your life easier when you travel, or it can just be more stuff to carry and keep track of. And the last thing you need when traveling with kids is more stuff to carry and keep track of.
No matter where you are headed, here are 23 gadgets that are worth schlepping—and might even help you schlep less. Give them to your favorite traveling parent. Or just gift them to yourself!
More Gift Ideas:
• 7 Experiences That Make Awesome Father's Day Gifts
• 7 Girlfriend Getaways Mom Would Love for Mother's Day
• 10 Essential Items For Dads Who Love To Travel
Gift Guide: 23 Tech Gadgets That Can Travel Wherever You Do
Best-Value Digital Camera
Best High End Camera
E-Readers & An Endless Supply of Books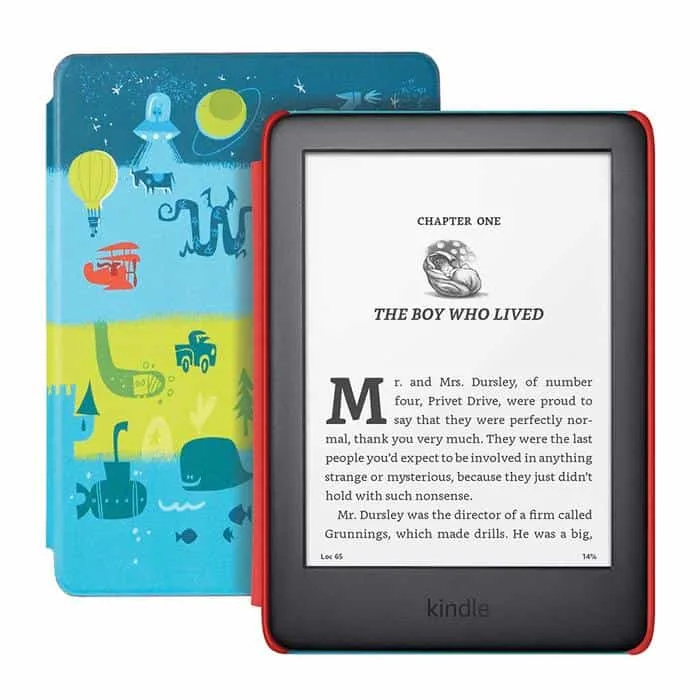 I like reading actual, physical books (call me old-fashioned). But for travel a Kindle e-reader is really handy. It's slim and weighs the same whether you "pack" one book or ten.
And if your child reads everything they downloaded halfway through the trip, they can just download more. The Kids Kindle comes with colorful designs so you know whose is whose, and this gadget comes with a one-year subscription to Amazon Kids books.
The latest Kindle Paperwhite is waterproof and has up to 16 Gbs of memory, making it even better for travel. It has a larger screen and can stay charged for up to ten weeeks.
Give a Kindle unlimited subscription with the e-reader to the avid readers in your family.
Download & Read
See what other adults are downloading most to their Kindles.
And what kids are downloading most, too.
Boost Your Cell Signal Anywhere
Music Absolutely Anywere
White Noise Wherever You Go
Texting Gloves That Look & Feel Good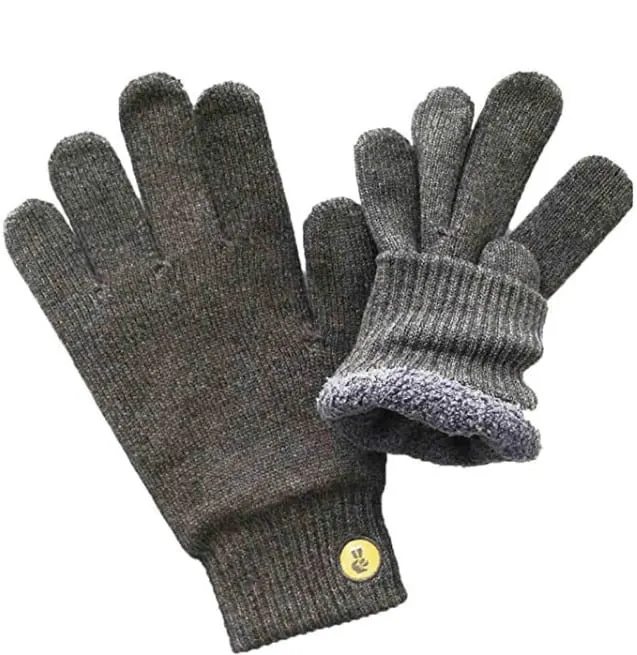 Maybe they aren't gadgets but they're high tech and make a welcome gift for anyone using a phone outdoors in the cold.
Glove.ly makes gloves for men and women that let you use your smartphone outside in the cold. They really warm and they look nice, too. Women can choose cozy or stylish.
Headphones & How To Store Them
Cozy headphones for airplanes
Wireless earbuds that stay in your ears
A phone cases that store earbuds
Find out what everyone else is listening too:
Download Amazon's best sellers.
Storing Phone Photos On The Go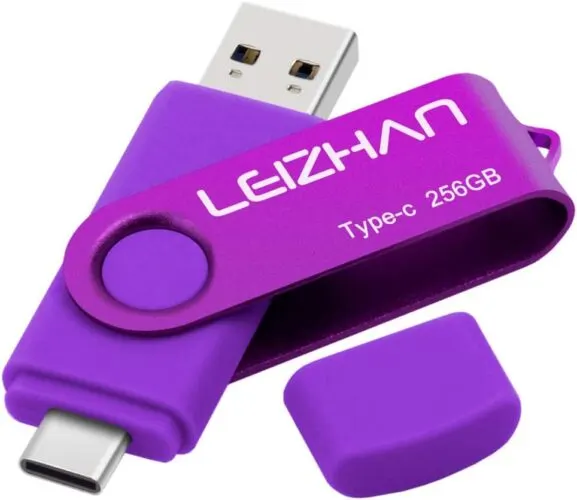 If you know someone who loves to use their phone for taking pictures and shooting video, then you probably also know someone who runs into memory limits on their phone.
Give them a memory stick with plugs that fit both their phone and the USB port on their computer. Choose one made for Samsung or Apple devices.
A Better Way To Track Your Luggage
Hands-Free Tablet Holder
Shop:
Here are more cell phone accessories readers have found useful.
Lots Of Ways To Charge Your Gear
In the car
For different kinds of devices
Keep in mind that with multi-chargers, the more devices you attach the more time it might take to fully charge them.
5 USB ports in one
A power strip made for cruise travel
The adapter for (almost) every country
Powering up on the go
A phone case that protects +more
Better & Safer Drinks While Traveling
A portable espresso maker that works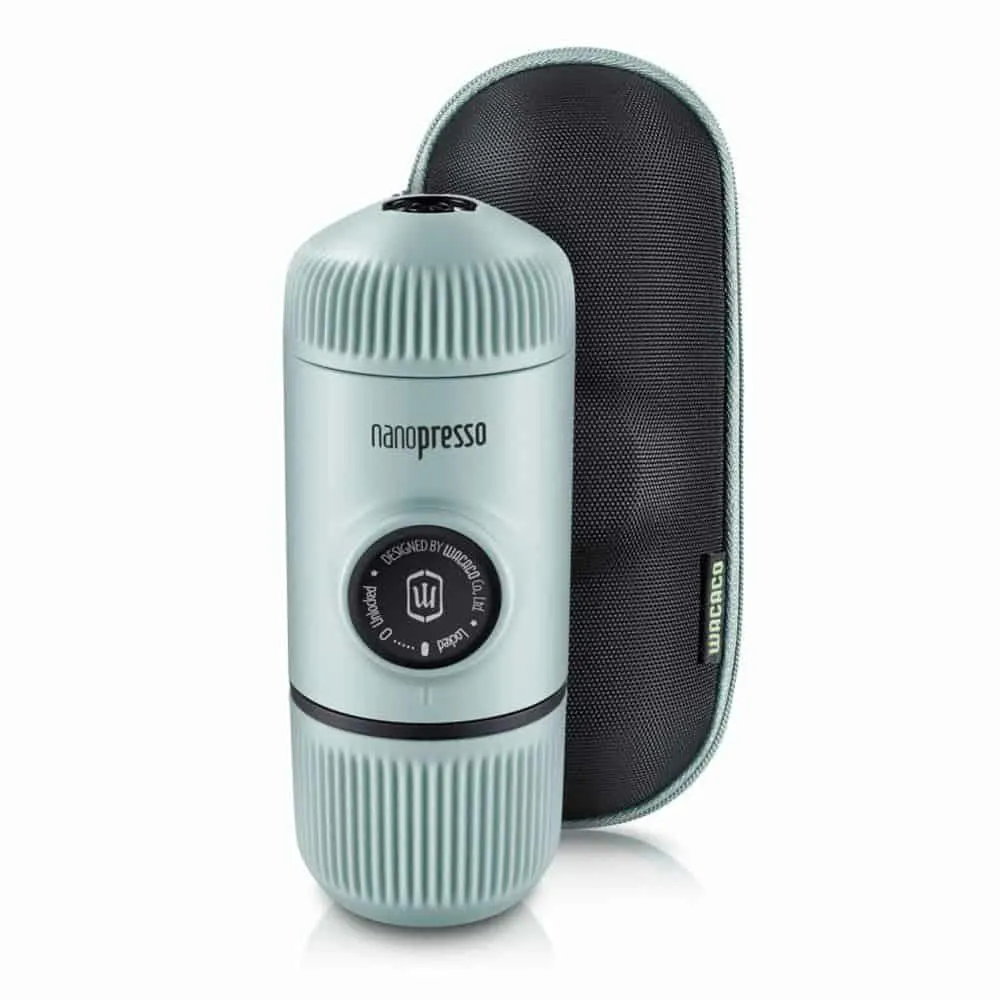 Some of the best gains in technology, in my humble opinion, are the ones that have allowed us to drink way better coffee than the drip stuff I downed during college all-nighters. And we can have that excellent coffee pretty much anywhere we go.
The Wacaco Nanopresso portable espresso maker is just one example. Pour boiling water into it and use a hand-held pumping system that approximates the pressure of an electric espresso machine, and far better than you might expect.
It comes with a protective case in five colors including classic black and fire-engine red.
An NS Adapter lets you use Nespresso pods with the press, which might be easier than tamping down coffee grounds on the go.
Clean drinking water anywhere in the world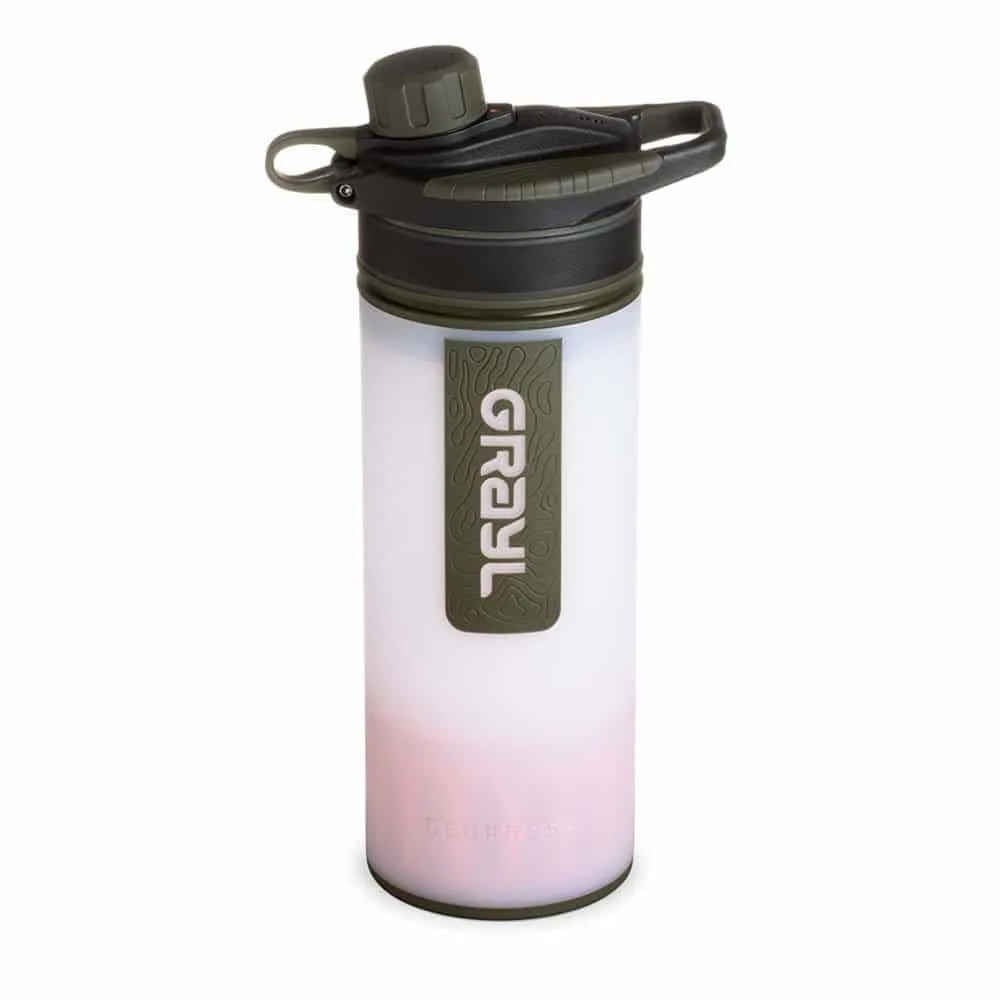 Technology can entertain you, and it can also help to keep you safe and healthy.
Grayl travel water bottles have a French-press-like filter that rids your water of heavy metals, bacteria and chemicals for potable drinking water almost anywhere you'll want to travel. Choose smaller Ultrapress or larger Geopress, maybe with an extra cartridge.
Readers' Pick: Quite a few of my readers are choosing the LifeStraw Go waterbottle. It's lighweight BPA-free plastic with a silicone straw, replaceable filter. With 15 color choices, everyone in the family can have their own designated bottle.
Pin it for later!