A trip to Madrid with its many cultural delights is very exciting—until you start to think about how to entertain the kids.
Just mention the word museum and mine—a tween boy and a teen girl— get glazed looks on their faces. Touring a royal palace is also not their idea of fun.
Here are some strategies we've used to show the kids a good time around this colorful city, while also managing to sneak some culture in around the edges for mom and dad.
Read More:
7 Ideas for A Memorable Vacation With A Teen
Top Things To Do in Madrid With Tweens
Get A Madrid Kids Card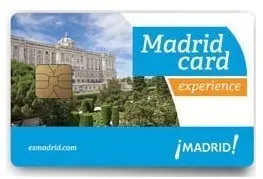 Museum entrance fees here are not cheap, and seem like even less of a good deal when you know you can't spend hours meandering among the Goyas and El Grecos.
But the Madrid Card Niños is really good value. It's 15€ for children up to age 12 and includes access to several museums aimed at kids plus the big 3 art museums, the Prado, Thyssen-Bornemisza and Reina Sofia.
The card is valid for 72 hours and also includes access to the Madrid Vision double-decker tourist bus tour, Real Madrid's soccer field and the zoo. They throw a few discounts to shows and restaurants into the mix, too.
Use it in combination with the Madrid Card for yourself and your teenagers so you can take a peek at the art museums without it costing too much.
Skip the Palace
The tour is a little dry. We found it a lot easier to walk around the Plaza de Oriente with its many places to sit, have a drink and take views of the Royal Palace and Almudena Cathedral.
You and kids will feel like royalty settling in for a bite at the posh Café de Oriente. Pop in when you need a break from sightseeing.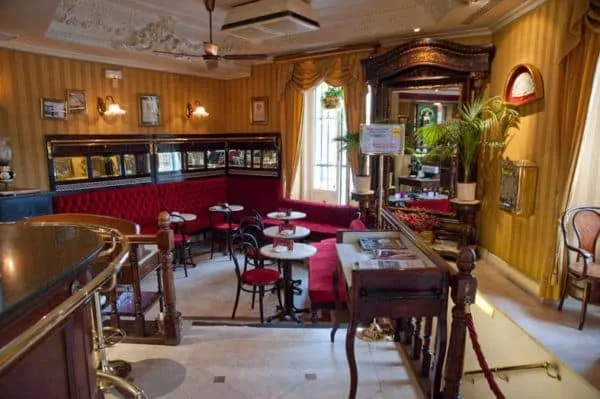 Eat Tapas:
A meal made of small plates with a few bites on each; this is a low-pressure way to entice kids to try new things.
Tapas abound in most bars and cafeterias, but it's best to avoid the tourist traps around Plaza Mayor and head instead for the Latino quarter.
My kids had fun playing "guess the tapa," but make sure to do this after tasting them. Telling your kid they're about to eat various animal innards is never a good idea.
Planning a trip to Madrid?
Find the best current rates for Madrid hotels on Trip Advisor.
Live like a Madrid local with a vacation rental from VRBO
Book the Lowest Airfares available to Madrid.
The Best Madrid Sunset:
I asked my daughter recently to name her favorite Madrid excursion. She named the (entirely free) view of the sunset from the Templo de Debod, an ancient Egyptian temple rebuilt in Madrid's Parque del Oeste. Sometimes your kids surprise you…
Explore Madrid's Biggest Park
The wooded parks in Madrid are well worth a ramble, especially if you're visiting when the weather is hot. My kids like boating on the lake in the Retiro Park.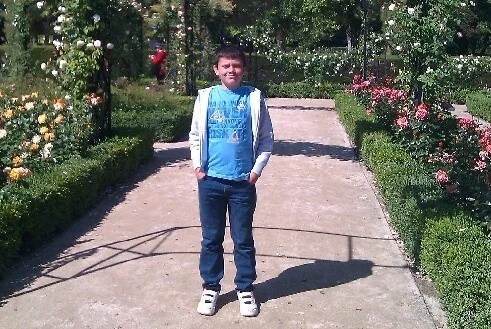 If your kids like animals, try Faunia a bio-fun park with animals in their natural habitats, such as penguins in the polar ecosystem or birds in a mini tropical rainforest.
We've spent seven hours at a stretch here, so it's well worth the money.
Beyond Madrid:
If you have time to venture outside of the city, try Parque Europa in Torrejón de Ardoz. It has a large adventure area with a zip-line across the lake and scaled copies of major European monuments.
The town of Aranjuez is nice for walking. And we were able to slip in a little more culture with brief peeks inside the Royal Summer Palace, the gardens and the monastery within San Lorenzo de El Escorial.
• When all else fails: If your kids have a well-developed case of museum feet and you want to reward them for going along with it, take them to the Parque de Atracciones amusement park (above) in Madrid.
Prices are per-visit, not per-ride, making it very reasonable compared with other European Parks.
Pin it for later!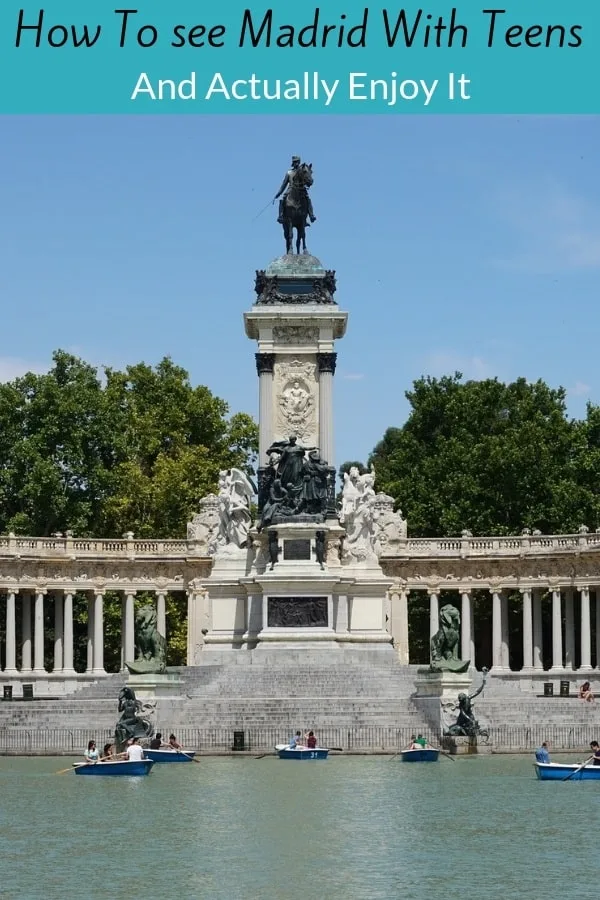 Maxine Raynor ran Money Saver Spain, an English-language website that offered information on the best deals and offers in Spain.