Californians take Sonoma Valley's wine country for granted for romantic sojourns and girlfriend getaways. But it's also one of my favorite family destinations. It's one of those places where it's possible to find activities that keep parents and kids happy at the same time, making it a surprisingly rich destination for a weekend away with a child.
Read more:
• 11 Cool & Surprising Things To Do With Kids in Palm Springs
• 5 Unforgettable Warm-Weather Things To Do WIth Kids in Lake Tahoe
• 5 Easy Ways To Have Fun on a Monterey Weekend Getaway With Kids
5 Great Things To Do On a Sonoma Family Weekend Getaway
My favorite Sonoma Hotel
I love the valley's many small B&Bs but when I visit with my son, I prefer the Lodge at Sonoma because it's location can't be beat. With a TrainTown, playground and a Capri Ristorante's good pizza all within a few blocks, you can entertain and feed small, active kids without having to wrangle with car seats or even strollers.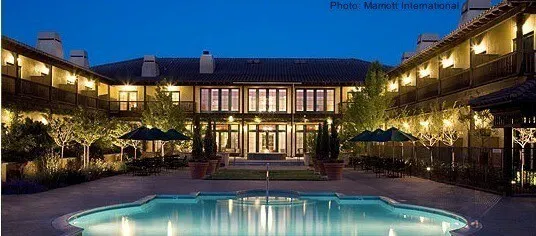 Kid-Friendly Things to Do
Start any trip with a visit to Sonoma's tourist board to see what festivals or other special events might be going on. The Sonoma County Fair takes place in the first half of August. Petaluma hosts music, art and food festivals and a hot-air balloon festival (above) through the summer months. There are air and car shows later in August and family movie nights through out the summer.
Sonoma Plaza in the its epnymous town has an Old West feel that my family loves. We like to buy a take-out picnic from just about any of the adjacent restaurants. Then we seek out shade under one of the Plaza's big, leafy trees. Afterward, we head to the duck pond with our leftover bread or to either of two nearby play areas.
TrainTown has a handful of amusement park rides but its main draw is a quarter-scale railroad that covers 4 miles of track and stops at a miniature town and petting zoo. Great for kids, but adult train enthusiasts (ie: most dads) get a kick out of it, too.
The Russian River is gentle and is a great place to swim, canoe, kayake or SUP, even with very little kids.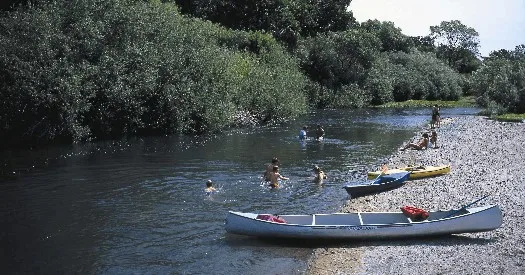 You can also try biking through Sonoma's bucolic (but hilly) countryside. Several local bike rental agencies will deliver bikes and helmets right to your hotel. (Some have tandem bikes or trailers for kids too little ride on their own.) Before you go, print out online bike maps for the area.
Kid-Friendly Wine Tasting in Sonoma Valley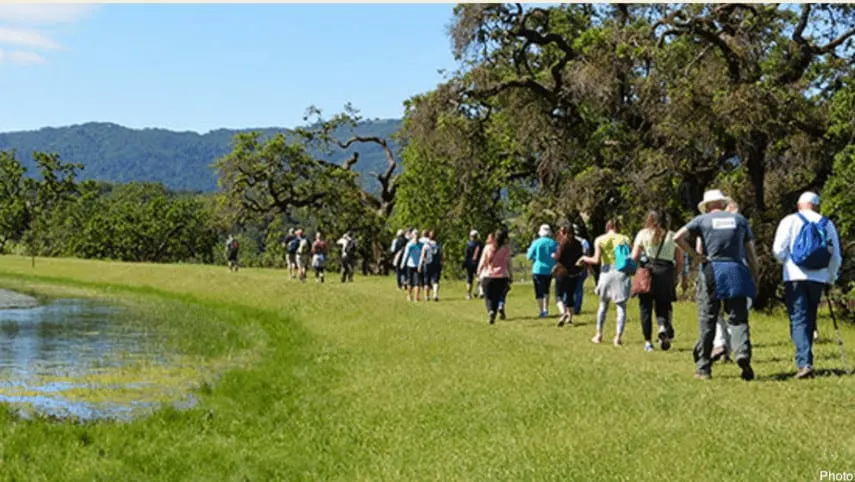 If you really have your heart set on wine tasting with kids along (it is wine country after all), visit on a weekday that's not a holiday. The employees will be more willing and able to indulge your kids when they aren't as insanely busy as they can be on the weekends.
Look for wineries that allow visitors to play on their grounds. Gundlach-Bundschu Winery has hiking trails and plenty of picnic space. The Larson Family Winery has bocce ball, horseshoes and farm animals.
The Kunde Family Estate hosts periodic hikes and other outdoor activities in its sprawling vineyards (suitable for kids who are old enough to not wander where they shouldn't or small enough to be happy in a carrier). The tasting room at Imagery Estate Winery is full of the colorful original artwork created for its labels and it has a bocce court on its back patio.
Kid-Friendly Sonoma Restaurants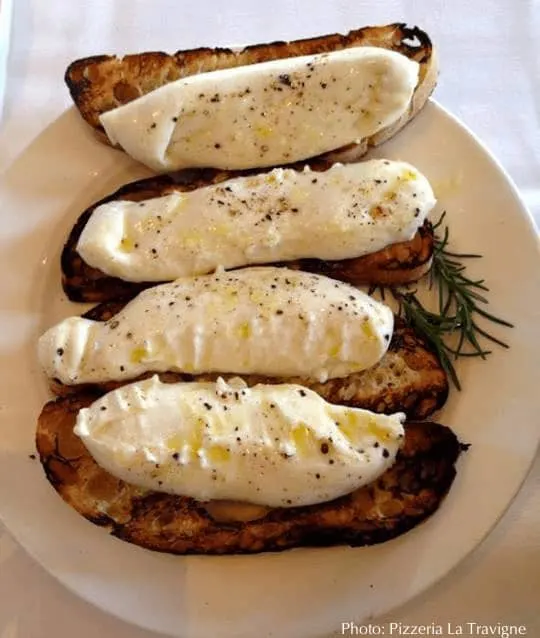 Admittedly, when it's time to eat we often head over to Napa Valley, where it's easy to find food that appeals to grown-ups in places that make kids feel at home. We like the sandwiches at Giugni WF & Son Grocery Co., the pies at Pizzeria Tra Vigne, and burgers and shakes at Gott's Roadside, all in St. Helena.
When we think our toddler can handle something a bit fancier, we love the Rutherford Grill, Cindy's Backstreet Kitchen or even Thomas Keller's Ad Hoc + Addendum, where the food is served family-style.
Where to have a Date Night
We always try for at least one night out without our son when we're in wine country because there's no shortage of amazing "grown-up" restaurants and there's always something new on our must-try list. El Dorada Kitchen in West Sonoma is a hot table for its cocktails and pretty California cuisine dishes.
Pin it for later!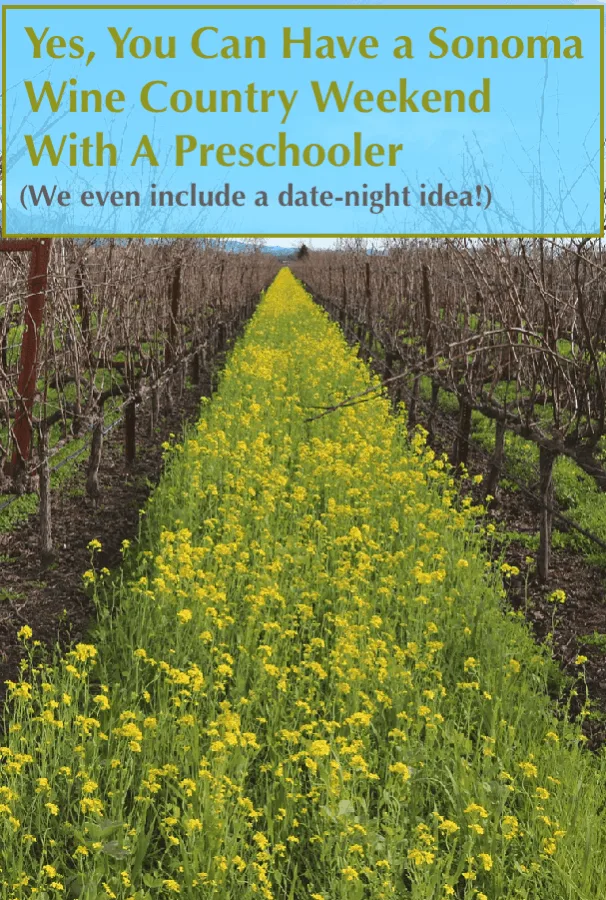 Andrea Barrett is a founder of UrbanSitter.com,. and online babysitting service. She lives in Southern California with her family.