Places

to GO!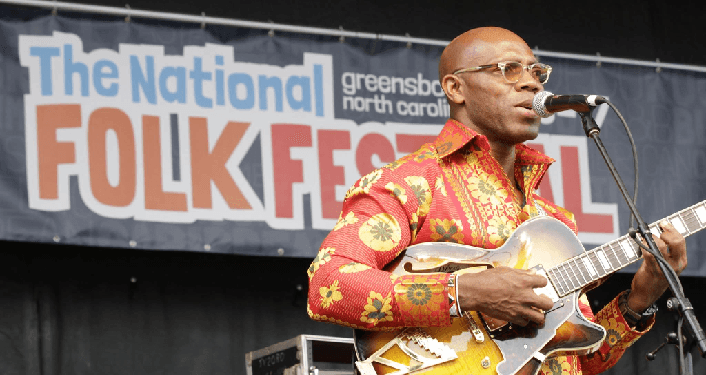 Like these ideas?  Pin them for later! North Carolina has a lot to do! It's bigger and has far more different geography and activities than I ever would have imagined. I went to a North Carolina media event this winter …
Things to TAKE!
What are your favorite kids' apps? Share your suggestions below! By Eileen Gunn When we travel, handing the tablet or iPhone over to Tiny Traveler is a last resort. But on long drives or flights, we eventually run out of …
MOMTRAVELCHAT!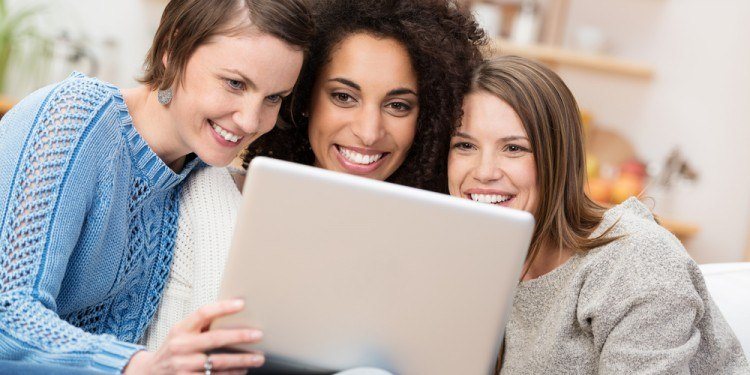 #MOMtravelchat provides a way that is both intimate and highly viral to to connect your brand with engaged and influential moms who are interested in travel and more. For more information, see our party calendar, learn about our latest party, or …
Things to KNOW!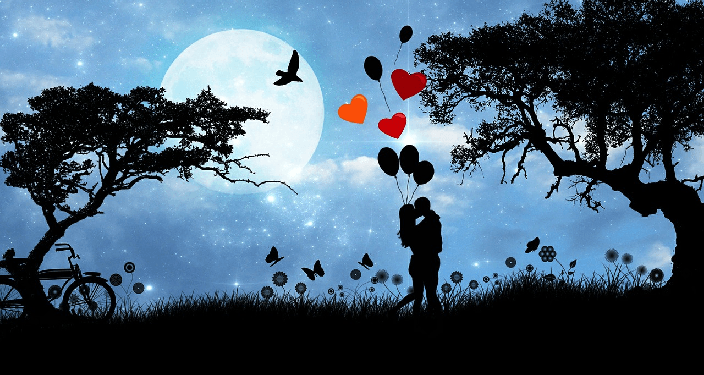 Read more about parent getaways, Disney World date nights, and babysitters. Our only kid-free parent getaway so far was to Montreal for my 40th birthday. My memories aren't of Montreal so much as of what we were able to do without …
Places to STAY!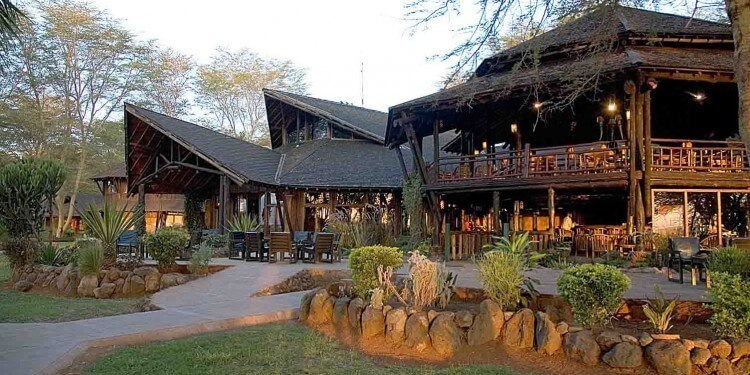 Hotel Name Ol Tukai Lodge Amboseli Address: 45403 Nairobi Nairobi, Nairobi 00100 Kenya Map It Phone numbers: 254721363163 Website: http://www.oltukailodge.com Twitter, Facebook: www.facebook.com/oltukailodge Rooms start at (price in US$): 350 All-inclusive resort: Yes Breakfast included: Yes Extra fee for kids: …
FamiliesGO! in the NEWS!

Here's where to find us elsewhere on the web these days: