Places

to GO!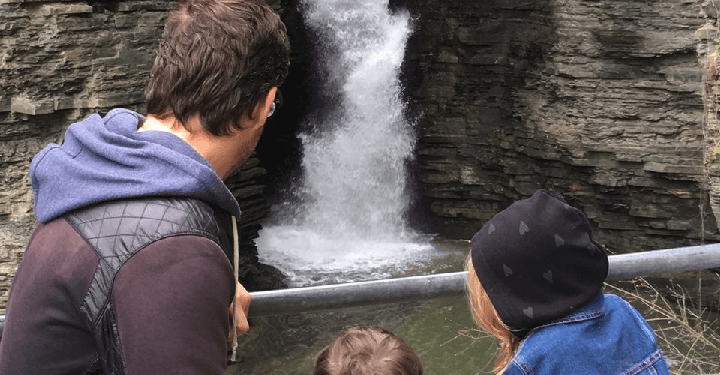 Read even more about the Finger Lakes. • Are we are a family that like to get out of the city for a long weekend? Check. • Do we like wine? Check. • Cute museums? Check. • Lovely scenery and …
Things to TAKE!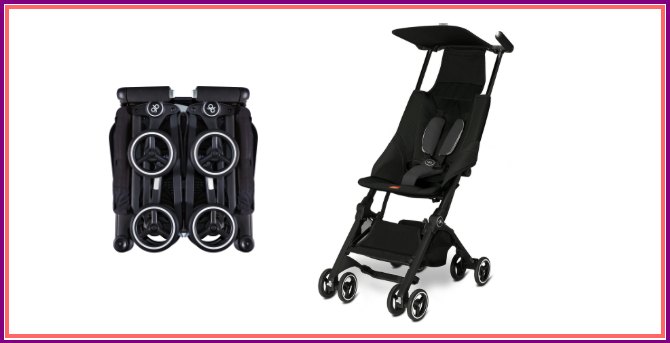 We went to the NY Baby Show this week. It was fantastic collection of brands and products for recent and expecting moms. We, of course, focused on the travel products, particular strollers and car seats for babies whose parents plan …
MOMTRAVELCHAT!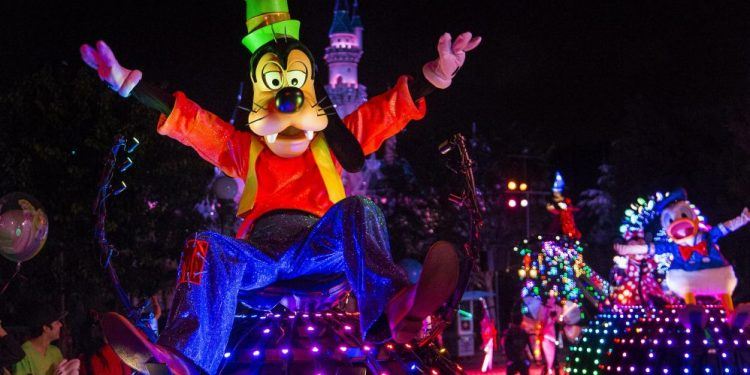 RSVP For MOMtravelchat May 19, 2016 9:00 pm EST Sponsored by CityPASS Theme: Southern California theme parks RSVP to Win • 4 CityPASS cards for Southern California: Good for 14 days, they include one day each at Legoland and SeaWorld, and a …
Things to KNOW!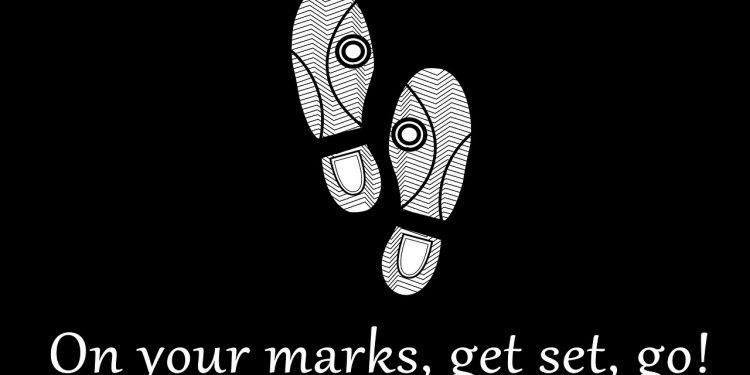 Not everyone is a natural traveler. If you don't love traveling in general, traveling with kids can be doubly intimidating. You not only have to worry about navigating unfamiliar terrain and managing your own discomforts, you have your kids and …
Places to STAY!
Hotel Name Holiday Inn Express and Suites Stroudsburg Address: 1863 West Main Street,Stroudsburg, http://www.holidayinnexpressstroudsburgpa.com/ Stroudsburg, PA 18360 United States Map It Phone numbers: 5708729040 Website: http://www.holidayinnexpressstroudsburgpa.com/ Rooms start at (price in US$): 120 All-inclusive resort: yes Breakfast included: Yes Extra …
FamiliesGO! in the NEWS!

Here's where to find us elsewhere on the web these days: