Planning family vacations just got easier...
You have tons of questions. We're your one-stop resource for answers.
Virtual Vacation: Claridges in Mayfair
The British practically invented Christmas as we know it today, so of course the famous
Claridges hotel
gets into the seasonal spirit. A family concierge and other 5-star amenities make it a handy base for those visiting London at the holidays with kids...and an ample lodging budget. See more family friendly places to stay in our
Lodging Guide
just for families.
From Twitter: Parents' Best Holiday Travel Tips
At our November #MOMtravelchat, parents shared their best tips for flying and drivign during the holidays and suggetsted their favorite holiday vacation spots. What's yours?
RSVP to Enter
, join the party to win!
5 Ways to Keep Cool During Holiday Travel With Kids
Writer, blogger and urban mom-of-2 Liza Wyles tells us how to keep blood pressure down and good moods in tact during holiday travel.
Read more
.
Belize Getaway: Ambergris Caye With Kids
Snorkel with sharks, drive on the sand, dine by the water and bet on where a chicken poops? Sure. Erin Bender from
Travels With Bender
gives us the scoop.
Read all about it
.
One Parent's Hotel Wish List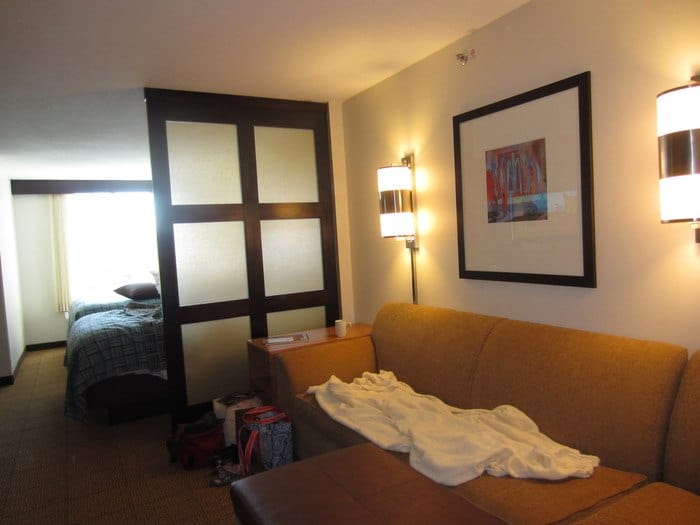 Think of it as advice for traveling parents, or an open letter to hoteliers. We created a list for VoiceBoks of 5 Things we wish every family friendly hotel had.
Read more
.
Read This Before You Take Your Next Road Trip
The number of parents who think they are using car and booster seats property is much bigger than the number of parents who actually are. Read more about car and booster seat safety and check your backseat before you hit the road again.
Read More
.