Places

to GO!

By Trish Berry Safaris are all about the wildlife. So naturally days are planned around when you're most likely to see the local animals out and about. This means early morning, late afternoon and perhaps nighttime game drives. You'll generally decide at dinner the night before, which activities you'd like …
Places

to STAY!
www.marriott.com/hotels/travel/gonmy-residence-inn-mystic-groton/ Phone #: 860-536-5150 Twitter: @residenceinn Price Range: $$-$$$
Things

to KNOW!
Amusements parks are go-to vacation destinations for some families and places to avoid at all costs for others. But if you have kids, you'll wind up spending at least a few weekends at amusement parks, be it a giant destination theme park or your local fun park. Here are some tips, …

Shop Our Smartest Product Picks! 
Shop
Things

to TAKE!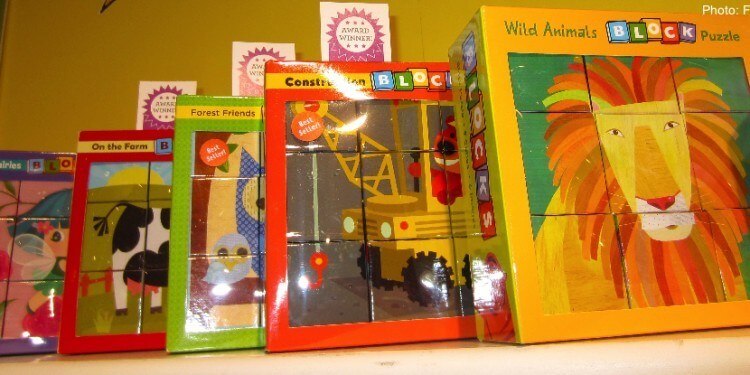 By Eileen Gunn Few things absorb a child's total attention like a good puzzle. So you'd like to bring them with you in the car or on the plane. But all those pieces–egad! Well, here is a roundup of puzzles that travel well. Some are great for in-transit; others offer …