Places

to GO!
What You'll Find Here • All our resources for a visit to New York City in one easy place including hotels, sites to see, local suggestions and holiday advice. • Also check out other0 stories that mention New York City including those on Taxi …
Things to TAKE!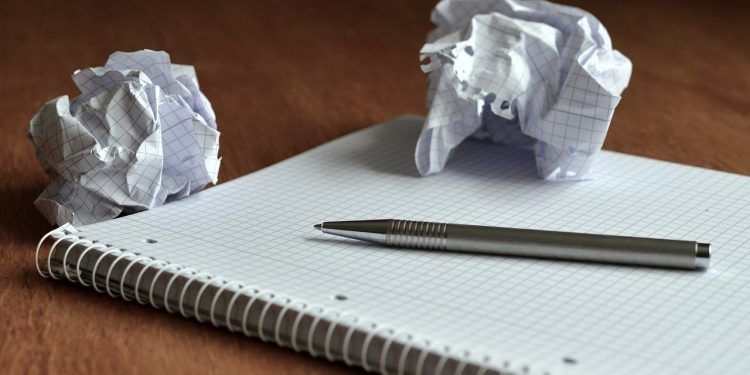 We're very happy to be partnering with MomAboard, a company that provides wonderful (and well-priced!) customized travel itineraries for busy parents. A handy new partner MomAboard does the legwork of planning your family's time at a destination, which means you …
MOMTRAVELCHAT!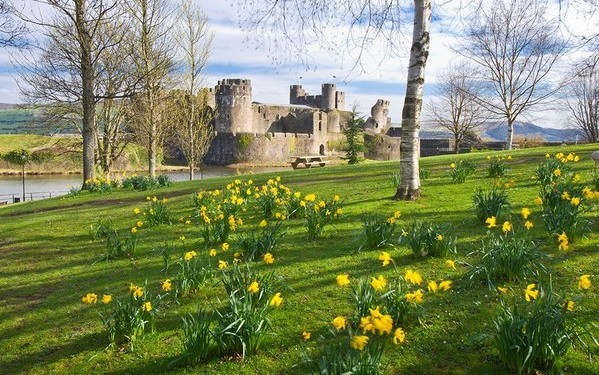 Read more about Wales! During this month's MOMtravelchat, Visit Wales was our sponsor and featured guest. They answered our questions about traveling with kids in their U.K. country. And they talked about why their country has become  a top destination for …
Things to KNOW!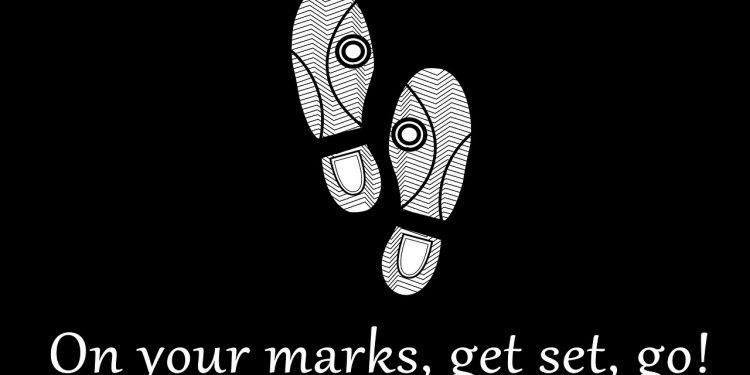 Not everyone is a natural traveler. If you don't love traveling in general, traveling with kids can be doubly intimidating. You not only have to worry about navigating unfamiliar terrain and managing your own discomforts, you have your kids and …
Places to STAY!
Hotel Name Hotel Mandarina Address: Manuel Antonio main street Kilometer 4 Quepos, Puntarenas 60601 Costa Rica Map It Phone numbers: (506)27775205 Website: http://www.hotelmandarina.com Twitter, Facebook: https://www.facebook.com/Hotel-Mandarina-277496061628/ Rooms start at (price in US$): 95 All-inclusive resort: no Breakfast included: yes Extra …
FamiliesGO! in the NEWS!

Here's where to find us elsewhere on the web these days: