Places

to GO!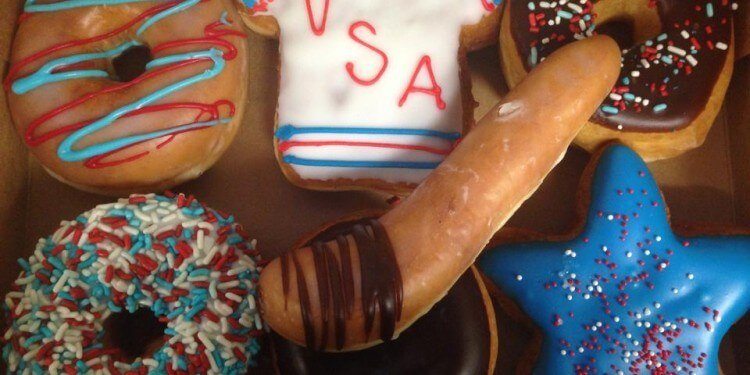 By Eileen Gunn One of the things that brings us back to Lake Placid year after year is that the town has a lot of dining for its small size and much of it is very enjoyable. There is plenty of standard ski-town fare–pizza, pasta, steaks and burgers–but quite a …
Places

to STAY!
Address: 1700 County Road 424 Iron River, Michigan 49927 United States Map It Phone numbers: 9062659244 Website: http://www.chicaugonlakeinn.com/ Twitter, Facebook: https://www.facebook.com/chicaugon Rooms start at (price in US$): $ All-inclusive resort: no Breakfast included: yes Extra fee for kids: no Resort fee: no Suites: No Cribs: no Kids beds: no Refrigerator: …
Things

to KNOW!

By Fern Michonski and Linnea Covington In a city like New York, museums are nearly as plentiful as taxis. Visiting at least a few is a must for visitors, but taking kids, especially little ones, into these quiet halls of art and culture can seem intimidating. Here are four tips for …
Our Upcoming

EVENTS!
#MOMtravelchat Twitter Party RSVP You're Invited to a Twitter Party On Thursday July 16 at 9;00 pm EST #MOMtravelchat Theme: Super Summer Staycations! Details coming soon! Our Twitter parties reach more than 1 million timelines and are seen by as many as 500,000 people. Past sponsors include Downy Wrinkle Releaser, the Wyndham …
Things

to TAKE!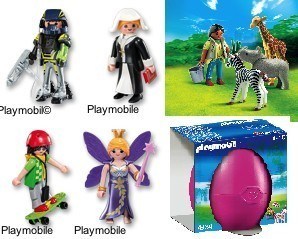 By Eileen P. Gunn Being cooped up on a plane is hard for all of us, but flying is especially hard for toddlers and preschoolers, who have bundles of energy and short attention spans. Be prepared for most activities to last 15-to-30 minutes. Take advantage of trips to the bathroom …