Places

to GO!
Paris is a city built on a a grand scale, but kids like things on the smaller side, built on a scale they can relate to. Here are six small thins 6YO Tiny Traveler liked in this big city. 1. The Museum De Carnavalet offers a bit of a hodge-podge of …
Places

to STAY!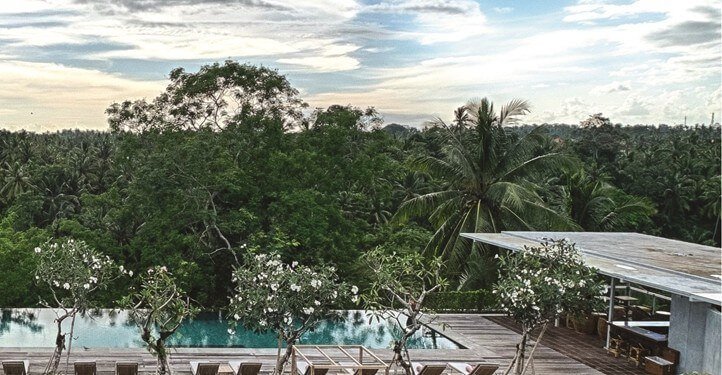 Hotel Name: Bisma Eight Address: Jalan Bisma no 53 Ubud, Gianyar 80571 Indonesia Map It Phone numbers:+623-614-792-888 http://bisma-eight.com www.facebook.com/bismaeightubud  @bisma_eight Rooms start at (price in US$):140 All-inclusive resort: Optional Breakfast included:Optional Extra fee for kids:No Resort fee:No  Suites: all-suites property Cribs: yes, for a fee Kids beds: Convertible Couch Refrigerator: in all rooms Kitchen: no …
Things

to KNOW!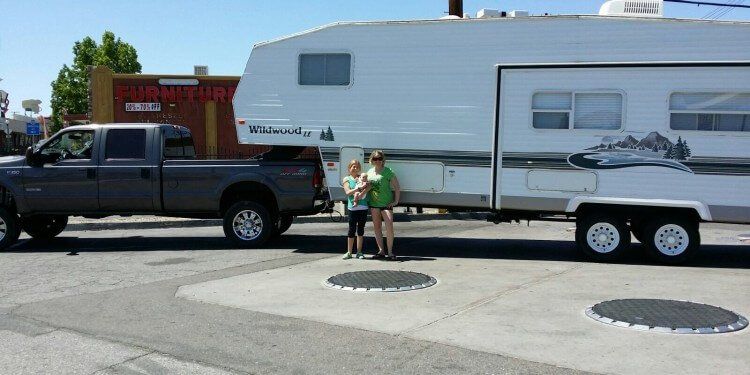 By Mindi Rosser Just six months ago, I was chomping at the bit to downsize from my 1,800 sq. ft. dream home steps from the national forest in Big Bear Lake, California. Our plan was to go to San Francisco in our RV and work in the city at high-paying …
Our Upcoming

EVENTS!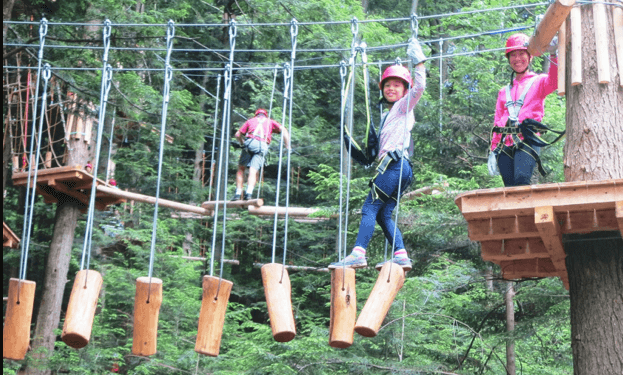 #MOMtravelchat Twitter Party RSVP You're Invited to a Twitter Party On Thursday June 11 at 9;00 pm EST #MOMtravelchat Theme: Traveling Dads/Getting outdoors with Kids Prizes: • Tickets to Ramblewild Adventure Park** in Lanesborough, Massachusetts ($276 value) • For Dad, a pair of Bluff Works trousers. Cleverly designed, wrinkle-free, with a secret side phone …

Shop Our Smartest Travel Picks! 
Shop
Things

to TAKE!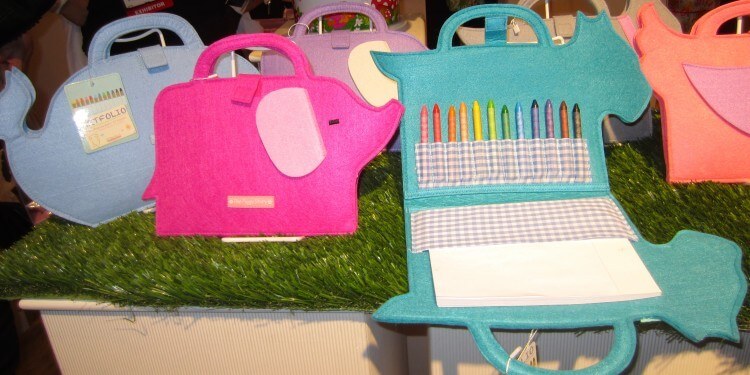 By Eileen Gunn Nothing keeps my kid occupied like a good craft project. Get her involved in designing, cutting, pasting, painting and glittering and an hour or two can roll by. So I love finding crafts she can do in the car, on the plane, at the vacation house on …