Places

to GO!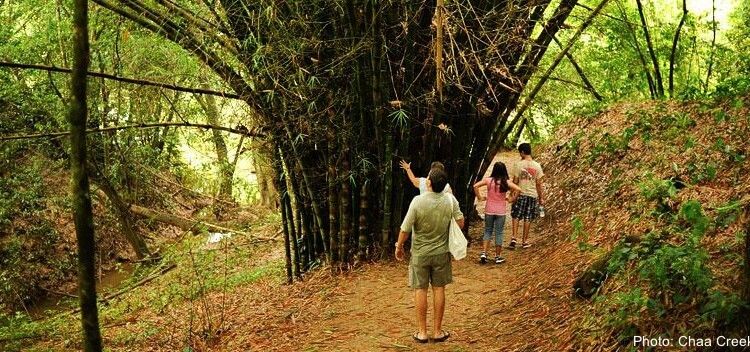 By Eileen Gunn We love the annual New York Times Travel Show. In the dead of winter we sample food and performances from around the world, check out new travel products and put together a mental bucket list of trips we'd love to take. Here are three destinations we discovered …
Places

to STAY!
www.marriott.com/hotels/travel/gonmy-residence-inn-mystic-groton/ Phone #: 860-536-5150 Twitter: @residenceinn Price Range: $$-$$$
Things

to KNOW!
This is an exciting week at FamiliesGo! We're joining with some wonderful globetrotting travel writers to launch Weekend Travel Inspiration, a collection of content that is meant to give you travel ideas to dream about and maybe even plan a trip around. This is the perfect week to launch this …
Our Upcoming

EVENTS!
#MOMtravelchat Twitter Party RSVP You're Invited to a Twitter Party On February 27 at 9;00 pm EST #MOMtravelchat Theme: To Be Announced RSVP* via Rafflecopter * You must be present at the party to win. Here is what you missed at our last party!  Our Twitter parties reach more than 1 million timelines and …
Things

to TAKE!
By Eileen Gunn Staying organized and packing efficiently is one of the biggest challenges to traveling with kids. A good bag—durable, well designed and washable—helps tremendously. No one needs all the travel bags we list below. But they are among the more innovative pieces of luggage we've come across in …