Places

to GO!
By Eileen Gunn I like revisiting certain places periodically as Tiny Traveler grows. Seeing the evolution in her interests makes these trips more memorable. Nearby Philadelphia is one of these places. Over spring break we decided to see how age 7 compared with her visit at age 4. Growing out …
Places

to STAY!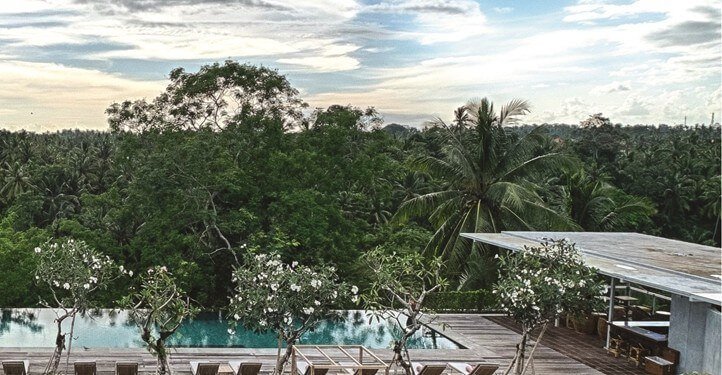 Hotel Name: Bisma Eight Address: Jalan Bisma no 53 Ubud, Gianyar 80571 Indonesia Map It Phone numbers:+623-614-792-888 http://bisma-eight.com www.facebook.com/bismaeightubud  @bisma_eight Rooms start at (price in US$):140 All-inclusive resort: Optional Breakfast included:Optional Extra fee for kids:No Resort fee:No  Suites: all-suites property Cribs: yes, for a fee Kids beds: Convertible Couch Refrigerator: in all rooms Kitchen: no …
Things

to KNOW!
Amusements parks are go-to vacation destinations for some families and places to avoid at all costs for others. But if you have kids, you'll wind up spending at least a few weekends at amusement parks, be it a giant destination theme park or your local fun park. Here are some tips, …

Shop Our Smartest Travel Picks! 
Shop
Things

to TAKE!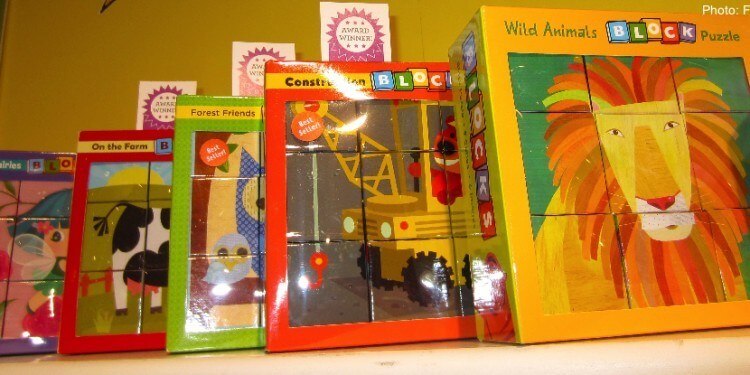 By Eileen Gunn Few things absorb a child's total attention like a good puzzle. So you'd like to bring them with you in the car or on the plane. But all those pieces–egad! Well, here is a roundup of puzzles that travel well. Some are great for in-transit; others offer …