Thanks to SeaWorld and the renowned Zoo & Safari Park, San Diego is a rather obvious kid-friendly destination for a weekend getaway or a longer vacation. But this west coast city offers a lot more than pandas and Shamu's latest tricks. And lesser known attractions can make for a mellow mini-break, especially with younger kids.
These are my favorite things to do in San Diego with my preschool-age twins. Do them instead of the big attractions with toddlers and preschoolers. Or, if you have kids or teens, after you've done those things and are ready to chill out a bit.
Read more: My ideas for a Fall Weekend in San Diego
• And look for Kids Free San Diego deals in October
The Best Hidden Gems For A San Diego Getaway With Kids
Go To The Beach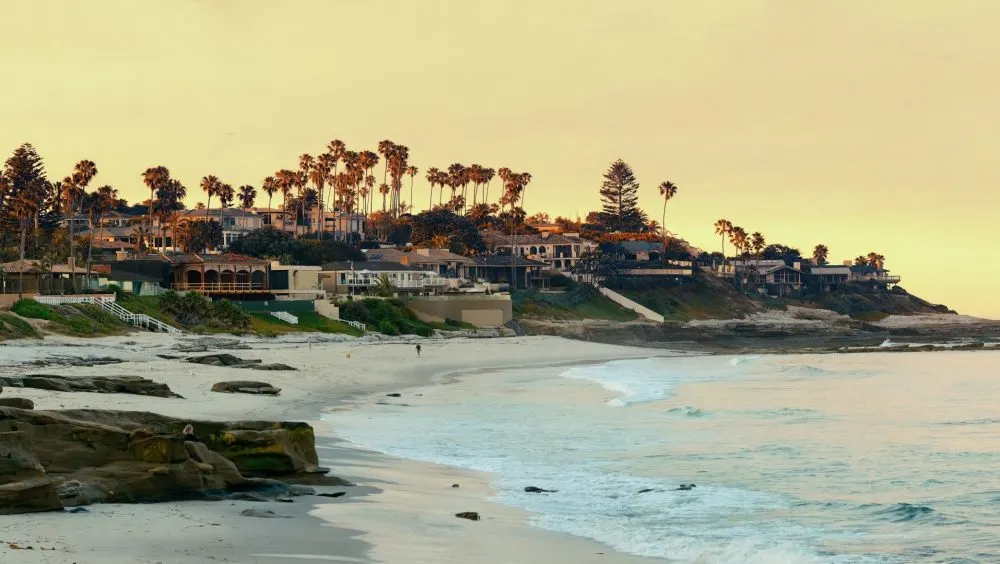 San Diego has a perfect climate for outdoor family time nearly all year long. We also have miles of beaches and parks. Our favorite beach is Windansea Beach in La Jolla.
It's not one of the most popular beaches, which is kind of the point. Its sleepy, private quality makes it beautiful and manageable with small children.
The middle section of the cove is the best sand-castle terrain. We also spend time at the rocky edges of the cove, where the kids like to climb while we enjoy the scenic view (with one eye on the boys, of course). We've had many dolphin sightings from there, too. Bring binoculars!
Tip: Be prepared to have no public restrooms.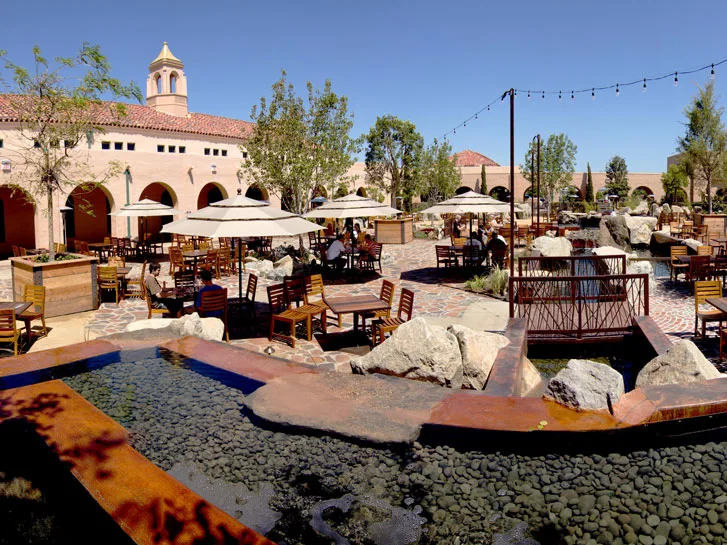 For waterfront without the beach, we love Liberty Station in Point Loma.
It used to be a Navy Training Center, and is now a family destination with restaurants, shops and tons of open, grassy space that is perfect for flying kites. It's also a great spot for picnicking or just walking with a stroller. if your kids konk out you can sit down and enjoy one of our many great regional microbrews.
Make the Most of Rainy Days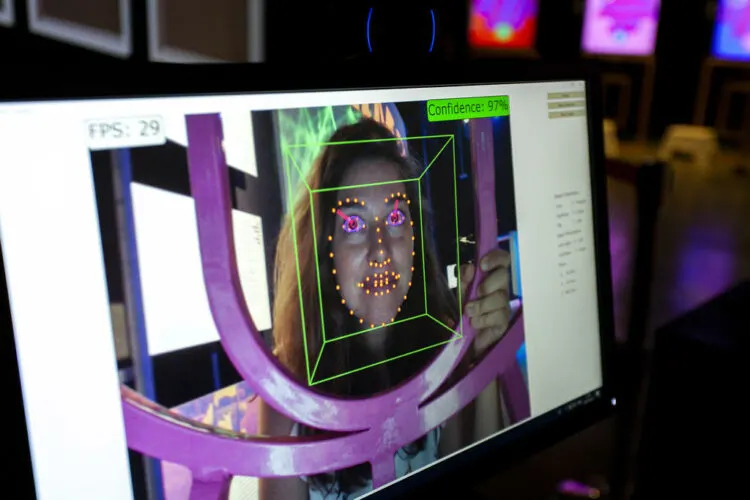 Rainy days don't happen often in San Diego, but when they do, our favorite indoor space is the Reuben H. Fleet Science Center, an awesome hands-on science museum in Balboa Park.
It has something for kids of all ages. Kid City is perfect for the under-5 set. The Older kids love the planetarium, the main science center and the IMAX theater.
Local parents also love the children's area at the Coronado Public Library. On Tuesdays and Thursdays during the summer they offer activities like arts & crafts, magic shows, cooking classes, and story time.
Have a Picnic Dinner By the Water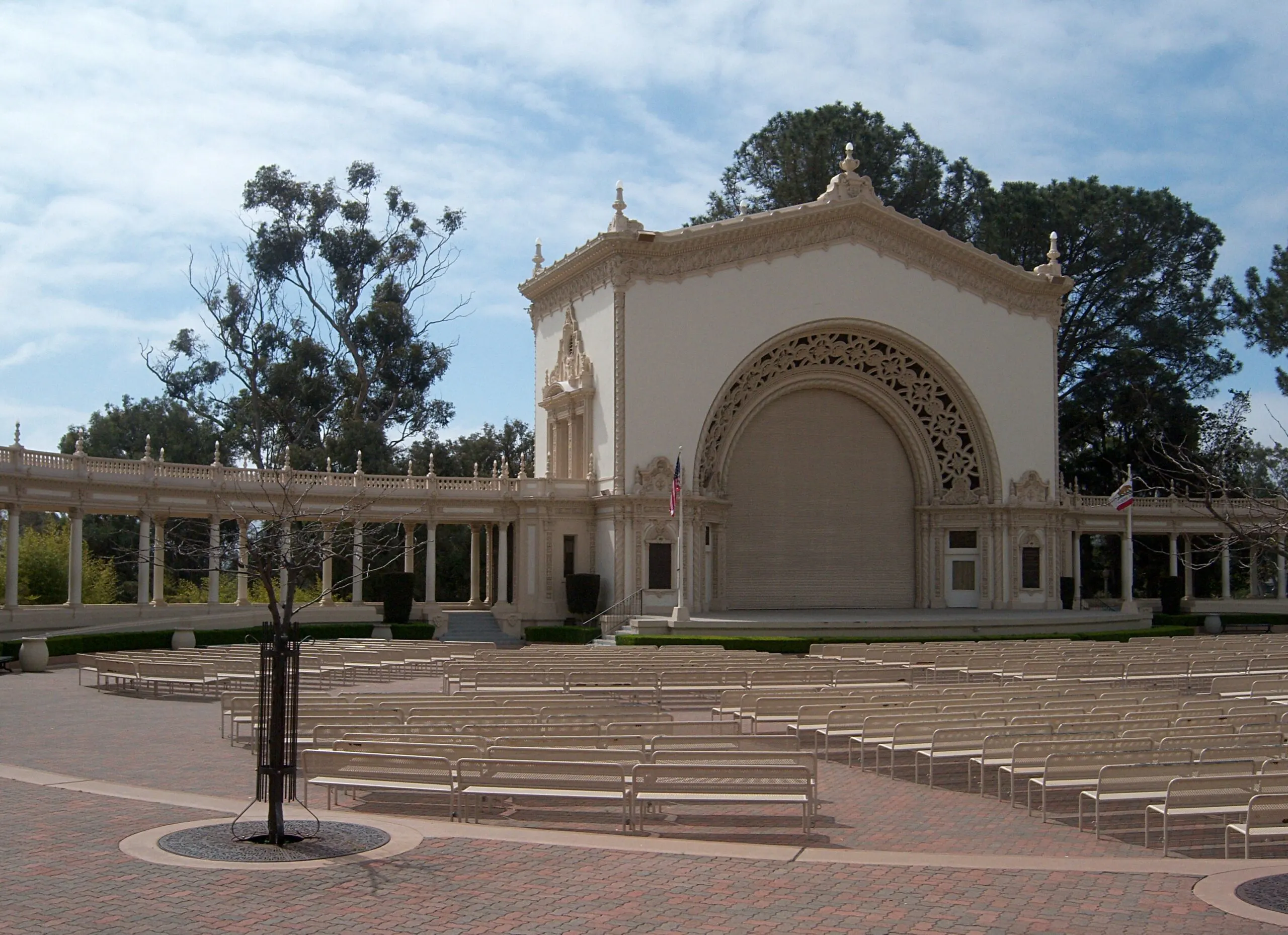 Our favorite spots for enjoying an evening picnic include the cove at Solana Beach, Del Mar's Powerhouse Park or Spreckels Organ Pavilion in Balboa Park. During the summer, these three parks often hold free family friendly concerts.
Tip: We always pack a warm blanket and cozy fleece hoodies along with dinner and snacks in case the fog rolls in, which is often does.
We also enjoy beach bonfires or making s'mores over barbeque coals at one of the waterfront areas along Mission Bay. SeaWorld puts on a fireworks show almost every night throughout the summer, and it can be seen from almost any spot here.
Don't Forget to Eat
Station Tavern in South Park has mastered the family dining experience. Adults and kids enjoy comfort food in an outdoor dining area. It's has a big backyard with picnic tables and great food.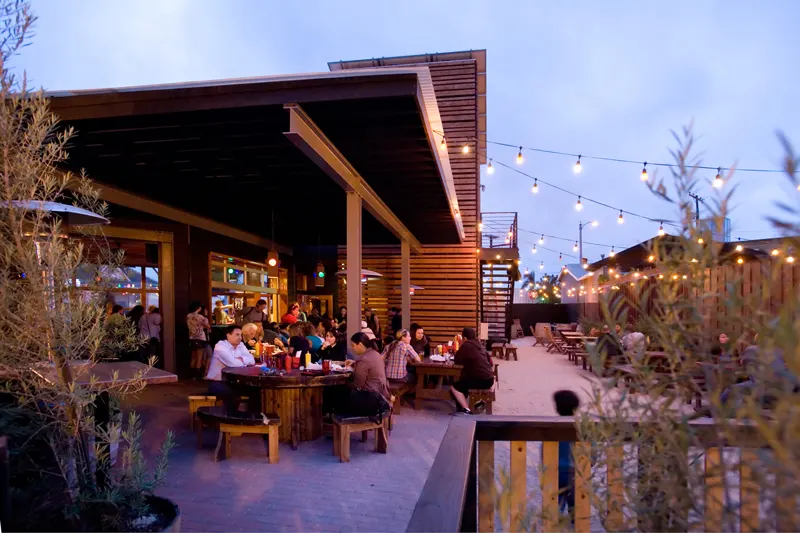 While your waiting for your food relax with a constantly changing selection of local craft beers. Your kids will quickly run off to the adjacent play area.
Tip: Order a side of tater tots: These are not the tater tots you remember from the school cafeteria!
Have A Date Night
Whether you want a downtown vibe or something beachy and casual, there are so many great restaurants in San Diego, it's a great place for a vacation date night. Herringbone, with locations in La Jolla and Santa Monica, puts a global accent on line-caught fish and local meat and produce.
Tip: Leave the comfy mom shoes in your suitcase; these places are a bit of a scene.
After dinner, we love the very grown-up movie experience at Cinepolis in Del Mar. The movies are your usual multiplex options.
But I have to warn you: Once you settle into the theater's super comfy, reclining, leather seats with a glass of wine from the drink service you might have a hard time staying awake for the film!
Read My Review of the Legoland Hotel
• And about Legoland's Amazing Lego Structures
• Use Citypass to save money at SeaWorld, the Zoo, Legoland & More.
Get Out of Town
If you have more than a weekend, take some time to venture out of the city via the Amtrak Pacific Surfliner.
San Juan Capistrano, a small beach town 90 minutes from San Diego, has some of the most panoramic coastline views in California. In March, a festival and parade celebrate the return of the town's famous swallows.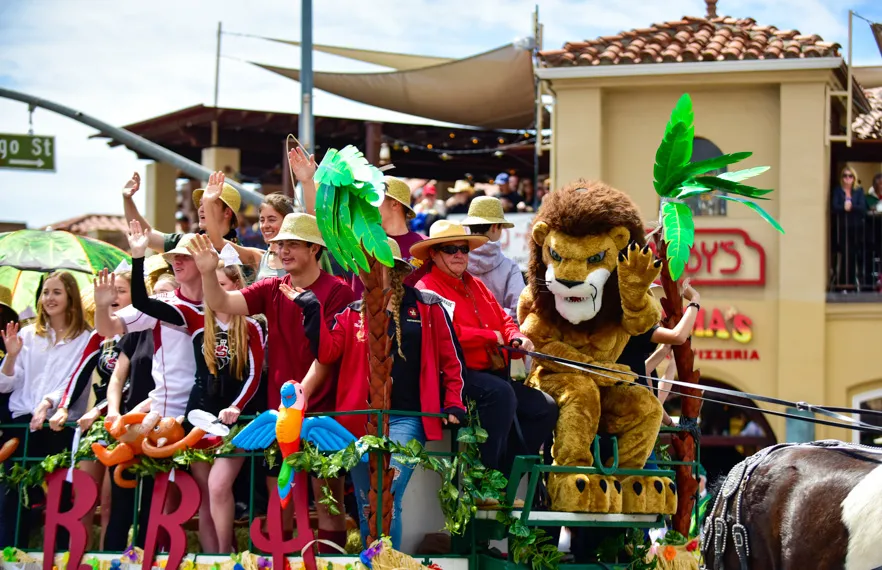 When we really want to make their day we stop at ZooMars Petting Zoo. They can ride a pony, pet guinea pigs, and feed the rabbits.
Our kids love the train but when you're done for the day, it's usually a sleepy–and easy– ride back to town.
Pin in for later!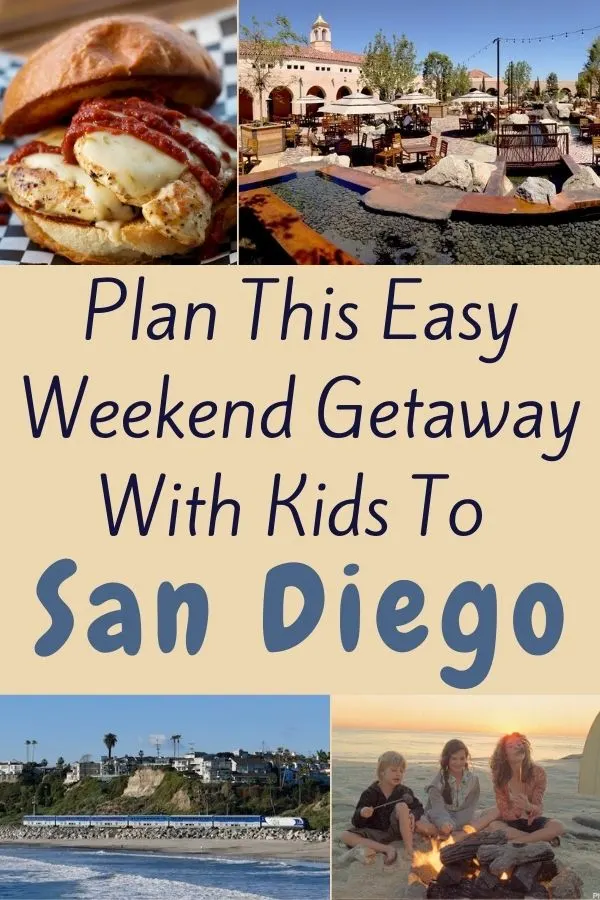 Lynn Perkins is a San Diego native, mom of twin boys, and a co-founder of UrbanSitter.com, an online babysitting service.