Parents sometimes hesitate to visit Los Angeles with kids. Hollywood, trendy restaurants and velvet-rope clubs don't scream child-friendly. But there are a lot of things for families to do in L.A., and you really can't beat the perfect Southern California weather.
The concierge at the Peninsula Beverly Hills was kind enough to provide his top ten list for things to do with kids in L.A.
We thought it was a handy round-up of all the must-see attractions for families. It also clued us in to a few hidden gems we didn't know about, like glow-in-the-dark mini golf. Cool!
Planning a trip?
Splurge and stay with the stars at the Peninsula Hotel
Get the best L.A, hotel rates via Trip Advisor.
Rent the coolest L.A. home on VRBO.
Use Expedia for the best fares and packages.
Your Los Angeles Family Vacation Bucket List
At one of L.A.'s top attractions you can explore the magic of Hollywood past, present and future. Little ones will enjoy attractions built around Minions and Kung Fu Panda.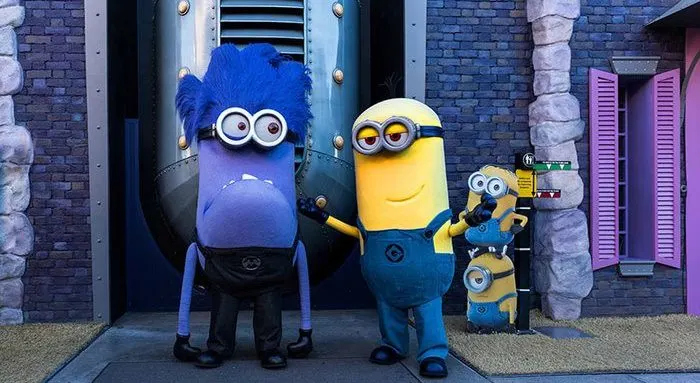 Tweens will head straight for the Wizarding World of Harry Potter while thrill-seeking teens will like the Walking Dead and King Kong attractions. With the Simpsons' Springfield USA there's even something for parents.
Read More:
• Our Best & Worst of our Experience at Universal Studios in Florida
Discover the world's largest ocean as you journey from the frigid waters of the North Pacific, through the local waters of sunny Southern California to the colorful reefs of the Tropical Pacific.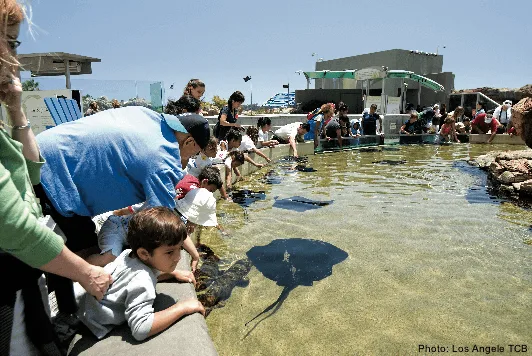 Along the way, you'll meet more than 12,500 sea creatures, including the ocean's ultimate predators in Shark Lagoon.
The original "Happiest Place on Earth" still charms visitors more than 60 years after opening its gates.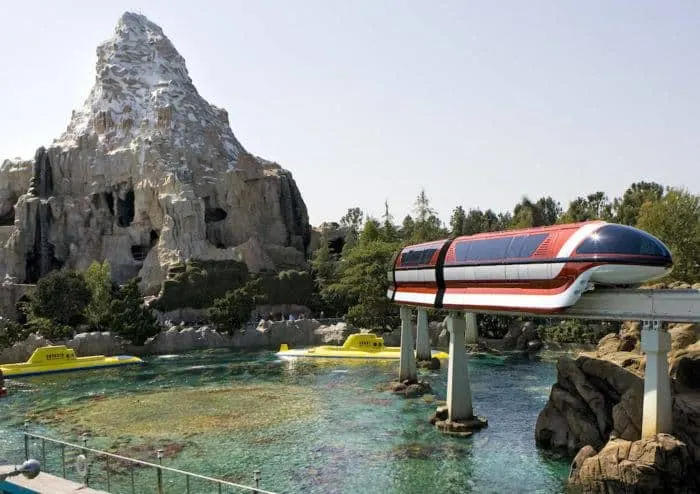 While it has all the high points you want to hit at a Disney Park, parents find it smaller and more manageable than the park in Orlando, especially with very young kids.
Read More:
• Celebrate Walt & Mickey at the Disneyland Hotel
• The 7 Best All-Ages Attractions at Disneyland
• Disneyland Vs Disney World: Which Fits Your Family?
Griffith Park is enormous and has some of L.A.'s top attractions for all ages.
Explore the park's picnic areas and playgrounds for free.
For cheap toddler treats consider a carousel. Or let them ride a real pony. The ponies can carry kids ranging in age from preschoolers to those old enough to trot around by themselves.
There's also a nice kid size train ride. A mile-long track takes families around the park on two sets of train cars.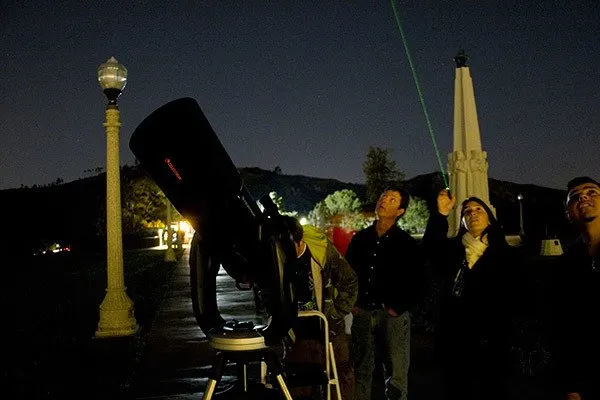 Take older kids to the Griffith Observatory for its planetarium and nighttime stargazing parties.
The only completely free activity on the list.
After spotting the sidewalk stars with your favorite actor's names try stepping in stars' footprints at Grauman's Chinese Theater and admiring the costumes in the Hollywood Museum.
Then pose for photos with costumed characters ranging from "Marilyn Monroe" to "Batman."
The L.A. Zoo is home to more than 1,100 creatures representing more than 250 species, of which 29 are endangered. The botanical gardens feature more than 800 plant species and more than 7,400 individual plants.
Go back in time 10,000 to 40,000 years to the last Ice Age, when saber-toothed cats and mammoths walked in L.A.

At the Page Museum, visitors can watch fragments of fossilized bones being pieced together and see Ice-Age creatures come to life via Jim Henson Puppetry.
Outside in the park, where tar still bubbles up in pits, find out about ongoing excavations. Kids can climb life-size replicas of extinct mammals.
One of the best things to do in L.A. for the whole family, this is mini golf with a touch of Beverly Hills glam. Don't miss A state-of-the- art indoor course decked out with glow-in-the-dark features (below, right).

Did you ever watch a movie or television program and wonder what goes on behind the scenes?
Warner Bros. Studios offers a variety of tours that let you find out. Choose to look behind the scenes at popular TV shows, modern movies like Wonder Woman, classics like Casablanca and even Warner's scariest horror flicks.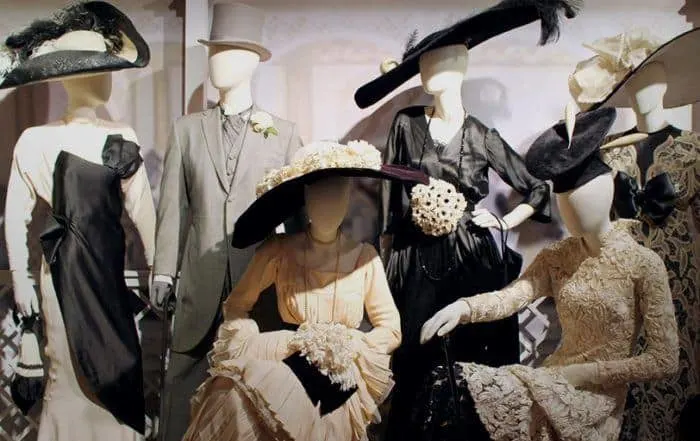 For more than 75 years, Warner has been making movies at their Burbank studios. They generously share their heritage with visitors.
Find out what single-celled bacterium have in common with 100-trillion-celled human being; find out how people employ technology to meet their needs and how man explores the universe.
It's also one of only four institutions in the U.S. to house a Space Shuttle Orbiter.
Pin it for later!