There's always one week of summer where everyone is home from camp and work but we aren't going away. We need things to do so that we feel like we're really on vacation.
More than that, we need to get out of the house so we don't spend our "vacation" doing home repairs and answering email while the tween watches Friends on an endless Netflix loop.
With help from my Facebook friends, here are 20 ways to make sure your staycation really feels like a vacation.
20 Awesome Things To Do on A Staycation with Kids
Staycation Activities
1. Take a day trip. Check something nearby off your bucket list.
Inspiration: 9 fantastic day trips across the U.S.
2. Take a hike. A long walk in a woodsy park qualifies.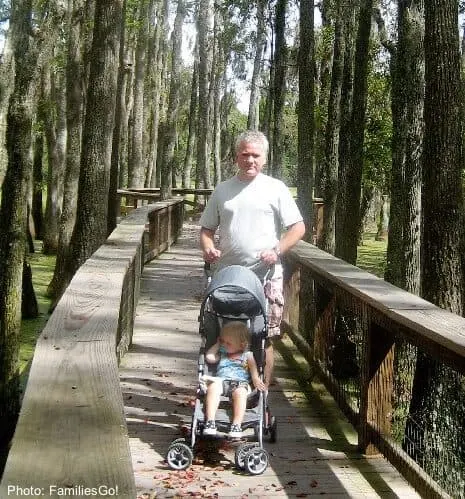 3. Take long bike rides. Research the greenways near you and get a new perspective on local scenery.
Read more: Getting your family on bikes.
4. Go to the beach—even if it's not hot. The sand and sea and sky are relaxing. And there is plenty of room for flying kites and playing soccer on the off season.
5. Go to the Movies!
Even better, make it 3-D.
Better still, go to someplace like Alamo Drafthouse, Nitehawk Cinemas or an IPIC theater. Lean back in comfy chairs, order food and feel a little spoiled as you watch your film.
6. Camp in the backyard (or the living room). Tent, sleeping bags, flashlights, ghost stories and all.
7. Armchair travel: Pick a different country for a day: Eat food, find craft ideas on Pinterest, listen to music from that country and look for cultural experiences happending nearby.
8. Play tourist in your hometown. Fill in the sentence "I've always wanted to…" Then go do it!
*Viator is a great soure of local walking tours, food tours and other attractions you might not think of.
9. Plan a date night. A staycation should include a vacation from parenting.
Staycation Eating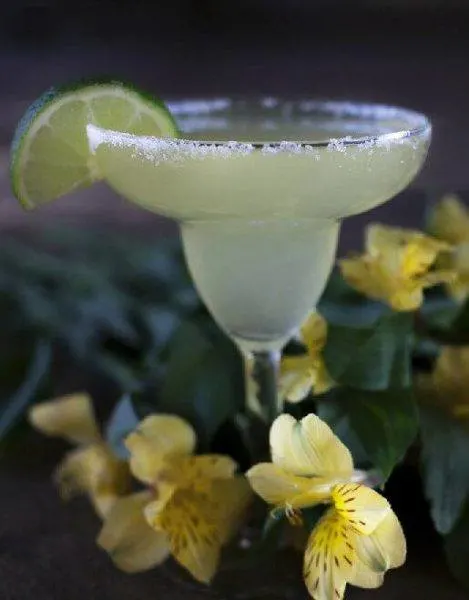 10. Stock the bar: Nothing says vacation like margaritas in the blender.
Plan ahead and surprise your partner with *cool glasses for those margs.
11. Cook out! You need food to go with those cocktails!
12. Eat dessert every day! Eat ice cream twice a day
13. Go on a picnic.
*Soft-sided cooler bags are easier to pack, carry and store than hard-sided coolers.
14. Say three words— breakfast for dinner!—watch the kids go nuts.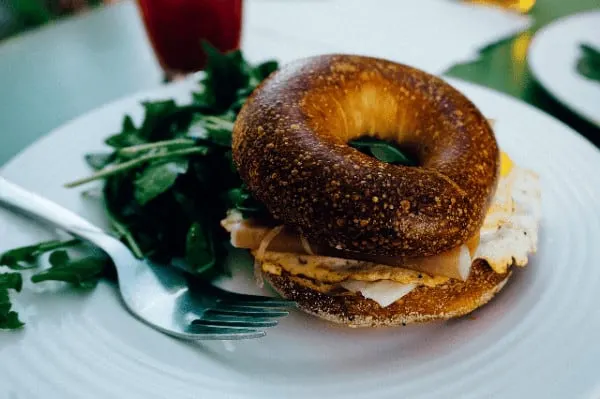 15. Go out for brunch! And yes, order the mimosa.
Get Ready
with our printable staycation planning tool.
Staycation Relaxing
16. Hire a cleaning service mid-week. Don't think about cleaning otherwise.
17. Nap! You'll need to after that mimosa.
18. Unplug. Follow the same rules for checking in that you would if you were actually away.
19. Stay up late. Have a Family Game Night! Visit a gaming café in your town to enjoy snacks and drinks and have a bigger selection of games!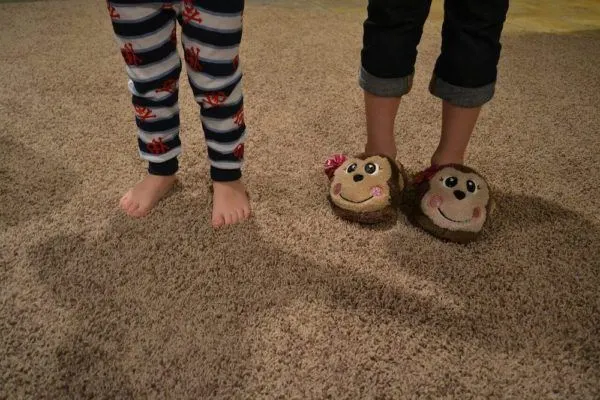 20. Sleep in. Have a pajama day.
Staycation Memories
Bonus Tip: Take lots of photos; make an album. Tweens and teens love Fuji's Instax camera, which takes Polaroid-like instant photos. Let them be the official staycation photographer and put a photo album together that captures all the fun —and ice cream—you've enjoyed.
Better yet, hand the kids an instant camera, like the Fuji Instax and let them take the photos and make the album.
Pin it for later!
Photos via Pixabay, except Instax via Amazon