Staycations at home need as much planning as away vacations, or in fact, maybe even a little more.
You're in your comfort zone, in familiar surroundings, so you need to work harder to remember you're on your family vacation. it's easy to catch up on work, get caught up in cleaning or eat up several days with a DIY project that should have taken a few hours (they never do).
But that isn't going to send you back to work and school relaxed and refreshed and with that warm family-togetherness feeling, is it? And that's what a vacation is supposed to do, even if it happens near home.
A little staycation planning will help you figure out how to relax at home so you feel like you've had time away with your kids.
How To Relax At Home: Planning
Just as you would on a vacation away, talk as a family about what you want to do, where you want to go, what you want to eat, and how you want to spend your time around the house.
And of course, talk with your spouse or partner about how much money you want to spend.
Staycations need budgets just like getaways do. If you need to check in with work think about how much time you want for that and when it will happen.
It's ok to tackle some of those home projects you've been putting off, but schedule time for those too, so they get done but don't take over your week.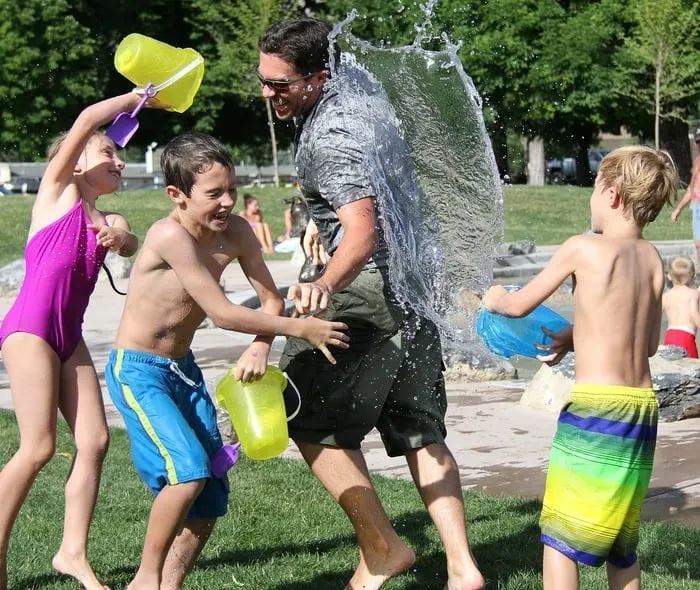 Vacation At Home: Our Best Tips
To help get the ideas rolling, here is a family staycation planning tool. It would work for any trip, but is especially handy for staycations, where you need to make the extra effort to get out, explore, not cook, ignore laundry, watch too many movies and eat too much ice cream.
I would sit down with my family, maybe after dinner or Sunday breakfast, about a week before your staycation starts and talk over each of the questions below.
You don't need to write everything down necessarily. But talking will help you to make sure you and your spouse are on the same page about activities, downtime, work check-ins and budget.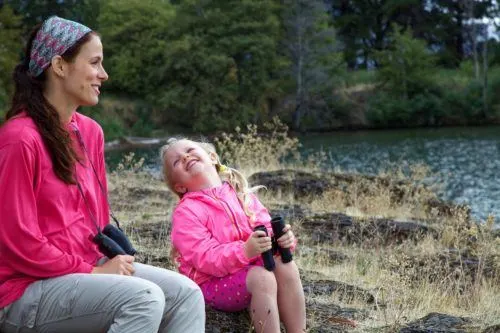 A good reason to get out of the house at least every other day is to keep tweens and teens from spending the week texting and watching YouTube.
You might consider using the "Work Check-in" line to put some limits on their solo screen time for the week (watching movies together doesn't count; group-texting with friends does).
Talking will also give your kids the chance to offer input. They might know of fun things their friends are doing and come up with some surprisingly good ideas. This is especially true of tweens and teens, but younger kids can surprise you.
A schedule isn't an hour-by-hour plan; this isn't work after all. But a general plan for days out, days to chill and days to DIY, if you must.
You can also decide whether the family will spend the whole week together. Will mom and dad a date night? Does each adult get a "me time" afternoon? Can tweens or teens meet up with friends? Willl you host or send the kids on sleepovers?
Consider that you need the together time and shared memories of an away vacation, but older kids might chafe at spending a whole week home without seeing friends.
The Worksheets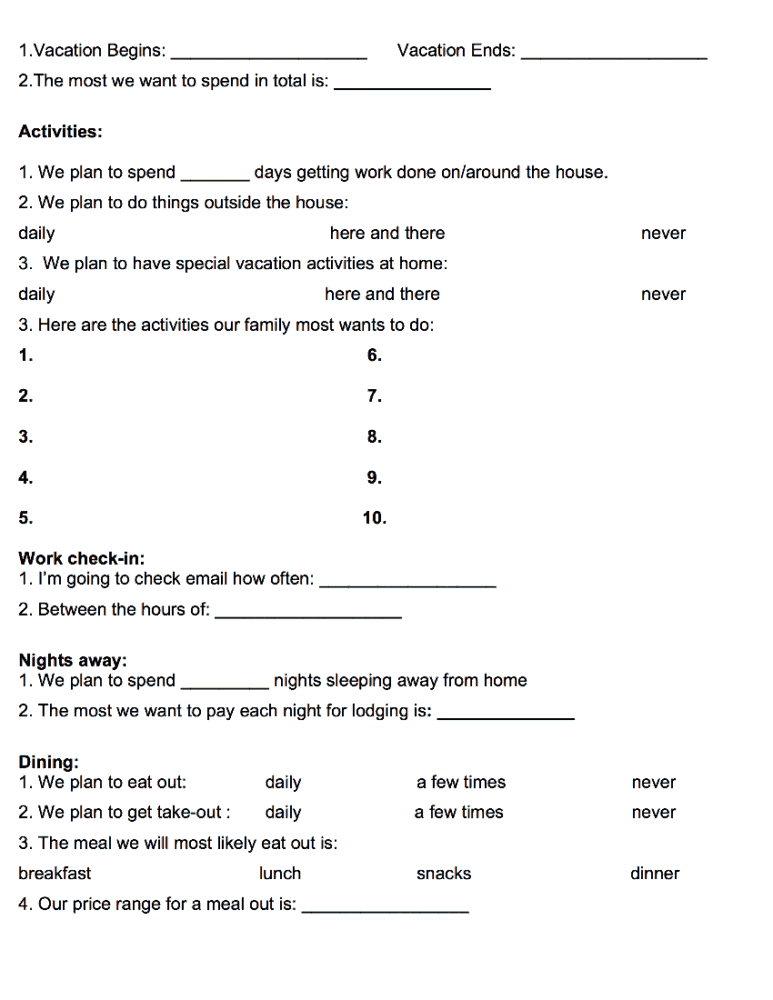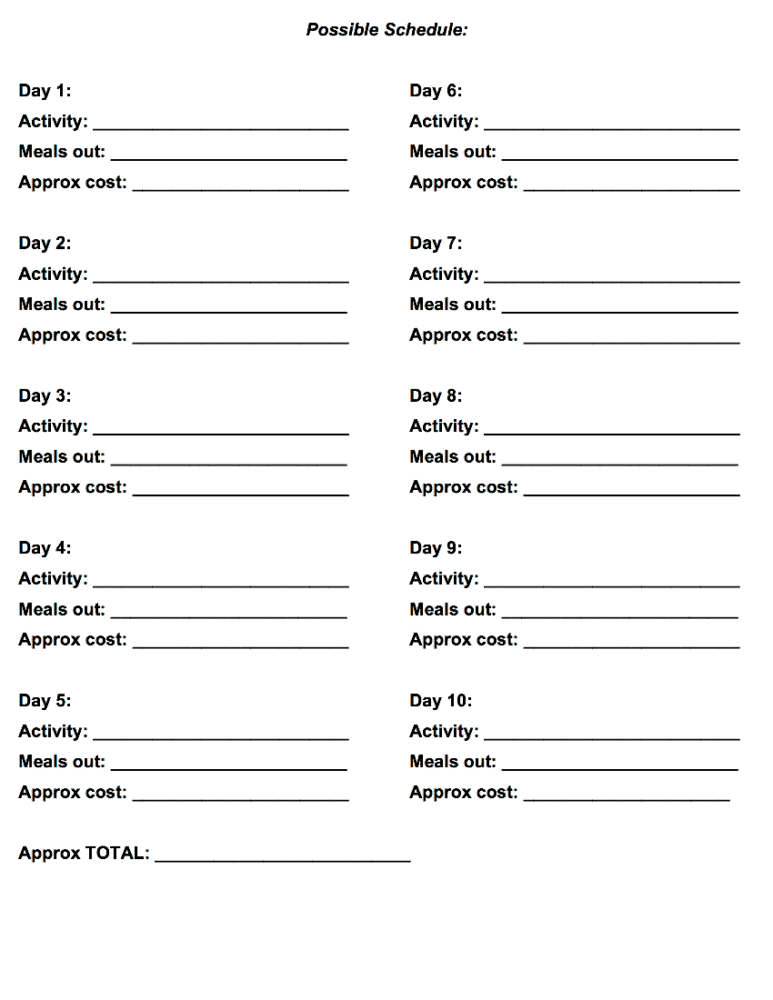 Download and Print!
Once you print them, sit down with family and start planning your amazing week!
• staycation planning
• staycation schedule
Pin it for later!