I loved it when Tiny Traveler's favorite toy of the moment was something small that we could take with us wherever we went.
Here are 11 of the best travel toys out there. They're items my child loved or that my readers or choosing repeatedly. They're all fun play items in general but particularly ideal for travel. There are items for babies and toddlers, preschoolers and school-age kids
Many are from brands I know well and trust. They'll all last for as long as your kids want them. I hope you find something your kid loves and that it makes your next flight or road trip a breeze.
How many toys you should bring with you when you travel depends on your child's age, interests and how far you're traveling. It also depends on how much or little screen time you want to allow during plane or car rides.
Toddler attention spans max out at 20 or 30 minutes, so variety and novelty are important. School-age kids can engage for an hour or more in an activity they like, and can eventually spend travel time reading.
Use that as your guide. Hopefully you'll find more than one or more items here to fill all the time you need to.
More Kid Fun on the Go:
Here are building sets, arts & crafts and puzzles that travel.
Plus, books to inspire travel and global awareness
11 Travel Toys To Keep Babies, Tots & Kids Happy In Cars, Trains & Planes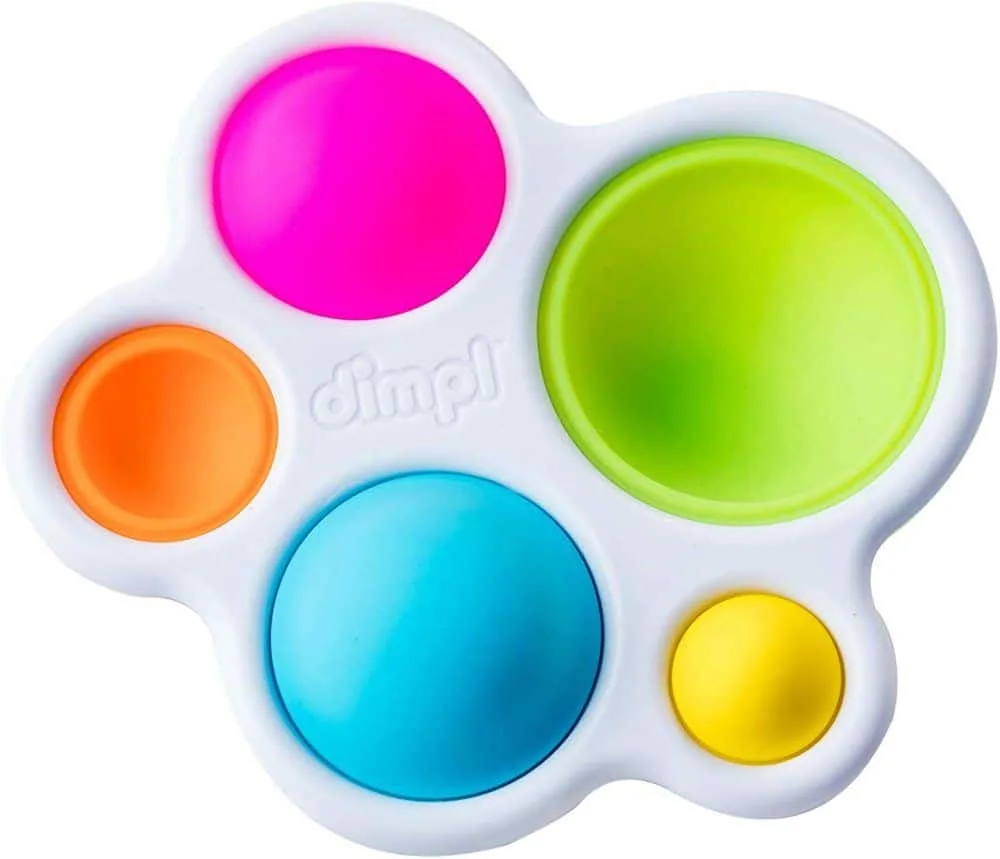 1. Baby's First Travel Toy
I'm a fan of Fat Brain and these three baby toys are unique and designed well. Dimpl is small enough to pop into a diaper bag or purse and it gives little fingers brightly colored half-spheres to poke and push around.
Age: Up to 18 months
2. A Travel Playhouse That Really Can Travel
Most "travel" dollhouses aren't actually all that portable. But Playmobil has a line of Take-Along play sets that really are small enough for kids to take with them to a relative's or a vacation house.
Choose from this school house, a fire station, grocery store, or pirate island, among others. Each one comes with two or three play figures and accessories.
Age: 4 to 7YO.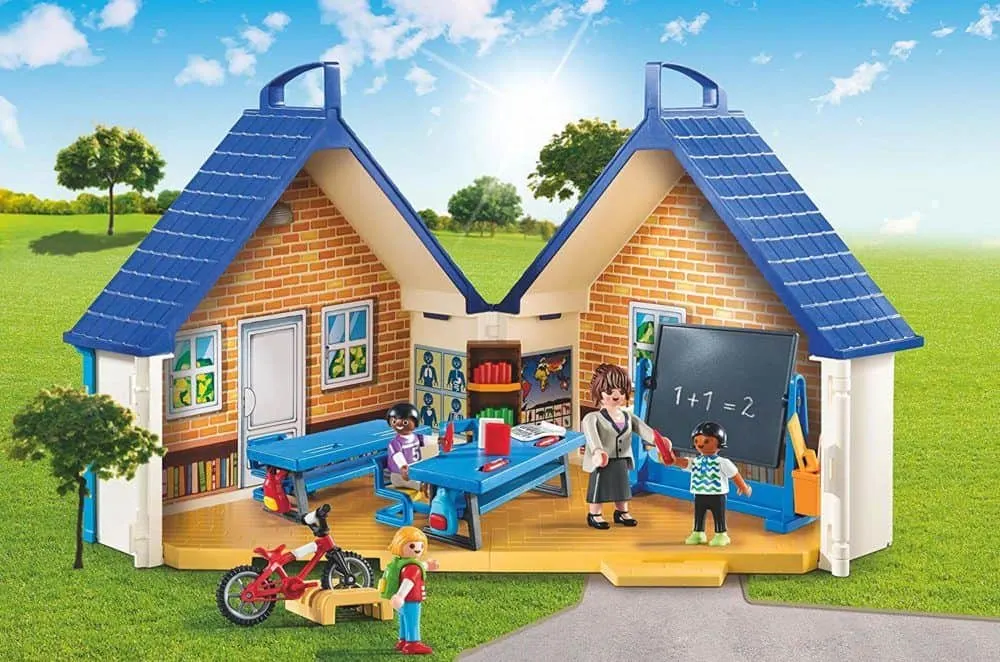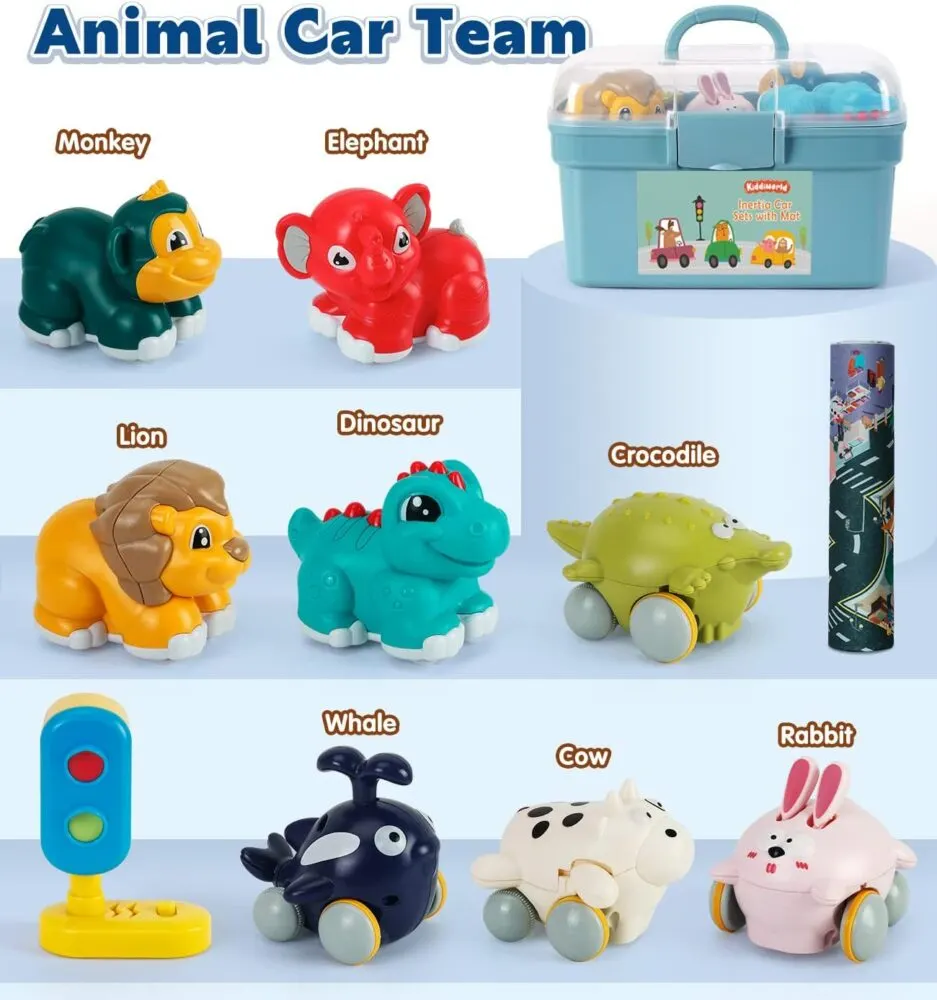 3. Animal Cars That Go Where You Do
We had a blue hippo on wheels that was our one of our best toddler travel toys; it went with us everywhere.
Toddler-aged Tiny Traveler would play with it in the shallow end of a hotel pool, on the floor of the hotel room or even on airplanes.
So I see why readers are buying this Animal Car Team. Every time you fly you can take a different pair, so your toddler never gets bored.
They're small enough that you can take them all if you're road-tripping.
Age: 1 to 4YO
4. Sensory, Crafty Fun Anywhere
These sticky playfoam dots look like they might get everywhere. But they don't. And at toy shows I've seen school-age kids, including my own, play with them non-stop.
Kids love the way these posable dots feel in their hands and they can shape and manipulate them in different ways than they do clay or Play-Doh.
Readers are buying this party pack of 20 because it lets you bring a few colors with you anytime you're on a plane, in a car, at a restaurant or anywhere away from home.
Age: 5 to 9YO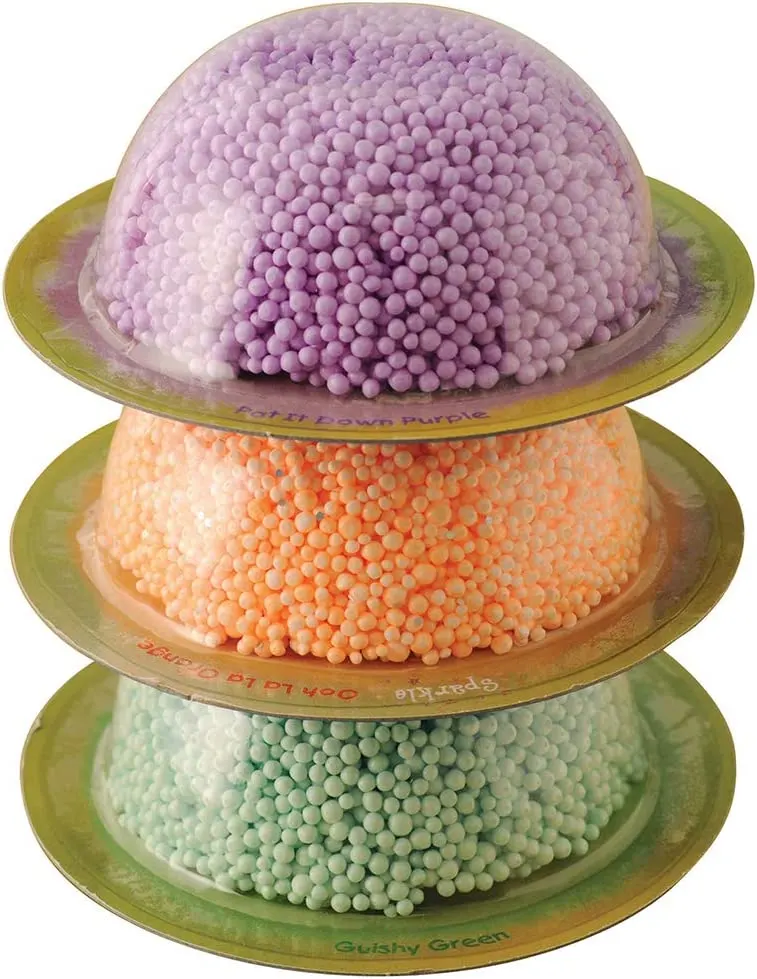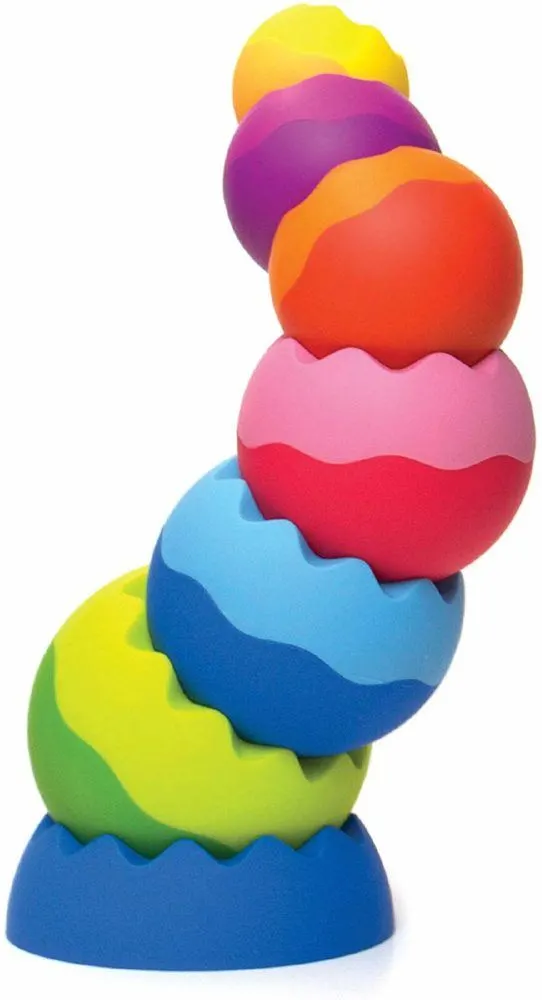 5. A Stacking Toy For Small Spaces
Tobbles Neo is a stacking toy that's vertical enough for a high chair or airplane tray table. He round shape fits tiny hands well.
Babies that are sitting up can play with one or two, toddlers might stack all seven balls.
Age: 1 to 3YO
6. A Soft Friend That Goes Everywhere
Skip Hop's bandana buddies are sweet. There are about 5 to choose from including this fox.
They're just the right size for the tiniest hands. And small enough to easily pop one into a carry on bag for an on-plane or in-car surprise.
And they have a loop to attach them to anything you want to.
Age: Baby to 2YO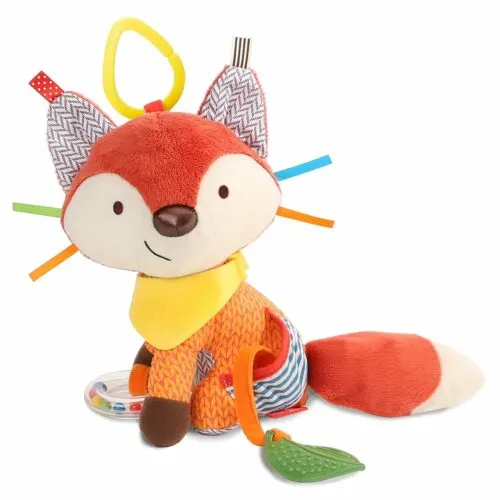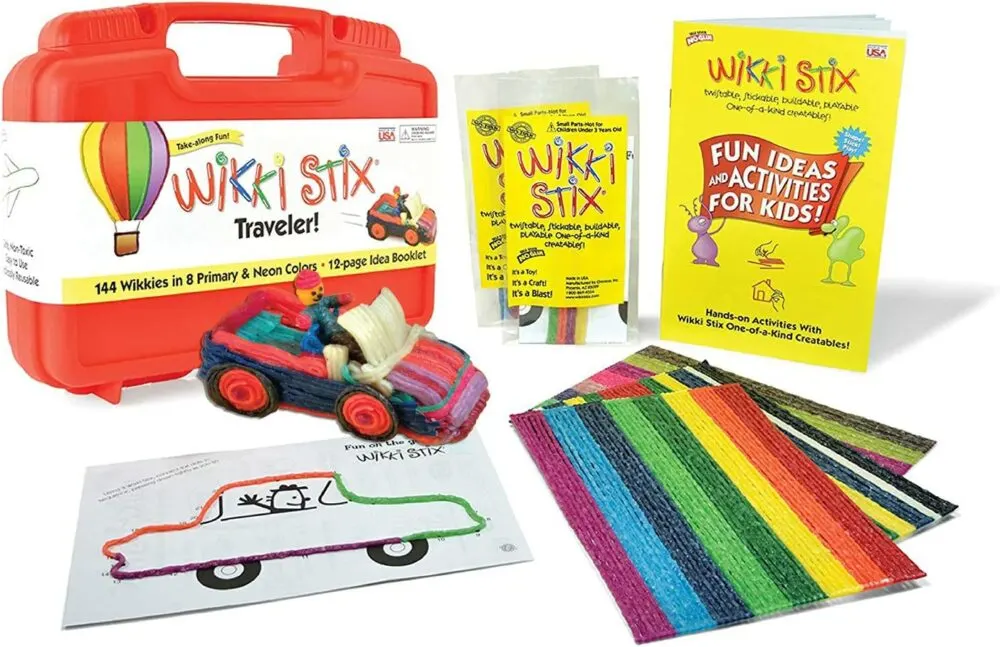 7. BYO Wiki Stix, Everywhere!
I discovered Wikki Stix when a waiter in a kid-friendly restaurant handed my kid a 5-pack with the children's menu.
My readers with school-age kids love them, too, especially this travel kit, which comes with 144 sticks in a wide range of colors, an ideas book and a reusable palate where they can use the sticks to draw. Plus a case to carry it all!
I used to buy 2 dozen 5-piece packs on Amazon for about $9, or 50 packs of ten for about $20. And I'd stash them everywhere: my purse, glove compartment, carry-on, my kid's backpack.
Just remember that they're wax. Like crayons, it's best not to leave them on a window sill or in a hot car.
Age: 7 to 10YO

8. Suction Kupz That Grow With Your Kids
Fat Brain's Suction Kupz are good travel toys because they can be played with in so many different ways as babies turn into toddler and then preschoolers.
Nest them, squash them, stack them, just for starters. My toddler would have spent a good amount of time putting tiny items like Goldfish crackers into the various cups, pouring them out and switching them around.
They can be impromptu bath or beach toys, too, making them one of the best travel toys for preschoolers. And they're slim profile fits easily into a travel bag. So you can take them anywhere. And you'll want to take them everywhere.
Age: 1 to 4YO
9. Better-Than-Your-Average Sticker Book
When kids are old enough to not put stickers on themselves, a new sticker book before a drive or plane ride can be the best money everyspent.
Brain Games has popular options for school-ages kids to make mosaic-like sea creatures or jungle animals.
The former is ideal for a vacation that involves an aquarium or snorkeling. Pack the latter of you're going to a zoo or animal park.
Age: 6 to 8YO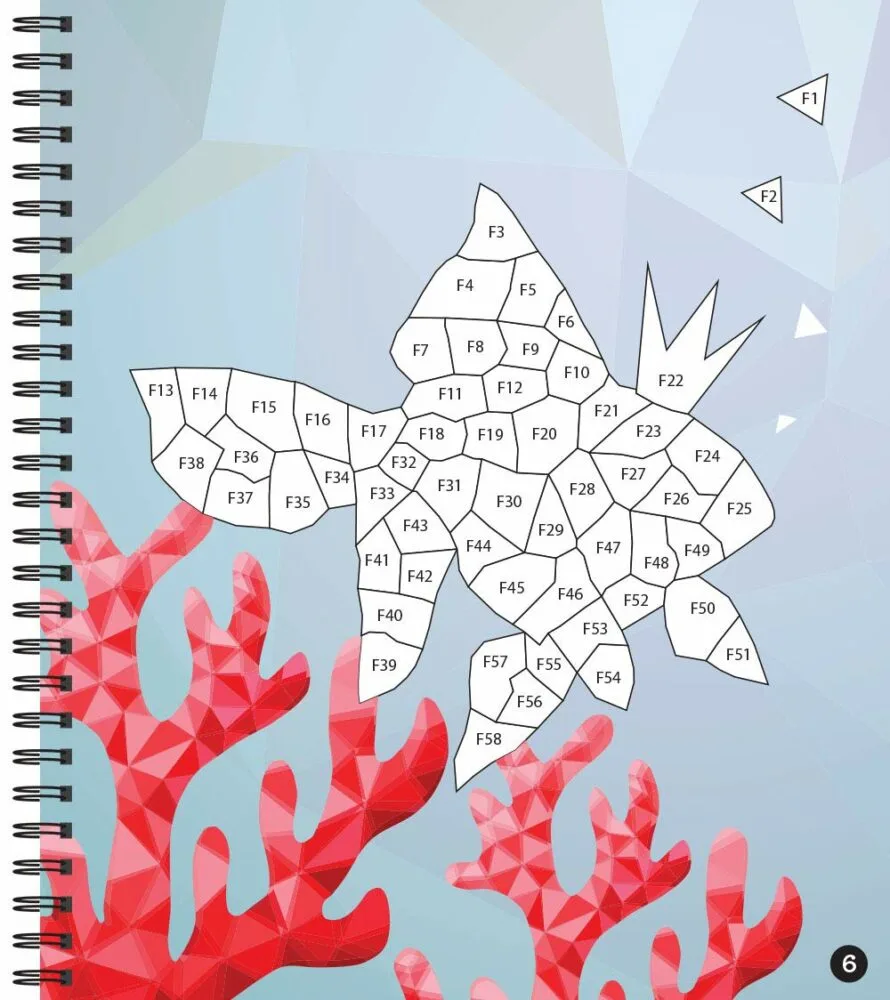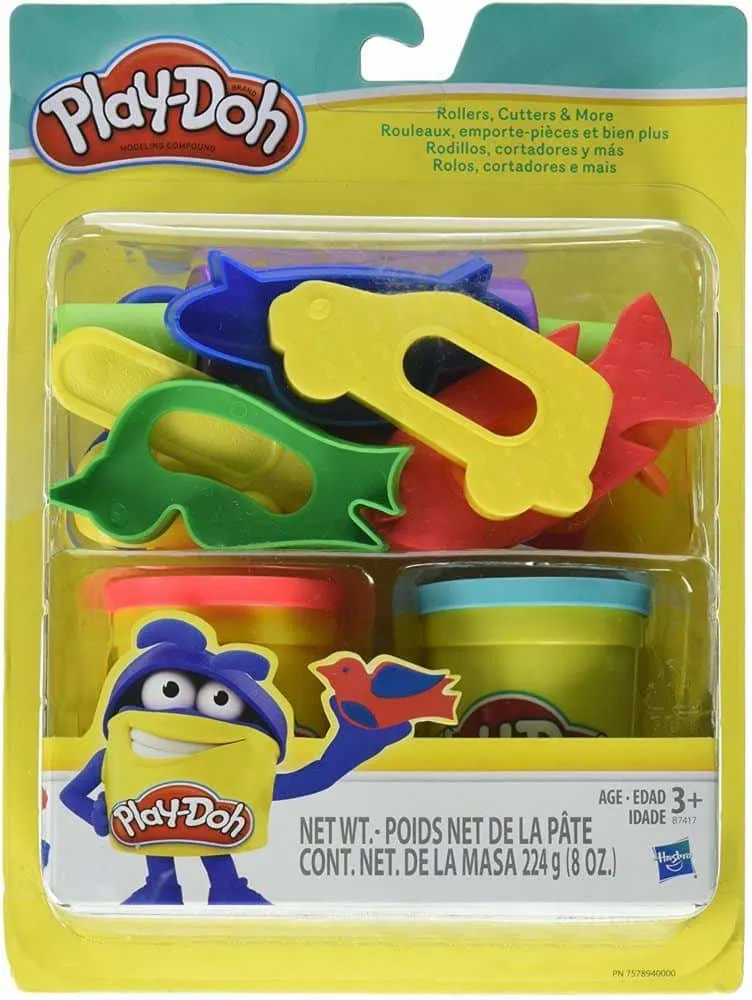 10. Good Old Reliable Play-Doh, To Go
Play-Doh was one of the best travel toys for airplane trips for Tiny Traveler for a very long time.
A kit with few small tubs and molds, like this Rollers & Cutters pack can make a flight go by so easily even with preschoolers or early school-age kids.
Play-Doh minis always made it through airport security gates without a problem. But don't try to pack full-size containers.
Age: 4 to 8YO
11. A Magical Magnetic Pen & Tablet
Remember Etch-a-Sketch? Playskool's Magnatab is newer and better for school-age kids who like to tinker.
A magnetic pencil pulls metal balls to the surface of the pad to make whatever letters and shapes they want.
And they can lift the pen up, so no weird lines will criss-cross their drawing.
Age: 6 to 10YO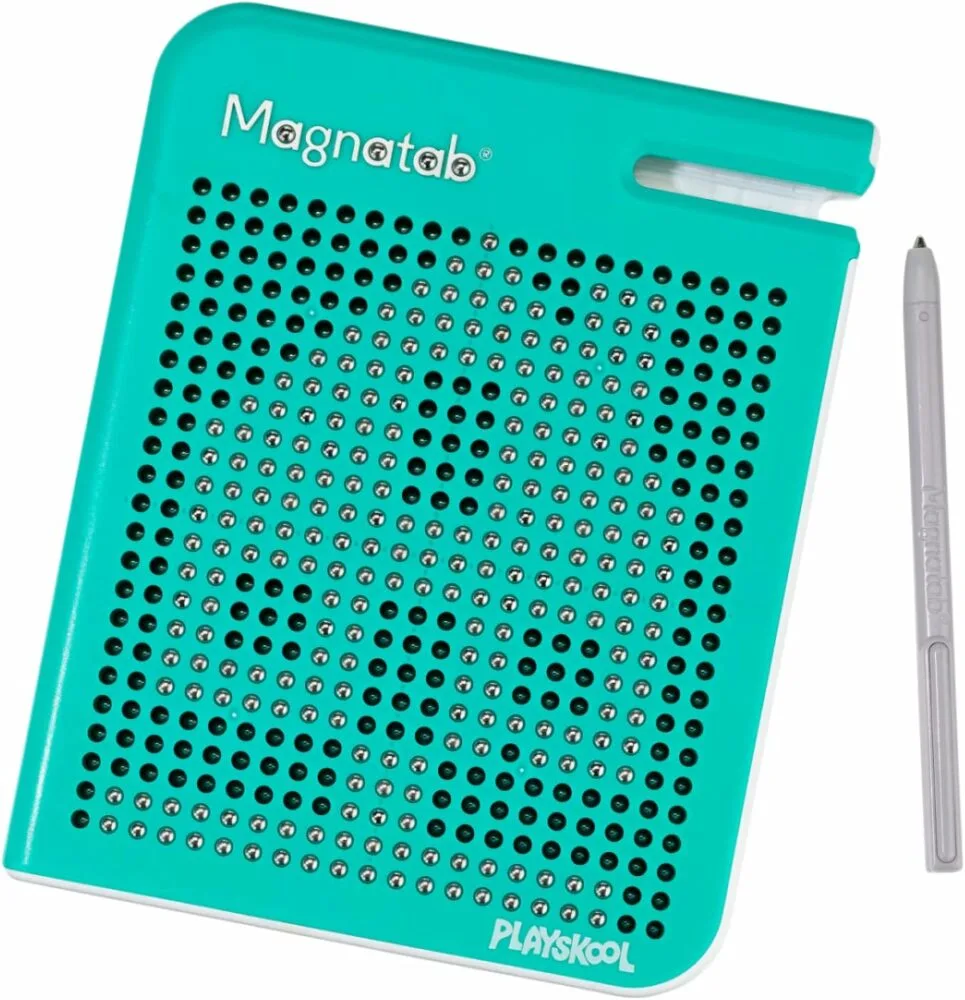 ---
Pin it for Later!