Question:
Where Can We Find An Affordable Beach Vacation in the U.S.?
I want to take my twins to the beach for the first time, but I'm very restricted on budget. Please let me know any suggestions!
FamiliesGo! Answers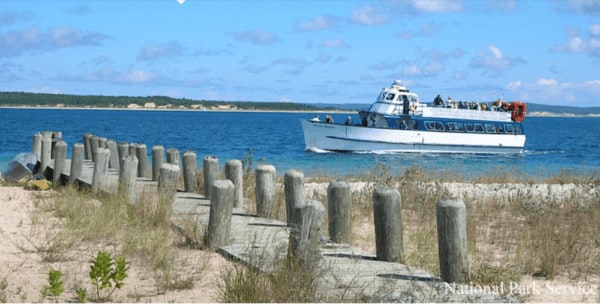 Lake-front destinations
It's hard to find budget options on the east coast beaches. Even if you find a reasonable hotel, food and activities can be expensive. Instead, several writers we trust recommended spots on Lake Michigan and Lake Erie that might provide affordable sand and surf.
‪• Nicole Wiltrout, a travel advisor with Ciao Bambino, suggests the ‪ Fire Fly Resort in southwest Michigan. She says, "Tiny cottages but walking distance to a great beach. Lots to do in that area, too."
• ‪Jessie Voigts,‪ at Wandering Educators, said "I really love *Saugatuck and the *Traverse City areas in Michigan. Sleeping Bear Dunes are there!
You could find something less expensive in Frankfort or Empire. Both are close to Sleeping Bear and have great things to see and do."

• Chez Chesak,‪ from the Outdoor Writers Association of America told us, "We love Kelley's Island on the Great Lakes in Ohio. It's not quite as built up as *Put-In-Bay. We camped, so I don't have hotel recommendations."
Planning a trip?
Check Find the best rates on your ideal hotel on Trip Advisor.
The Gulf Coast
Gulf Shores Alabama and nearby Pensacola, Florida are lovely beach destinations where values can be found.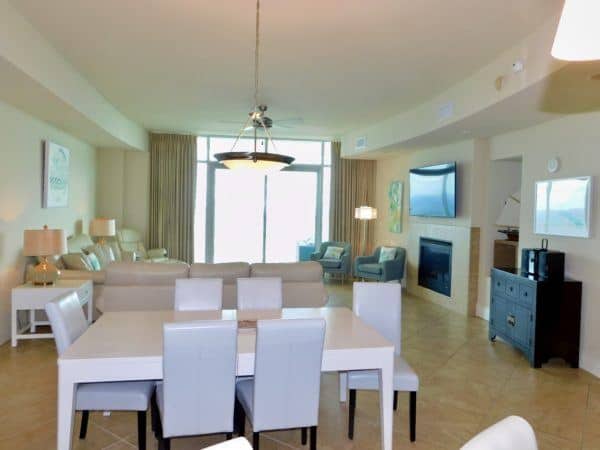 The Gulf Shores has more resort condos than hotels, and they can be expensive. But they're huge (think two or three bedrooms, each with its own bathroom) and easy for multiple families to share.
They usually have full kitchens and some have their own grills, too.
The best budget option: Gulf State Park has cabins and cottages that are quite nice and the park is scenic. It has a stretch of beach front that you can reach via a quick drive or by taking your bicycles (or renting theirs).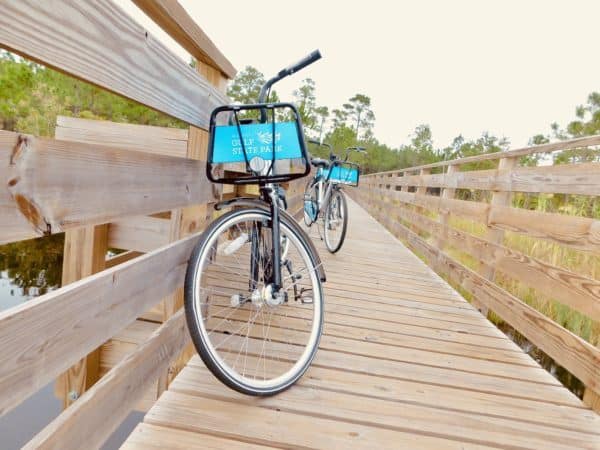 Gulf State Park also has has miles of paved trails and boardwalks to cycle through forests and along the inland waterways. If you keep a shart eye out you'll probably spot an alligator.
Pensacola has a good selection of vacation rentals that are not as high end as Gulf Shores, and more hotels. Its navy base has a fantastic aerospace museum, should you get a rainy day.
The Atlantic Coast
If you can get all the way to the East Coast, Myrtle Beach (below) is more budget friendly than Hilton Head in South Carolina.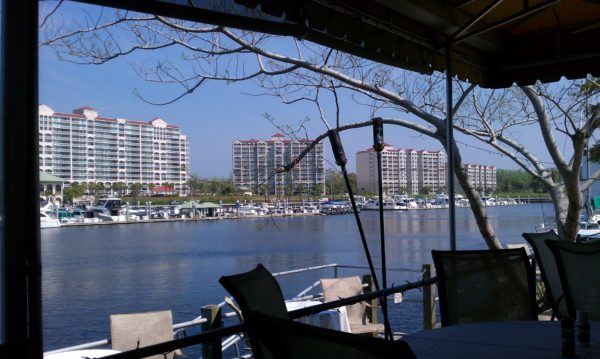 Wilmington and Surf City will offer more value than the Outer Banks in North Carolina. And Wilmington has a quaint historic town center, too.
Virginia Beach has long been a family destination that's also known for its good values.
General Money Saving Tips
In general, staying near but not on the beach will save you money without adding too much inconvenience, especially if the beaches are public anyway.
Choosing a vacation rental lets you do your cooking, which is a huge money saver in beach destinations.
Seafood restaurants are always. But you can walk into a fish store, like the locals do, and buy fresh local clams, mussels or lobsters to steam or fish filets to grill. It will cost a fraction of the cost of a meal out.
If you don't want to eat seafood every night, it's easy to find inexpensive casual places in beach locales. Just ask the local people for their favorite pizza, burger and barbecue joints.
---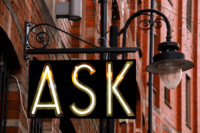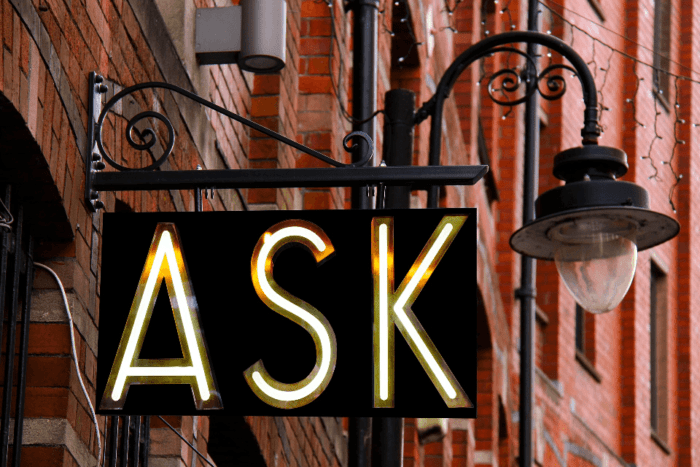 This is Ask FamiliesGo!, where we answer our readers' questions about family travel. We add new questions as our readers pose them, so keep checking back. You can ask your own question by email and we'll answer it here.
Previous Answers!
• What's the Best Way To Visit Cuba With Kids?
• How do you share a hotel room with a toddler?
• Where Are the Deals on Washington DC Hotels?
• Any ideas for a budget U.S. beach vacation?
• How Do We Manage Naps on Vacation?
Pin it for later!