My family has settled in to New York City from the UK. While we love the city, its winters feel eternal to us. To escape brutal February we jetted with the two kids and my parents to Marco Island, the largest of Florida's Ten Thousand Islands along the well-named Paradise Coast.
It's the ideal destination for an easy beach vacation with kids over winter break or spring break. Here's an itinerary that gave relaxation time as well as opportunities to see some of Florida's unique attractions. (Read about central Florida beaches, too.)
Best Plans For A Marco Island Vacation With Kids
The Vibe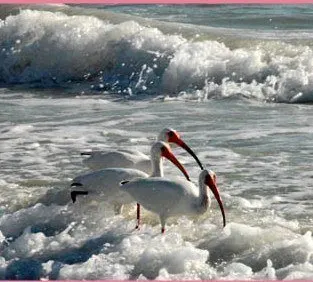 Marco Island, in the Gulf of Mexico, is full of pretty water inlets and some amazing sandy beaches. It's on the fringes of the Everglades, too, so you can see a whole variety of wildlife that 4YO and 6YO just loved. It's close to the pretty town of Naples and an easy drive from Fort Myers.
We hired a villa with a heated pool (always make sure it's heated; Florida is chilly in February!) from Marco Escapes. We loved that the staff told us the good beach locations and family friendly places to eat.
The island was jam packed with family friendly places to eat and our personal favorite (which rivaled anything NYC can offer) was Doreen's Cup of Joe. The breakfasts in this place were awesome – so good we went twice. Crunchy French toast was the order of the day as far as both parents and kids were concerned.
My parents also loved the relaxed vibe of the Paradise Coast and were happy hanging out with the kids by the pool (which means I actually got some reading in). It was a very chilled out week, the perfect antidote to juggling work and kids in a New York Winter.
Highlights of the Paradise Coast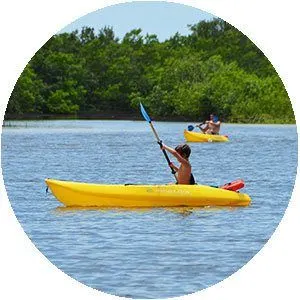 Tigertail Beach (top): We hired Kayaks and explored. Everywhere we looked, fish were literally jumping out of the water. It was incredible to kayak past them as they leapt up. Bird enthusiasts would be in their element here: There were pelicans and all kinds of wading birds everywhere. There's a little café by a playground where you can cool off with a well-deserved beer and watch the kids run around (Have they thought of everything?).
Naples Zoo: My kids (4 and 6) were most taken with the Florida Panthers and the zoo was a perfectly manageable size. Just a 40 minute drive from Marco Island.
The Children's Museum of Naples My 4YO loved everything here. There was lots of imaginary play, a tree house, an area about the seasons, a fantastic space exhibition and a fun maze. If we lived in Naples it would be our go-to rainy day destination.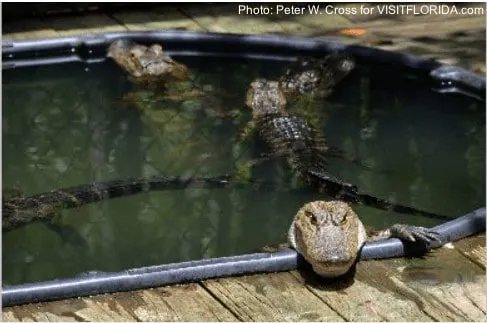 Airboat Trip: The highlight of the week for the kids (and the grown-ups, too!) was a 30-minute trip through the Everglades on one of those famous airboats. It had the right combination of speed and fun and was over before they started to get fidgety. I highly recommend Jungle Erv's Tours. Our ticket included a boardwalk walk where we got to hold Alligators (baby ones!!) and learn about them in detail. It was a great day out and an easy car ride from Marco Island. And for something completely different:
Flights:
Fort Myers is closest, but you can get to the Paradise Coast from Miami or Tampa, too.
This area of Florida is such a great, relaxing way to spend a week with the family‑plenty of sun and fun but no theme park crowds and hype. We will definitely be back!
Compare Flights to Miami, Tampa and Fort Myers on Kayak.
Pin it for later!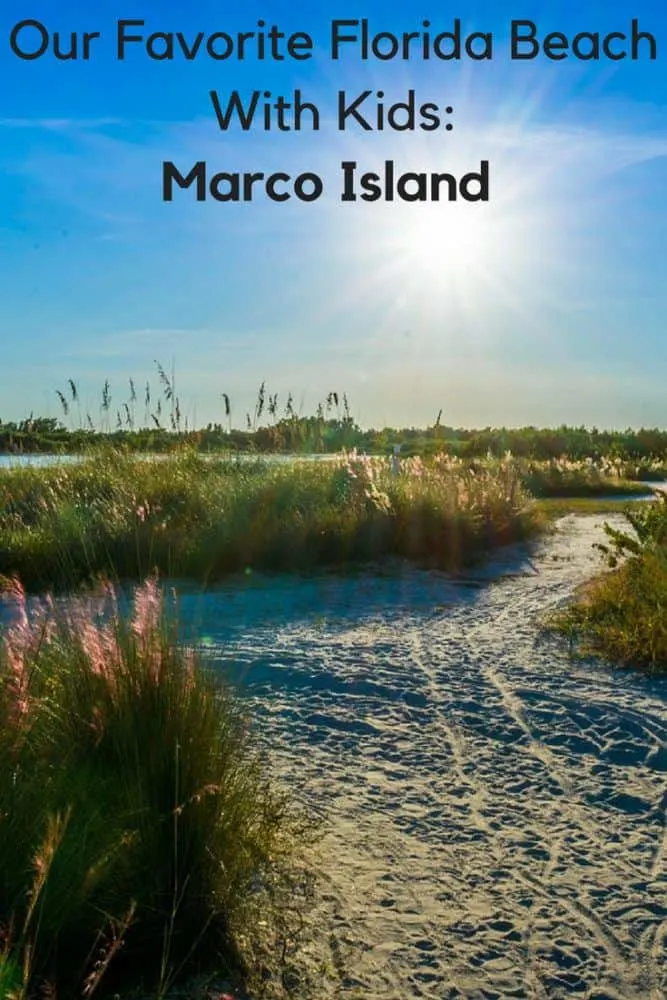 This blog was part of Weekend Travel Inspiration. Visit our partners: