A beach-house vacation is perennially one of the most popular types of vacations for families.
It's easy to see why: The beach provides free entertainment for the kids. A kitchen gives families the flexibility to cook as much as they want to. If you get a rainy day every has some room to spread out and find their own space.
The right vacation rental can make the difference between an easy, relaxing vacation and a frustrating one.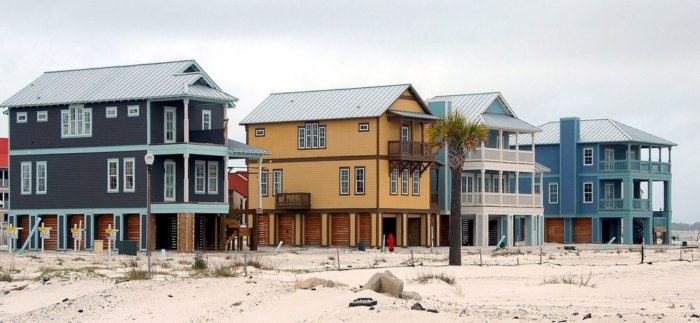 We asked family travel writers who are moms and dads what they think is essential in a beach house rental and what is nice to have. We also asked them what they are sure to pack for their beach house vacation.
Here is our advice for must-have, nice-to-have and what to bring to your vacation rental on the beach.
Beach Vacation House Must-Haves
Print it Below!
We also have a printable beach vacation house packing list and check list you can download for easy reference. You'll find it directly at the end of the post.
The Ideal Beach House Location
At the top of everyone's list was a location on or near the beach.
My rule of thumb is that if the house isn't beachfront I would prefer to not have to cross a road to get to and from the beach, especially if you have kids old enough to be coming and going on their own a bit.
More Planning Tools:
• 10 Beach Day Essentials For Families
•The Best Beach For Every Age Kid
• Our Road-Trip Check list
Inside The Beach House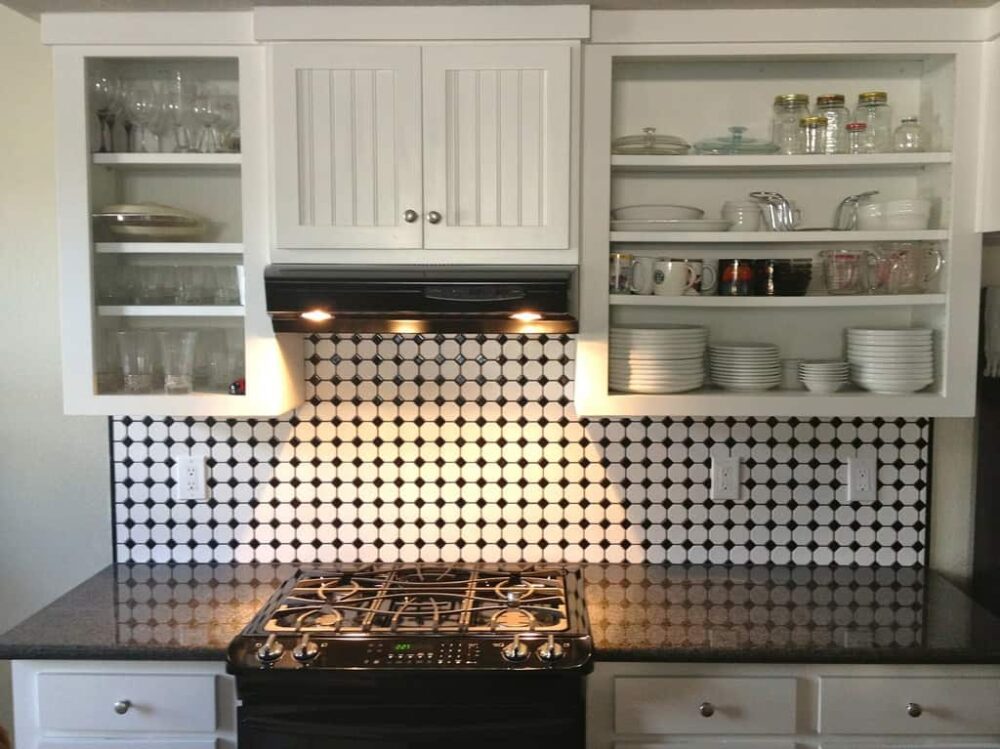 Inside the house, ‪Lisa Nass Grabelle‪ likes a good kitchen stocked with everything she needs for cooking and eating: Pots, pans, dishware and cooking and eating utensils.
Use travel spice tins like these to take your family's favorite flavors wherever you go.
Paige Conor ‪Totaro‪ likes to have a nice, big living room or family room where everyone can gather. "We often rent a house with friends and want space where we can congregate."
But there can be too much togetherness even on vacation. So Kevin Wagar‪ likes to have enough space for the family to "crash out at the end of the day." For kids and adults "me" time is just as important on vacation as family time.
‪Totaro‪ also does an inventory of bathrooms to make sure there are for all the adults and kids that will be there.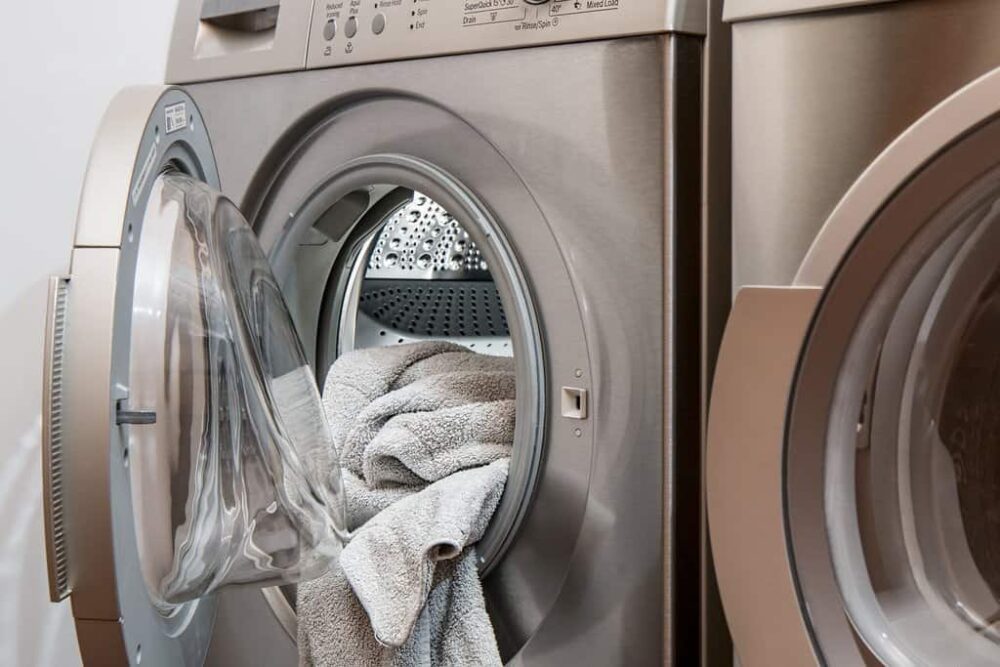 Just about every mom said they like to see a washer/dryer to freshen up towels and bathing suits.
I like to have a place outside or at least where there is sunlight to hang bathing suits and towels to dry.
Wifi is essential for most families, for evening and rainy day entertainment and keeping up with work.
I like to see a DVD player. It's handy for kids on rainy days or to unwind post-beach. Also, if you have small kids who go to bed early this is an opportunity to catch up on your movies.
You can also bring your Amazon Fire or Roku Express for easy access to your Netflix or Prime videos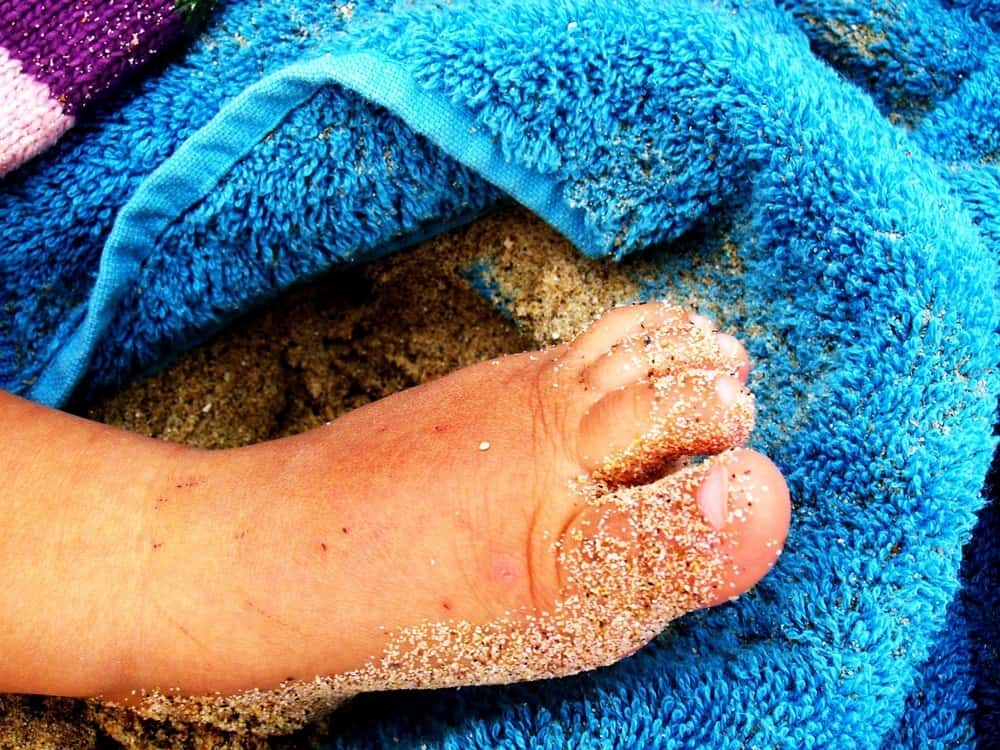 ‪Butterfield‪ appreciates it when the owners leave beach towels as well as linens for the house.
When they don't leave beach towels pack these made-for travel Turkish towels.
She also likes to find some basic cooking condiments are already in the cupboard when she arrives.
‪Julie Kullman Cohn‪ at A Cork, Fork & Passport favors a house where the owner leaves board games or even bicycles for guests.
Outside The House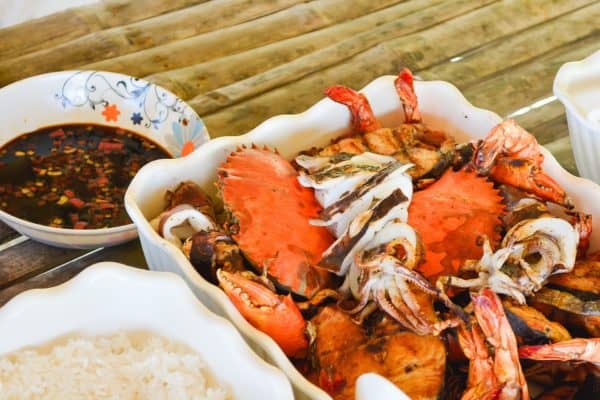 Kevin Wagar‪ at the Wandering Wagars likes to have a place to grill outside, and a table for eating outside as well is even better.
If your place doesn't have a grill, bring a long this Coleman portable grill.
Short of that, ‪Amy Butterfield‪ at Passports & Pigtails likes a deck or porch where she can enjoy morning coffee and an afternoon glass of wine (preferably with a sea view, of course).
If she is going to a place where mosquitos and other pests are a problem ‪Totaro‪ at All Over the Map likes a screened-in porch.
Several writers including ‪‪Jennifer St. Louis‪ at Our Family Travel Adventures like to see an outside shower so the family doesn't drag sand in outdoors.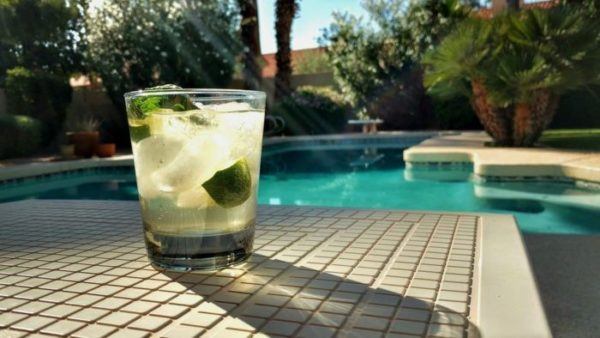 Even near the beach some parents including ‪Leah Marie‪ like to have a pool so the parents can hang out near the house while the kids play in the water.
‪Karen Buffier‪ at Big Adventures for Little Feet likes a fenced in grassy yard where kids can run around unattended. "And play equipment is a bonus," she says.
Several people said they don't expect it but like it when a beach house owner supplies things like beach chairs, beach umbrellas, boogie boards and beach and pool toys.
Essental Items to Pack for a Beach House
For Outside Beach Fun
If an owner doesn't supply beach chairs, umbrella, beach toys and pool toys and boogies boards, most people will bring them (unless they're flying). ‪
Parents with little kids pack swim vests or other swim aids.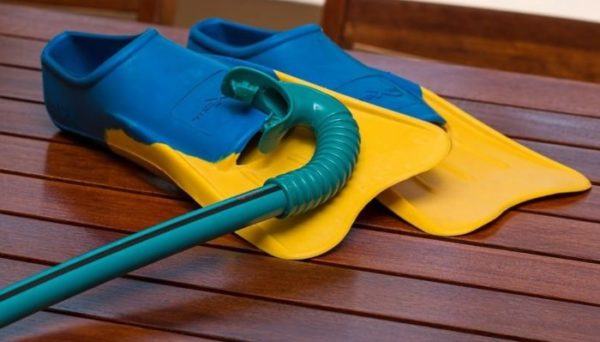 A few parents including travel writer and consultant ‪Chez Chesak‪ pack their own snorkel gear in sizes for kids and adults.
Kids can use snorkels in the pool and at the beach. And if you go out on a snorkel excursion the tour companies don't always have kid sizes.
Many people bring a cooler to bring to the beach for the day even if the house is nearby. ‪A few moms said they bring along a waterproof bag for phone and money.
Cohn‪ brings the family's bikes if there is a place to ride.
For Inside The House: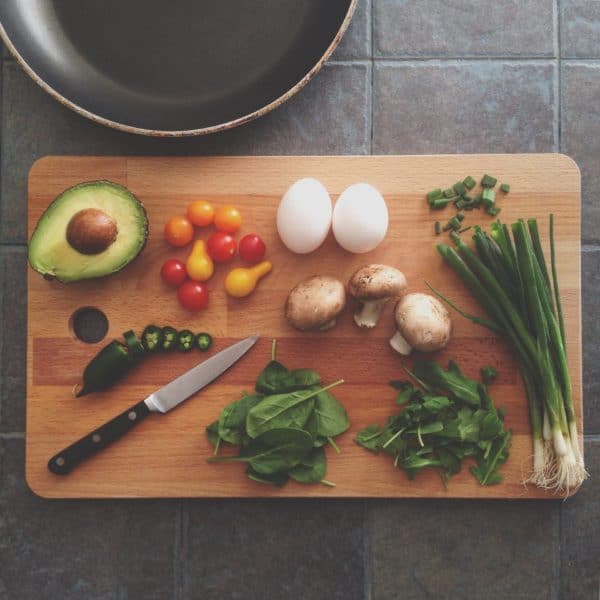 ‪Crystal Anderson Phipps‪ at Gnomad Family has never found a good sharp kitchen knife in a rental home so she brings her own.
She packs any spices she needs for meals she's likely to cook, so she doesn't need to by a whole jar for a dash of something.
She also suggests kids' dishes and disposable sippy cups if you have little ones with you.
‪Cohn‪ says many places she has rented have had ants so she has learned to bring ant traps along.
I'm particular about pillows, so I bring my own. And I often pack big fluffy beach towels; even a host that provides linens might not provide the real beach towels.
We also always pack allergy medicine like Zyrtec because Tiny Traveler's dust allergy bothers her more on vacation, where places don't have all the dust-free bedding we use at home.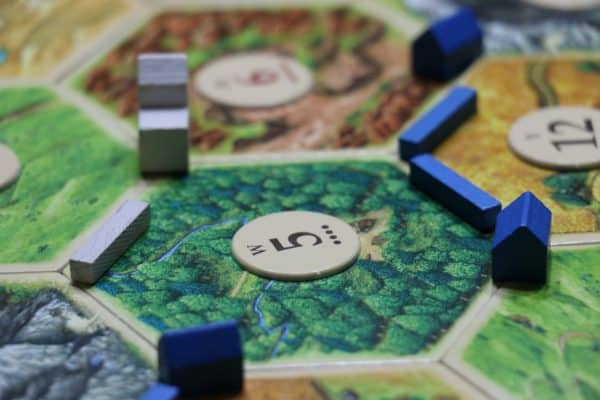 Everyone suggested a few board games and card games. Most parents pack games the whole family can play but it makes sense to also bring one or two games the kids can play on their own.
If you're part of a group it's nice to pack a game just for the adults, too. Backgammon or Scrabble are a nice break from Candyland or Life.
Your Downloadable Packing and checklist:
Print it!
Click here to print! beach house checklist
Pin it for later!