It's almost impossible to buy truly unique gift items for dads. So I've given up trying to buy things for Rich for Father's Day. Instead, for the past several years Teen Traveler and I have bought experience gifts for us to do with him.
One year we took a nighttime tour of historic Greenwood Cemetery; on another we did a hardhat tour of Ellis Island. One of the best was a day trip to castle-like Lyndhurst Mansion followed by lunch on the Hudson River.
All of these Father's Day experience gifts were fun and memorable for all of us and more appreciated than any book or shirt of gadget we've ever tried to buy for him.
To help you brainstorm a wonderful experience gift for Dad, I've found seven popular tours that I think Fathers would especially appreciate, in the cities where many of my readers live. If they aren't the right fit, Viator has plenty of other tours that might be.
Tip: Finding a great deal on a nice hotel can turn your day trip into a Father's Day weekend getaway.
You might also like:
• Travel Tech Gadgets For Dads
• 10 Gifts for the Dad Who Loves to Travel
• 7 Girlfriend Getaways to Book With Mom for Mother's Day
7 Local City Tours That Make Excellent Experience Gifts For Dad
Boston: Tour of Historic Fenway Park
This is a popular tour with my readers at any time of year. Since Father's Day coincides with the baseball season,
Give the Red Sox fan in your life a behind-the-scenes tour of Fenway Park, one of the most historic stadiums in baseball.
Explore Fenway's nooks and crannies while learning the history of the stadium, the team and its many notable players.
This is a good choice if you're looking for a father-son experience gift
Afterward: walk a few blocks to the Time Out Market to enjoy snacks, meals and drinks from some of Boston's most popular restaurants all in one place.
Read about more things to see, eat and do in Boston with kids & teens.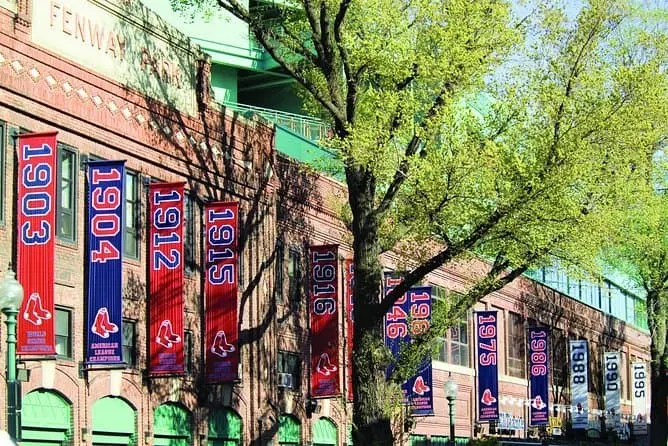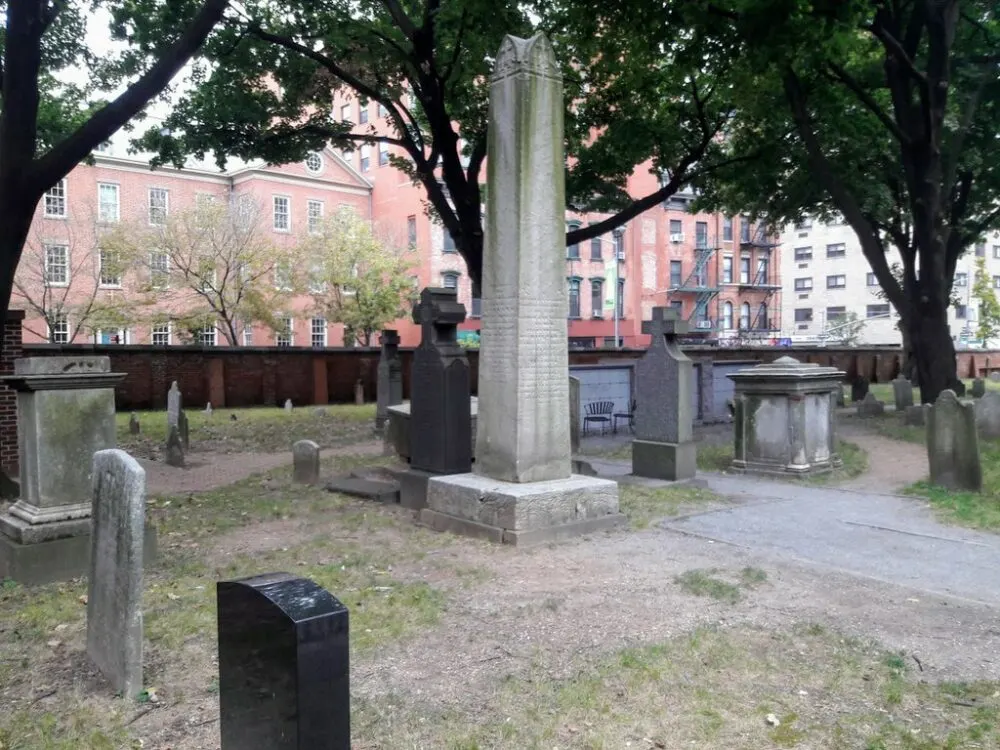 New York City: Little Italy Catacombs by Night
The old St. Patrick's Cathedral, downtown on Mulberry Street, was built in the first decade of the 1800s and the neighborhood grew up around it as Colonial farms gave way to immigrant tenements.
This offbeat but popular evening tour takes you into the church and its cemetary and catacombs. You'll learn about the former cathedral's history and architecture and about the local people who have come her for Sunday mass forfor more than two centuries.
Before or After: Old St. Pat's sits on the edge of Little Italy and Chinatown, the best place in the city to get delicious things to eat. Here are 24 NYC desserts I think you can't miss; several are steps away from the church.
Washington, DC: Monuments Bike Ride
You've lived in the Virginia/Maryland/Washington, DC area for years, but the only time you go near the National Mall is when you have visitors.
Enjoy some of the most famous sites of your own city with a monuments bike tour that takes you from the Mall, around the Tidal Basin and to the Potomac.
Along the way you'll stop at and learn about some of the city's oldest and newest monuments including those for Jefferson, Franklin Roosevelt and Martin Luther King, and some of the the last century's major wars.
The relatively new Korean War memorial is haunting and made quite an impression on me when I saw it.
After: Head a few blocks over to the Municipal Wharf, where you can eat oysters, burgers, Cuban or Vietnamese food with a Potomac view.
Read About: 10 Unique Things To Do in Washington, DC With Kids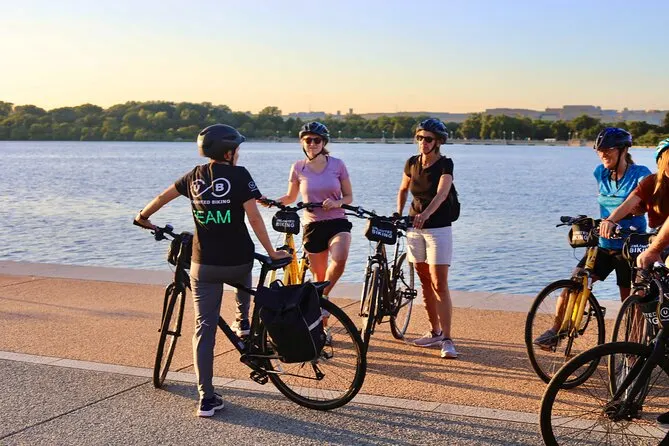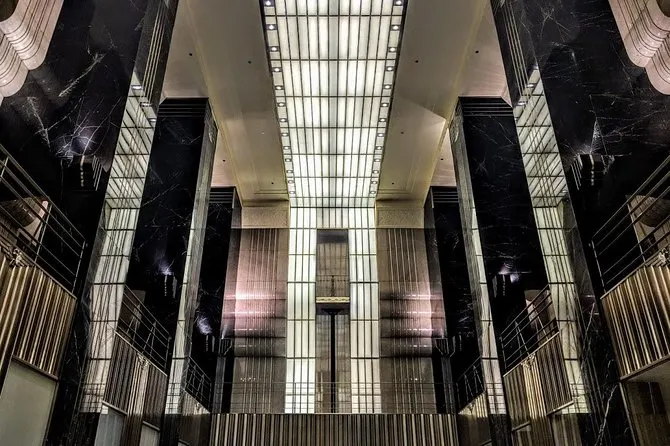 Chicago: An Inside Look at The Loop's Architecture
This two-hour walking architectural tour of The Loop takes you inside some of Chicago's most distinctive buildings for a look at gorgeous interiors from several different decades.
You'll learn Chicago history from a new perspective and gain a new appreciation for familiar buildings.
It's the ideal experience gift for dads who like architecture, local history or both.
Discover more of Chicago's local favorites.
Atlanta: A Walking Tour of Grant Park
This Grant Park Cemetery and Food tour gives you all the highlights of one of Atlanta's classic neighborhoods in an easy afternoon stroll.
You'll enjoy see colorful Victorian homes, the city's oldest public park and a cemetery known for the famous Atlantans buried there.
Plus you can try a cocktail with local gin and tempting neighborhood noshes. Not a bad way to spend a weekend!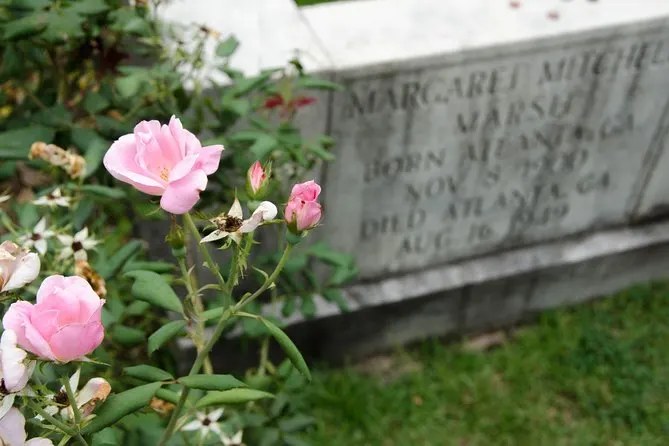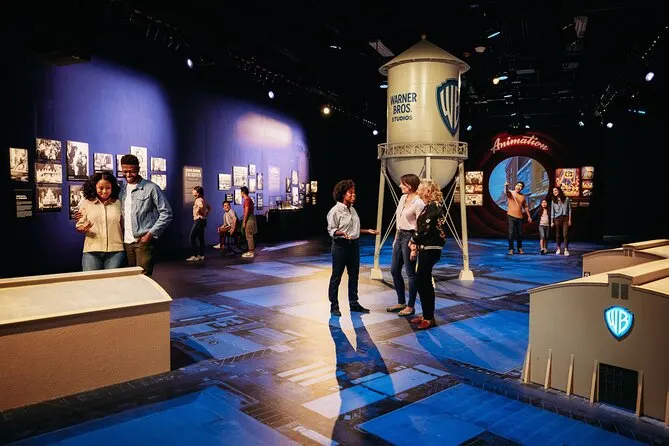 Los Angeles: A Warner Brothers Studio Tour
The Warner Brothers Studio tour is by far one of the most popular tours in Los Angeles, this is a surprisingly fun experience gift for dads who are movie and TV buffs.
Visitors get to see where the magic happens on a guided tour of soundstages, costumes and sets from popular Warner TV shows (Friends) and movies.
You also get to make some of your own magic with high-tech activities that take yo inside Harry Potter and DC-comics movies.
This can be a great pick for a father-daughter experience gift
Also: 10 Things the Peninsula Hotel Concierge says you should do in L.A.
Seattle: Explore Underground
One of Seattle's oldest and most loved tours, The Beneath Streets Underground Tour takes you around and below Pioneer Square, where you'll glimpse the city under the city.
Learn about Seattle as a pioneer town, a jumping off point for the Klondike gold rush and much more.
If you're a long-time Seattle resident you might have done this once. But probably not for quite some time and possibly without the kids.
Afterward: Below Pike Market, Old Stove Brewing Company has nice views of the Bay and the Great wheel, along with tasty shareables like pretzel bites with market-cheese for dipping, wood-fired-oven pizzas and falafel. Their beer is good, too.
Also read: The 15 Best Things To Do in Seattle with Kids.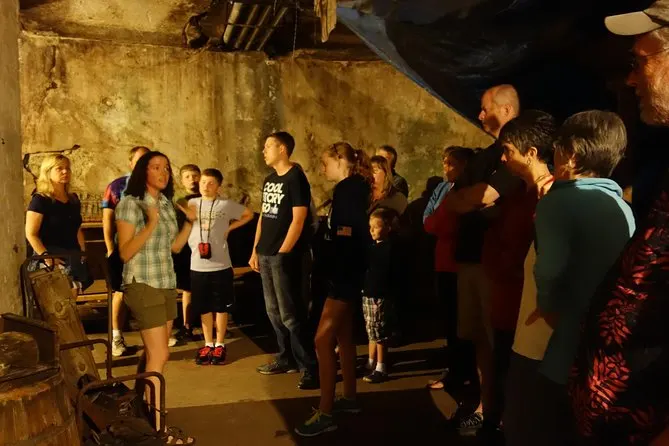 Pin it for later!