In need of some fresh family vacation ideas for the coming year? Lots of cities and towns have festivals to attract people in their low season, to feature some of their best local attributes or to celebrate a notable local food person or historical event.
They can be great events to anchor an easy weekend getaway with the kids, or even a weeklong family vacation.
Here is a kid-friendly festival for every month of the year. If you have a specific destination in mind that isn't listed here, check their Tourism Bureau website for a calendar of special events. You'll no doubt find a festival to anchor your weekend.
Finally, be sure to book a place to stay well ahead of time. After all, the point of these special events is to fill hotel rooms, vacation rentals and restaurants.
Read More:
• 9 Spectaculay Flower Shows & Festivals Across the U.S.
• 13 Chillingly Fun Halloween Festivals Around the U.S.
• 14 Historic U.S. Carousels You Have To Ride
12 Kid-Friendly U.S. Festivals: 1 For Every Month of the Year
January's Festival
Where: Aspen CO
What: Wintersköl
Aspen makes the most of winter with figure-skating exhibitions, outdoor ice sculptures and snow-sport competitions, There are also special museum events, movie showings and musical performances as well as activities for younger kids.
Check out serious skiing competitions and just-for-fun-activities like broomball. This is definitely a festival with something to please everyone in the family — with fabulous skiing on hand besides.
More travel ideas:
Fall in Snowmass (including another festival), and winter skiing in Winter Park, CO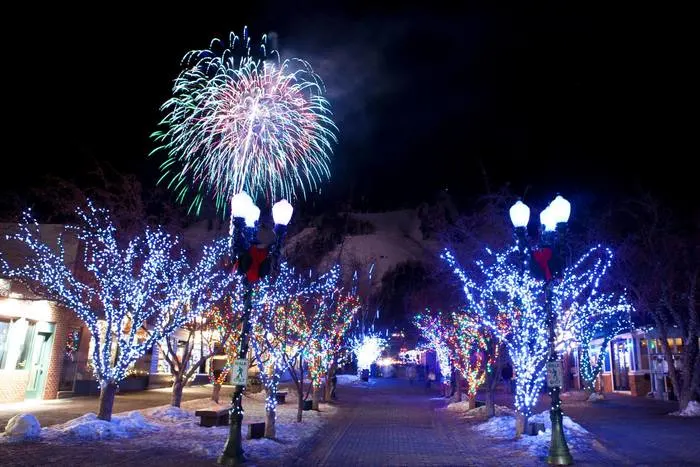 Local Hotel Recommendation
February's Festival
Where: Seattle, WA
What: Museum Month
All month long visitors to the city can stay at more than 50 participating downtown hotels and receive a Seattle Museum Month pass that provides half-price admission to more than 40 museums.
It's a great low-risk way to sample some new museums with the kids or teens. And it's an easy way to have a weekend away during the gray winter months when you don't want to do outdoor things.
Round out your getaway:
15 Things To Do on A Seattle Weekend Getaway With Kids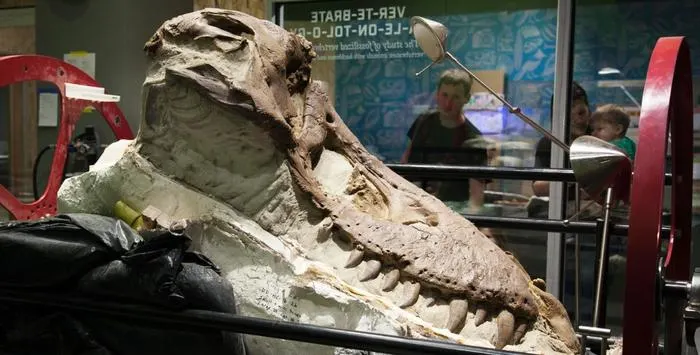 Local Hotel Options
March's Festival
Epcot Center goes green when its International Flower festival opens in Marh with character-shaped topiary and temporary gardens, tours, clases and play areas.
Kitchens move outdoors to provide special foods and drinks. And Epcot hosts special weekly concerts.
This is one of those Disney events that is taregetted to adults but fun with the kids. Still, don't hesitate to drop them at the kids club and spend some couple time among the rose.
You might want to read our other Disney posts.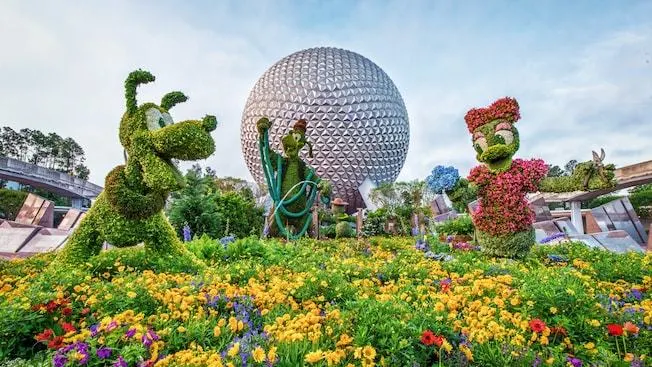 Stay: Disney's Beach Club Hotel
(Book it! or Check out other Disney World hotels)

April's Festival
What could be more family friendly than a festival built around sand castles — and what sand castles! Watch professional sand artists carve enormous and elaborate sand sculptures with Clearwater's famous soft sand.
Beyond that, enjoy a kids' sand carving space, buskers, movies and concerts on the beach and special food and drinks.
Read about the great aquariums in Clearwater and nearby Tampa.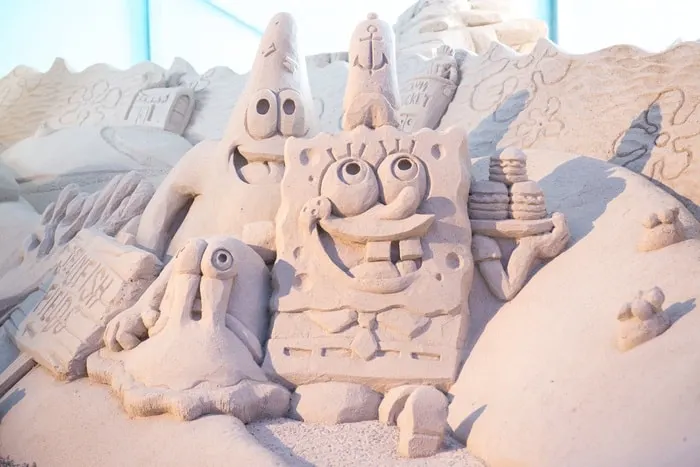 Tip: I had a great experience staying at the Wyndham Grand Clearwater Beach. It's right on the beach and near the marina. Every room has a beach or marina view; the former will provide you with great sunsets. The family rooms have ocean-themed bunk beds. The pool is big and very nice. I ate on the hotel's Ocean Hai restaurant, something I rarely do. And I can enthusiastically recommend the sushi and ceviches, along with the other seafood it focuses on
The Hyatt Regency Clearwater Beach Resort next door is equally more family friendly. It has several large one and two-bedroom suites with full kitchens and a well-stocked convenience store. Two casual restaurants include a burger joint and a rooftop Mexican cantina with ocean and sunset views. When I visited they took great pride in a creative kids menu available at all the property restaurants.
May's Festival
The fest has evolved into an eclectic gathering of big-name performers that are not all jazz musicians. In past years you might have caught Jimmy Buff, Lonel Richie, Aretha Franklin or the very local the Preservation Hall Jazz Band.
This surprisingly kid-friendly festival also features cooking demonstrations, African and Louisiana craft markets, a folk-life village and cultural exchange pavilion. Get tickets well in advance.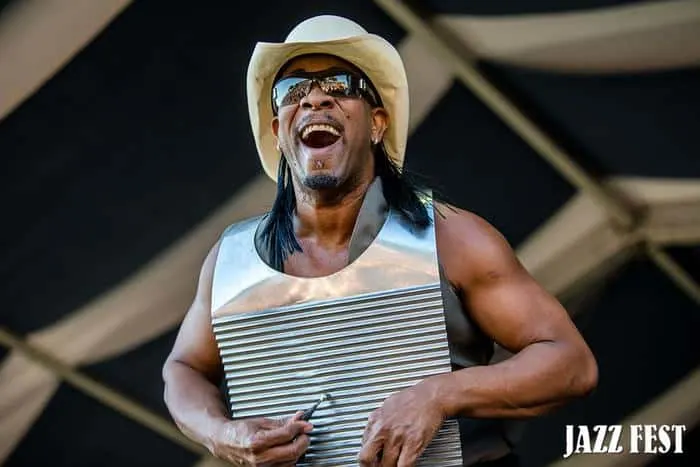 June's Festival
This multi-day celebration, known for being one of the biggest and most family friendly Pride events in the country, culminates with a weekend block party and Sunday parade.
The event takes over the area around the Denver Civit Center. Look for teen alley, where LGBTQ young people can hang out, have fun and find community support.
A family area has face painting, magic shows and drag queen story hours. Local family museums often have booths and activities.
Look for dogs-in-drag and other family friendly activities outside of the family area. Just keep in mind the event includes the full range of the gay community, from suburban families to outrageous drag queens.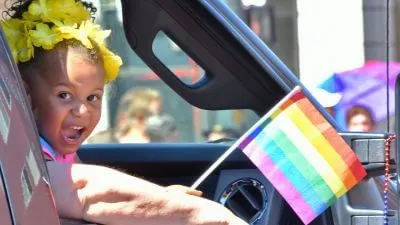 July's Festival
This hot air balloon festival has two of the best things about ballooning that not all festivals offer: The opportunity for spectators to hop a ride and nighttime balloon glows.
If you're attending with kids you can't miss the evening balloon glows. Pilots stay tethered to the ground and filled the balloons with enough hot air to inflate them, but not enough to take off. Seeing the balloons backlit in the dark is the best way to appreciate their vibrant colors and designs.
At some baloon festivals you have to snag a volunteer spot on the balloon teams and hope it earns you a flight. At the Berkshires festival balloon owners, who travel from around the country, sell a limited nmber of rides to attendees who plan ahead.
The only caveat is that being a passenger or just showing up to watch a whole fleet of these airships take off requires a very, very early morning. They'll aim to take off as the sun is rising and getting the balloons unpacked annd ready takes up to an hour.
In between sunrise and sunset the festival offers tethered balloon rides and the chance to walk insuide a balloon, plus food trucks, local beers, a kids zone, live music and more.
The festival went on hiatus inn 2021 but they're promising a big comeback in 2022.
Read More:
17 Summer Things To Do inthe Berkshires With Kids
My review of Jiminy Peak's Summer Adventure Park
And my review of our favorite area hotel, the Berkshire Mountain Lodge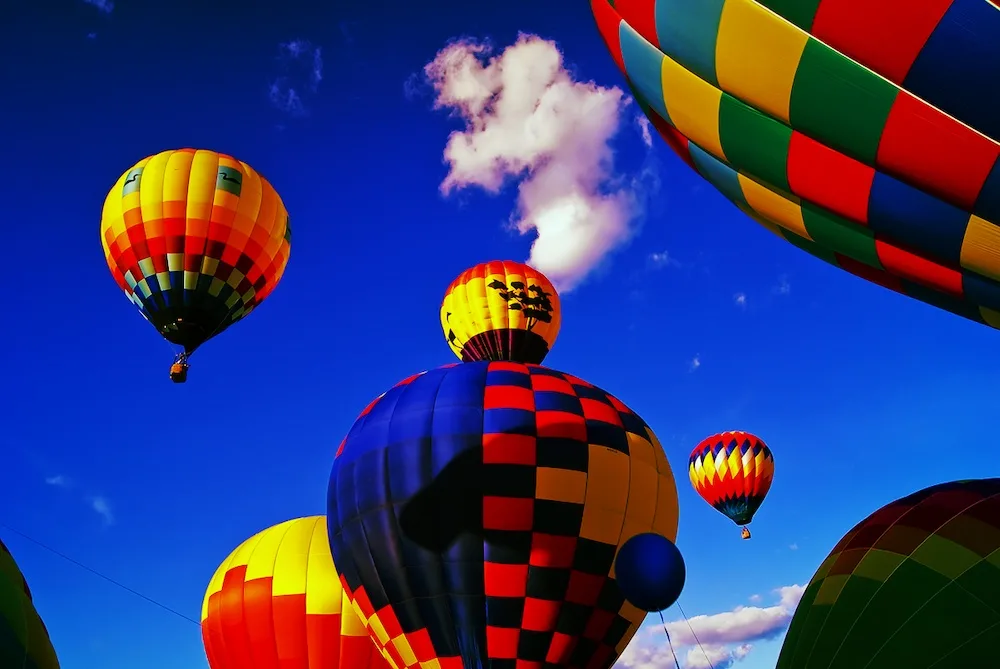 August's Festival
Where: Huntington Beach, CA
What: Surfing US Open
Here's a festival for the teen in your life: The world's largest surf competition and festival has the best surfers competing for one of the largest prize purses in the industry.
Also catch skateboarding and BMX competitions, live music, movie premieres, fashion shows, and product demos from brands like Vans, GoPro and Jeep. If you act cool enough, they'll let you hang out with them.
September's Festival
An entire Festival built around my favorite Low Country dish on family friendly Jeckyll Island. Learn how many different ways it can be made and sample them all.
There's also entertainment and music, an artists' market, a kids' zone, food, and a craft brew fest to accompany all that good food.
Read more:
You might want to explore nearby Savannah.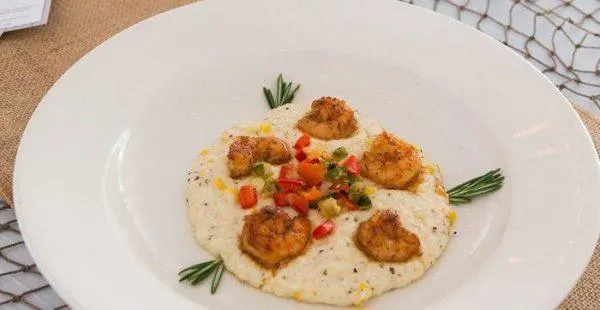 October's Festival
This made-for-kids festival, which takes place a few miles outside of town, offers six stages for music and entertainment such as chainsaw carving, live birds of prey and Native American dancing.
Sample Apple butter hot from the kettle, applesauce, apple fritters, candy apples and more while taking in Pennsylvanias fall foliage.
We stayed at the 1863 Inn, a rare exception to my rule not to stay in hotels with outdoor corridors. But the rooms were comfortable, parking and breakfast were included and we could walk to several attractions and restaurants in town.
Read more:
Making the most of a weekend in Gettysburg, including my review of the 1863 Inn.
Also, 8 Great New England Destinations For Fall Foliage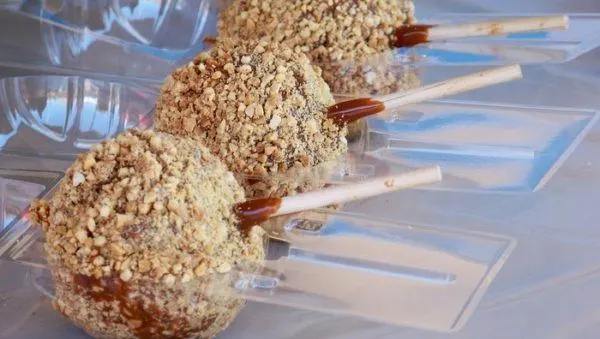 November's Festival
Where: Plymouth, MA
What: The Louisiana Pecan Festival
Thanksgiving was the original harvest festival for many of us. And Plimouth & Patuxet Museum, a living history museum with recreations of the pilgrim and native American villages and Mayflower ship, gives visitors a chance to learn more about these two communities and what their feast looked like over dinner.
They offer three different Thanksgiving feasts in November, which evoke the original meals to varying degrees. People travel from near and far for these celebrations, so hop to it when tickets go on sale, usually on June 1.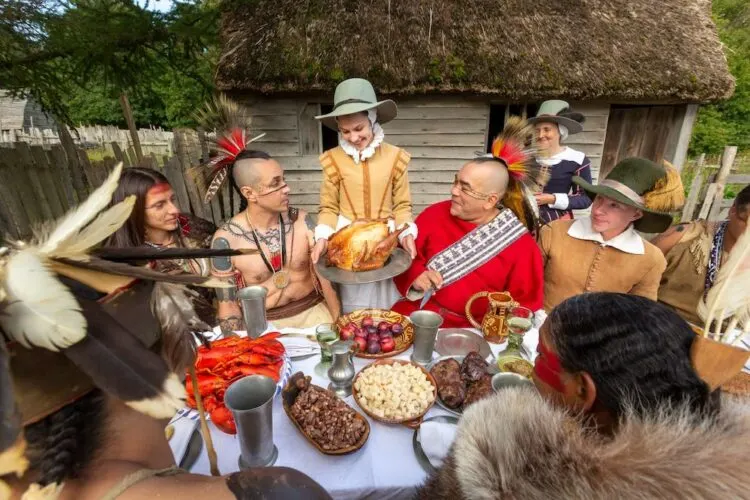 December's Festival
Cow Palace is transformed into Charles Dickens' 19th century London with three acres the author's characters plus carolers, street vendors, food and more.
The fair is a holiday season treat even for those too young to know who Tiny Tim is. For the adults it's a great opportunity to find some truly unique holiday gifts.
You might want to know about this great Weekend in Sonoma With Kids, too.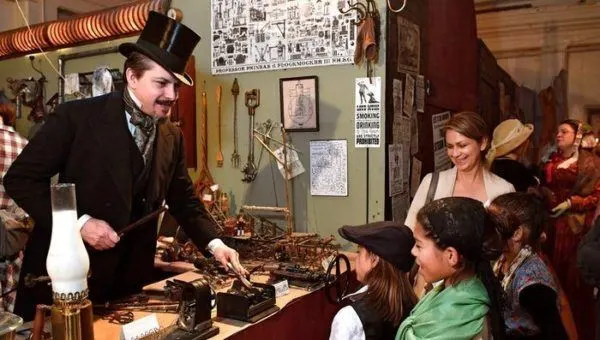 Pin it for later!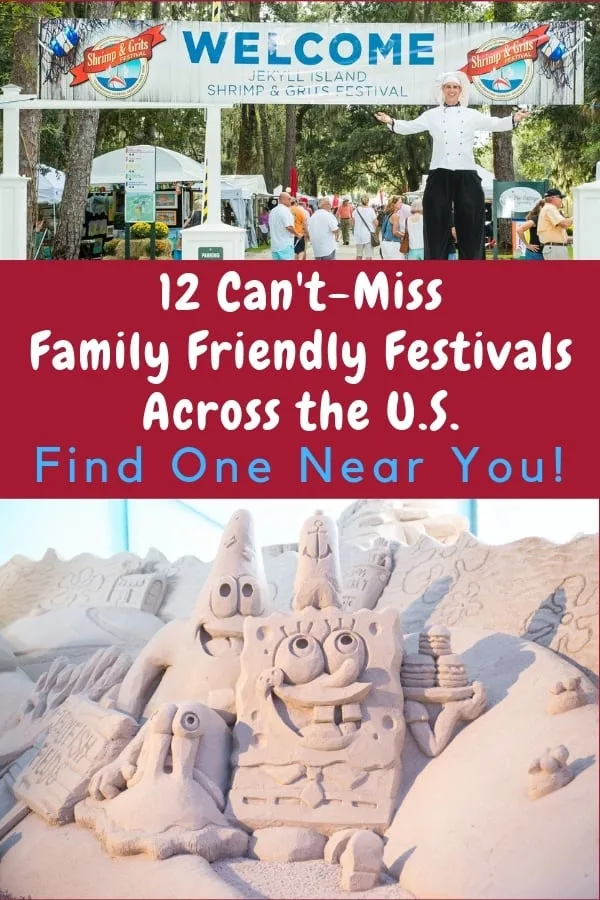 *Photos courtesy of the respective festival organizations.