It's so easy to hunker down at home after the Christmas holidays pass, avoiding the winter weather and dreaming of your distant summer vacation ideas. But don't do it! Get out and take a winter vacation. Make the most of the cold instead of waiting for it to go away.
Whether you take quick weekend getaways or full week's vacation over the winter break, this time of year offers fun opportunities to do different activities with your kids than you do in other seasons.
Winter is also off-season for destinations that offer neither sand or snow. If you don't mind some grey weather you can save money on some of your bucket-list destinations.
If you want to stay closer to home and drive to your winter getaway instead of flying, make sure you have a vehicle that's cut out to safely handle whatever rain, snow or ice the winter might bring.
Flying or driving, consider these winter vacation ideas that are ideal with kids of almost any age.
7 Unforgettable Winter Getaways With Kids You Can Plan Today
1. Explore a Winter Wonderland
Not all snowy winter vacations need to involve skiing. For either a week or a long weekend, consider family resorts like Woodloch Pines (read my review of our very nice stay) or Nemacolin Resort (read my review of this wonderful resort, too). They offer winter activities like tubing, ice skating, snowshoeing, cross-country skiing as well as indoor pools and spas.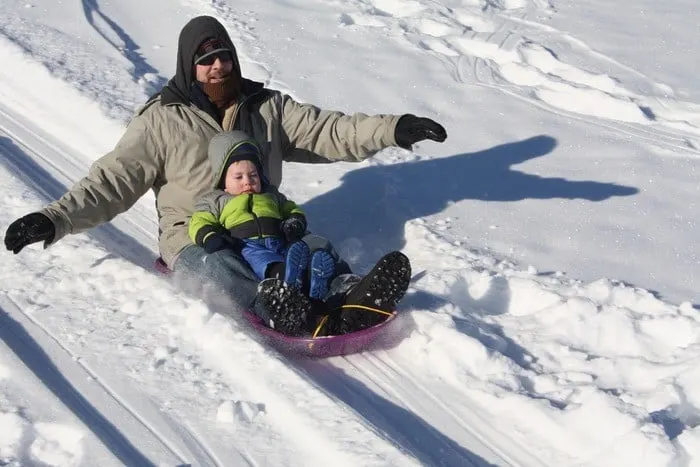 Or save money by booking a vacation rental home in a winter destination that offers those activities, plus things like a winter festival or hot springs.
Tip: Vacation homes in winter destinations often come with extras like hot tubs, fireplaces and heated pools.
More planning help!
• Print our winter vacation packing list.
• In case you don't like the cold: 5 Warm Winter Vacations in the U.S.
2. Revel in Ski-Town Snow
Some ski towns have way more to offer than just skiing and are fun for a winter vacation even if your family never steps onto a lift.
Its location, less than 90 minutes northwest of Denver, makes Winter Park easier and less expensive to get to than some other Colorado ski towns; you can even get there from Denver by train! And it still manages to combine small-town western charm with big-time winter fun.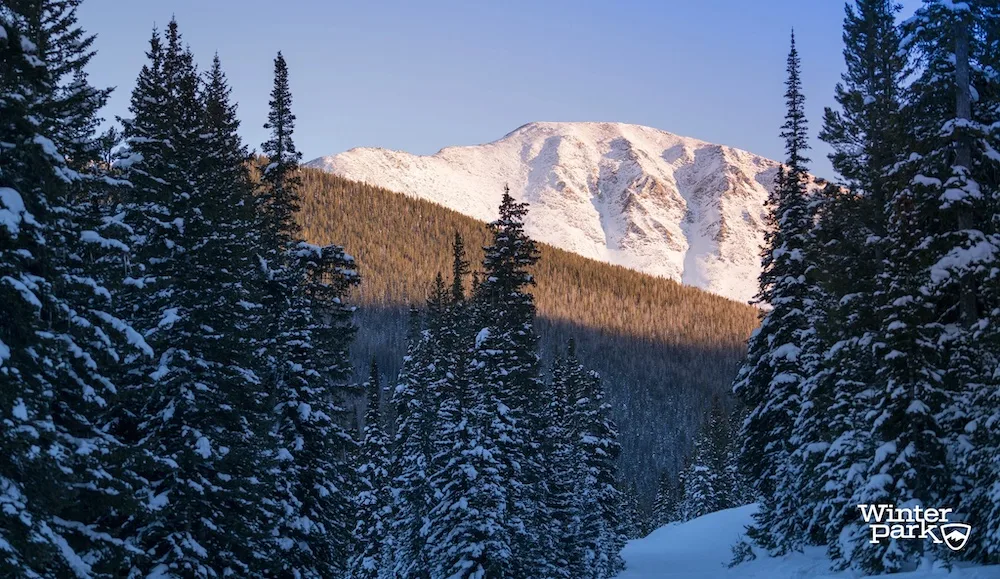 Families can try activities like snow-tubing, ski-biking or dogsled riding, explore several museums and art galleries or take local tours. After a long day outdoors have an easy dinner in a local brewpub or go for a more upscale meal.
Lake Placid, NY and Steamboat Springs, CO are also great ski towns for non-skiers.
3. Relax with a staycation
A weekend or a week, staycations can be the most relaxing vacation you can have, if you're willing to do a little planning.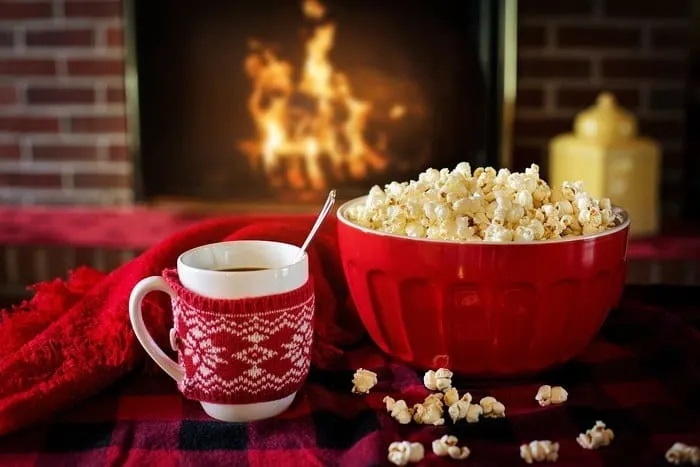 For a winter staycation, give the family a tech-free day, where you can play board games, read, get out of the house or watch a movie together. Just lock away the phones, tablets and laptops.
Or spend an afternoon snacking and playing the nearest board game café. Whoever brings their phone buys the hot cocoa!
Have a pajama day, order take-out or play tourist and check out nearby museums, parks, or other sites you've been meaning to visit.
• Print: My staycation-planning tool
• Read: How to turn a staycation into a vacation with these ideas
• 20 staycation activities
4. Be locals in a new place
Yours isn't the only family looking for an affordable winter break. Make this the year that you give a home exchange a shot, especially if you have toddlers or preschoolers and can escape for more than one week.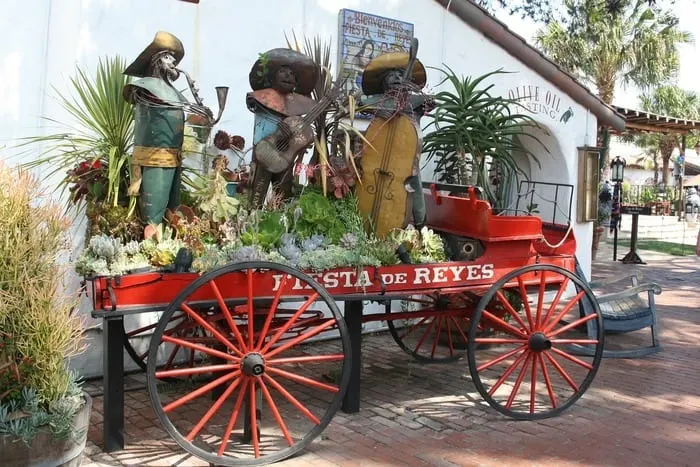 Ideally you want to do a home swap with a family about the same size as yours. They'll likely have a home suited to your kids needs and you'll have sleeping space for theirs.
Target cities you've been curious to visit, either in the U.S. or further afield. For more adventure, consider changing climates by say, trading Southern California sun for Canadian hockey and poutine.
It's a novel and inexpensive way to try being a "local" someplace else for a bit.
5. Soak up Southern California Sun
There's probably no better place to soak up the winter sunshine than San Diego. Daytime highs average in the mid to upper 60s; not quite swimming weather but still a break from winter cold and perfect for sightseeing. So why not?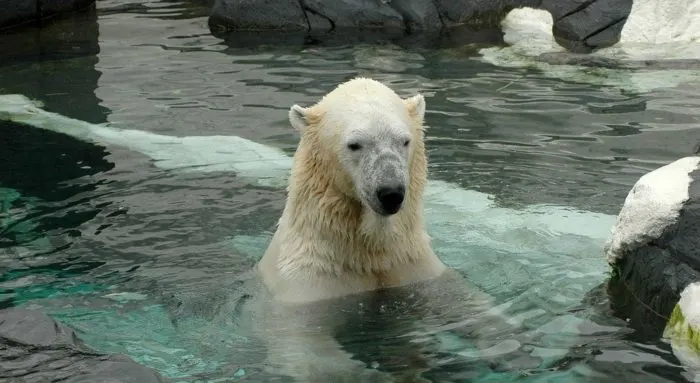 The San Diego Zoo is probably your first stop. The cool winter temperatures keep away the crowds, so getting around the zoo and closer to the exhibits is far easier than in summer. And animals tend to be friskier when it's not hot.
The Beach! Walk on the sand, kick a soccer ball, maybe dip a toe in the water. If you want to swim, rent wetsuits for your family and grab a boogie board (or take surfing lessons!).
San Diego has a trove of local micro brews and regional wines to try at its many family friendly local restaurants.
Read More: San Diego: Beyond the Zoo
6. Go to Europe
Don't think you can't afford a European vacation? January to March is the ideal time to find discounted airfares and low off-season hotel rates, even in pricey cities like London and Paris. This is an especially great option if you're traveling with tweens or teens.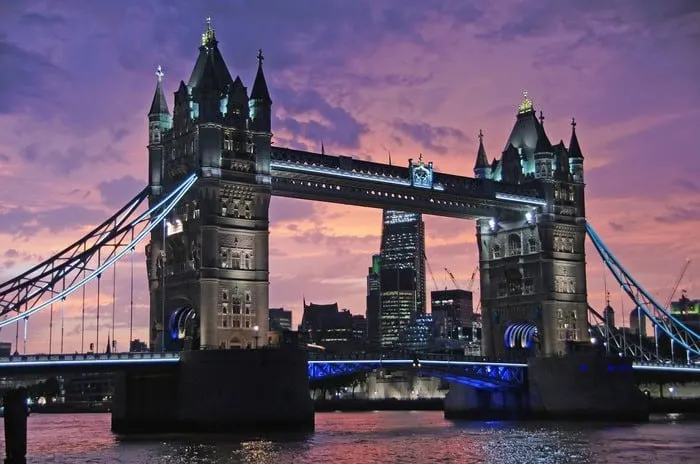 You won't be admiring the greenery of St. James Park or sipping coffee in an outdoor Paris café. But you can explore those cities' many museums, take in some theater, find a pub with a cozy fireplace, and eagerly enjoy classic fare like beef bourguignon and fish 'n' chips.
Icelandair and Aer Lingus both offer great off-season airfares, and the former usually lets you add a stay-over in Iceland if you want to look for the northern lights.
Tip: If you want to exercise your passport and can't afford Europe, go north to Canada. Ice skate on Ottawa's Canals, enjoy Montreal's vibrant winter festival, or eat your way through Vancouver's multicultural neighborhoods. In addition to a favorable exchange rate you'll find great low-season deals. Plus, winter is a great time to tuck into hearty poutine and sugary beaver tails without an ounce of guilt.
7. Revisit a Favorite Place
The great thing about revisiting a place close by is that you've seen all the touristy things and can explore the off-the-beaten track neighborhoods, less-crowded museums and more.
Check for events to build a weekend around: maybe an ice show or musical coming through town or a new exhibit at your family's favorite museum. Many cities open ice skating rinks for the winter, especially northern cities.
Being close by means you can be spontaneous and grab hotel discounts when you spot them.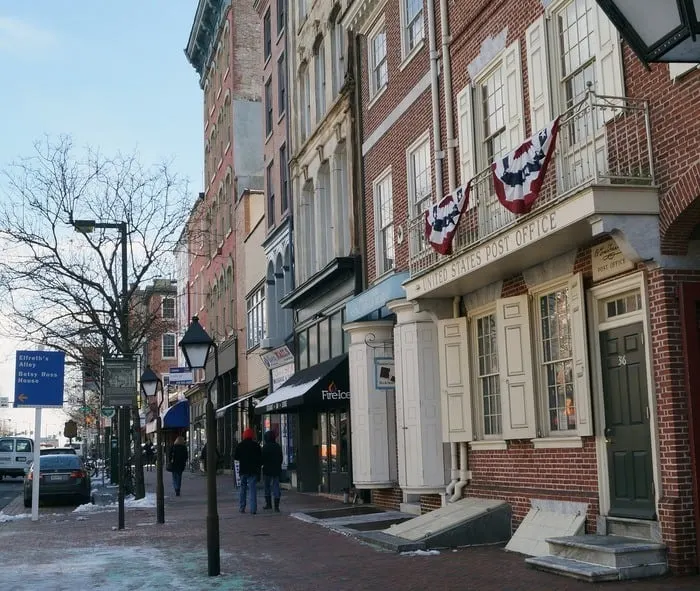 Whenever we need a quick and easy weekend getaway with Tween Traveler, we go to Philadelphia, only a two-hour drive away.
No matter how often we visit there's always a museum we haven't been to, a new restaurant to try, or an old favorite we're due to revisit.
Winter can be a great time for family getaways and they don't have to be sand- or snow-centric, unless that's what you're craving. What's most important is spending time with family, trying new things, or discovering the new in something familiar.
Pin it for later!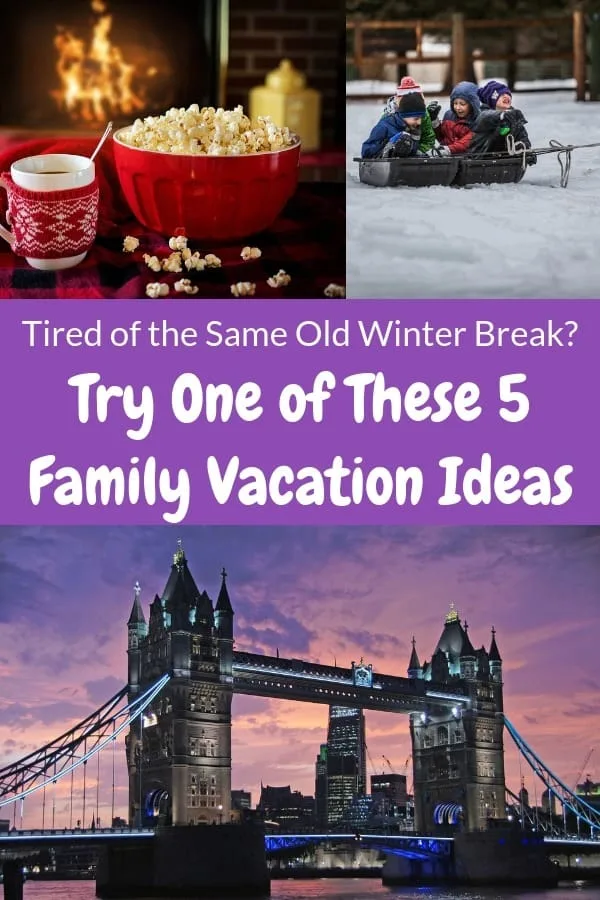 Photos ae stock photos via Pixabay